Full Circle Flashback: 'Clueless' Movie Review
Posted On January 20, 2020
---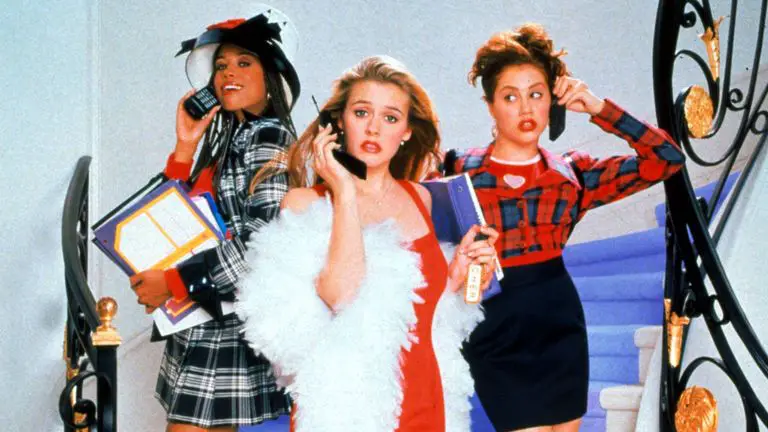 Life is pretty groovy in the California of Clueless. Grab a Birkin bag, if you can afford it. Wear a yellow outfit in plaid, if you can dig it. Don a pair of Louboutin's with heels six and a half inches above the world, if you can muster it. A pair with the red bottoms, the color of roses and satin sheets.
This is Beverly Hills, a place so rich you can feel its luxury with every lilt in Swarovski crystal. It is a city of palm trees, with their all-natural crowns of leaves but also plastic surgery. Polyethylene implants and face lifts. And while most adaptations share this same cosmetic purpose to make the old new again, Clueless is anything but a copycat. It is a brilliant reimagining of the source material. If only Jane Austen was there to see it, she would have given her warmest approbation to this Emma of the 90's.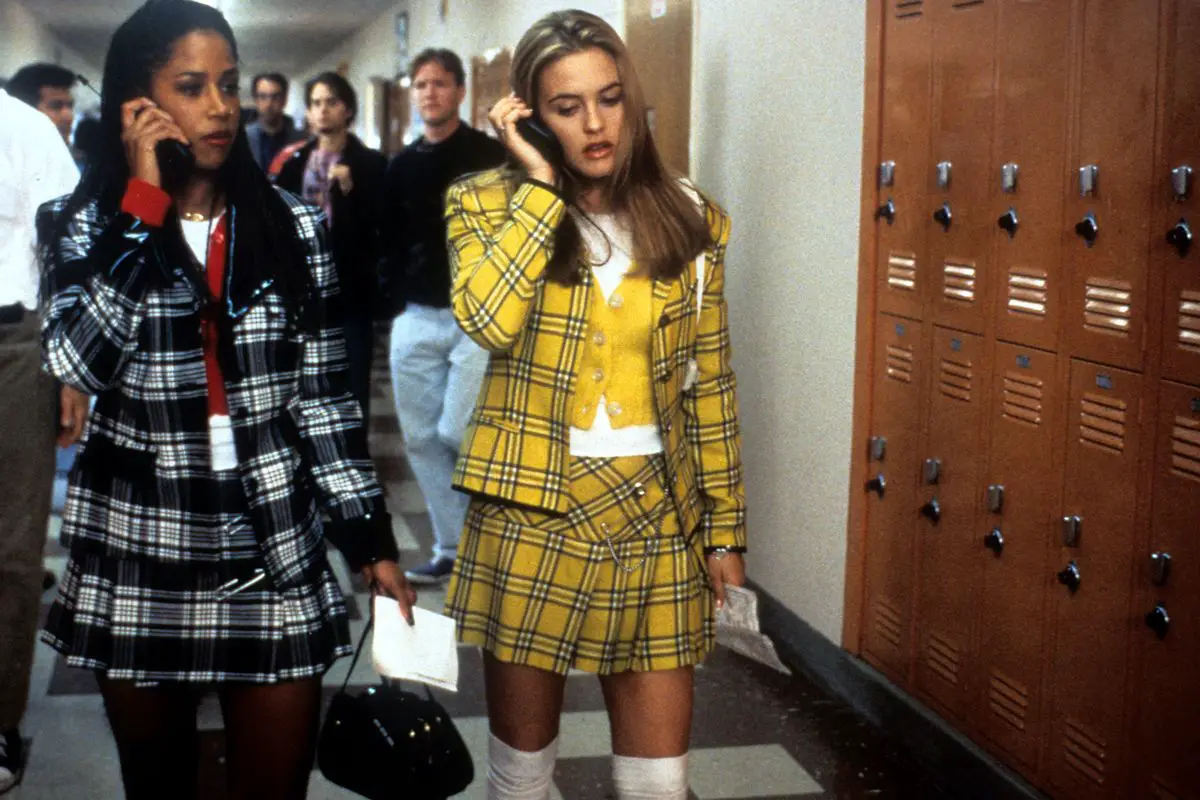 Emma is a snarky novel. It has all of the posturing elegance of holding a cup of tea with your pinkie out. But who is there to say that this cup of tea cannot be replaced with a Starbucks pumpkin spice latte? More than two hundred years have passed since the original publication, and yet nothing about Emma is out of season.
Emma will always remain one of the most memorable characters of all English literature because she speaks to us with such snotty familiarity. She is a valley girl. I can see it clearly. Prim and proper and deluded. Nothing else exists outside of her own sunglasses. However, these stereotypes are only stereotypes. At the end of the day, I do not know much about her private feelings. I do not know what it must be like for her to remove her diamond jewelry when nobody is watching, but I imagine she must feel lighter than air.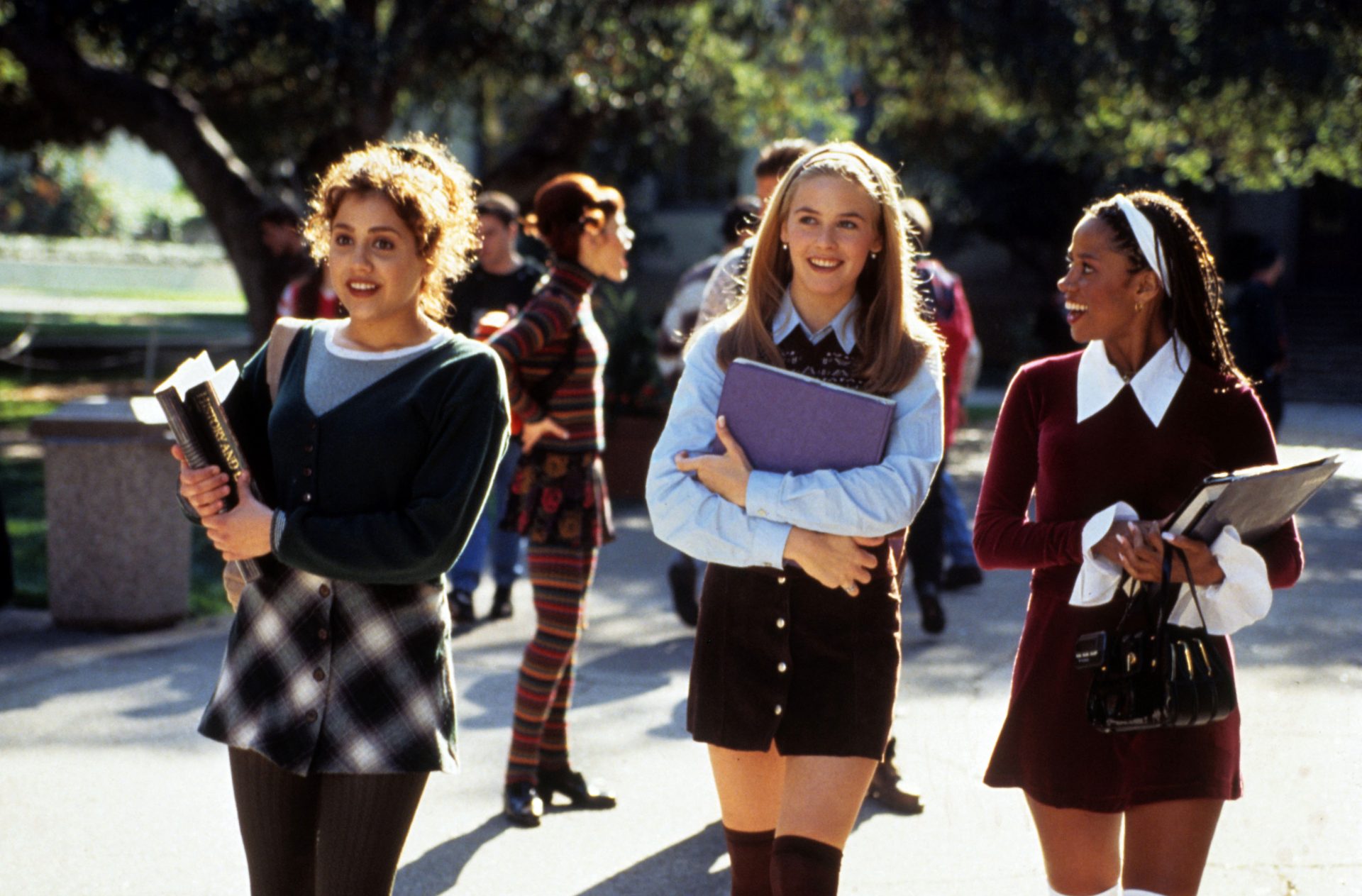 Clueless is about a girl named Cher. Not Cher Cher, but the "handsome, clever, and rich" blonde of Beverly Hills.  Well, sort of clever. What she lacks in one department, she makes up for in matchmaking, where she sets up targets for Cupid's arrows. But like the fancies of love, wind blows where it may to offset such trajectories. Rarely do circumstances ever align themselves for an arrow to fly in one direction. Nothing is ever that simple. What seems most obvious is not obvious at all, and what we mistake for friendship is actually romance and sometimes the other way around. We stretch the very circumstances to fit what we feel within our hearts. If it is love we feel, it is love we must receive. And all of this can leave just about anyone feeling clueless.
Cher has a project on her hands. She is going to take Tai, the new girl, under her wing and give her a much needed makeover from head to toe. Let's face it, punk rock tees and jeans hardly count as fashion in the popular social circles of Bronson Alcott High. As if! She is going to set Tai on the path towards desirability, and if that means refusing dates from stoners, so be it. It is a well-recognized fact of life that respectable girls have little time for sweaty high school boys. They are total dogs! But there is only one exception, and that is Elton, a smoldering Adonis of sexual enlightenment and fervor. And Cher is going to do her best to set Tai up with him, while having to navigate her own complicated feelings.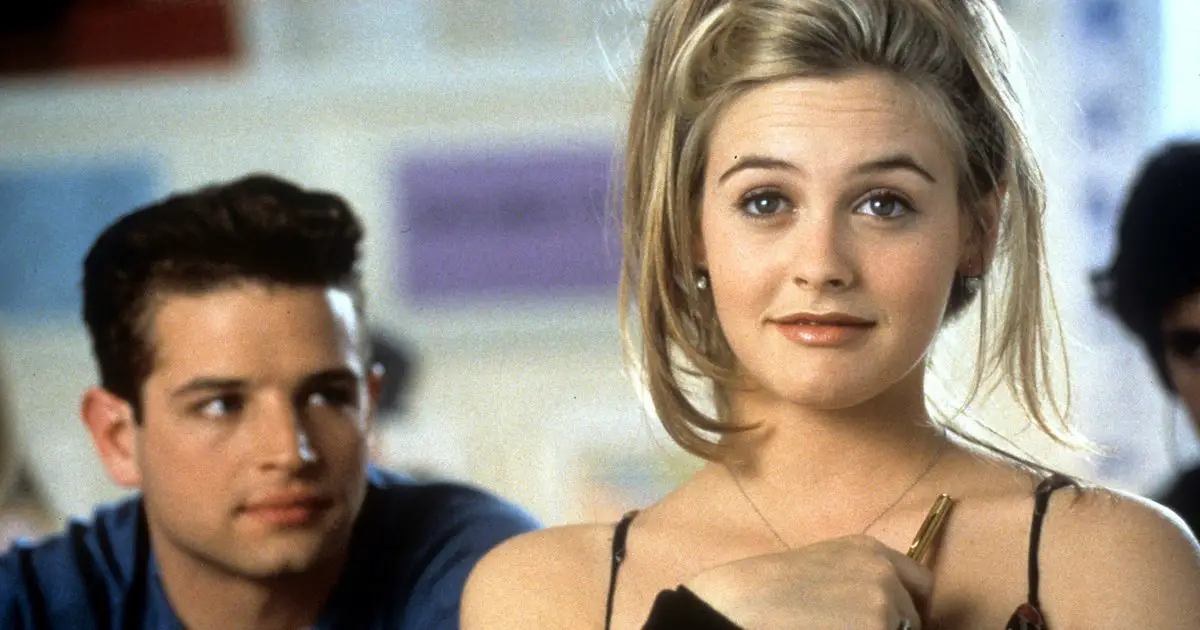 Like Emma before it, Clueless has all of the potential to be intolerable. Austen herself recognized this issue, and once wrote that "I am going to take a heroine whom no one but myself will much like." I disagree with her, I love both Emma and Cher. Alicia Silverstone is so pure and sincere and earnest, even when she appears to be rotten. I am willing to make allowances for every single one of her faults because she handles them with the happy-go-lucky attitude of a teenager. In other words, she has such good intentions that I cannot accuse her of vanity and selfishness. It is like she is so convincingly self-deluded that we start to forget if she was delusional to begin with.
And all of the colorful, wacky costumes give me the impression that these are kids playing grown-up too. Cher's friend, Dionne, wears a top hat straight out of a cartoon. I cannot say she has good taste, but I appreciate her confrontational style. Clueless may not appear to take itself seriously, but let me remind you that its spunk does not undermine its importance as a work of art. While director and principal writer Amy Heckerling's message is coated in a tint of irony and satire, there is also something very forgiving about it. We have all been led on or misinterpreted the clues given to us by our crushes. This movie takes a delight in poking fun at our feelings without humiliating us. I appreciate that.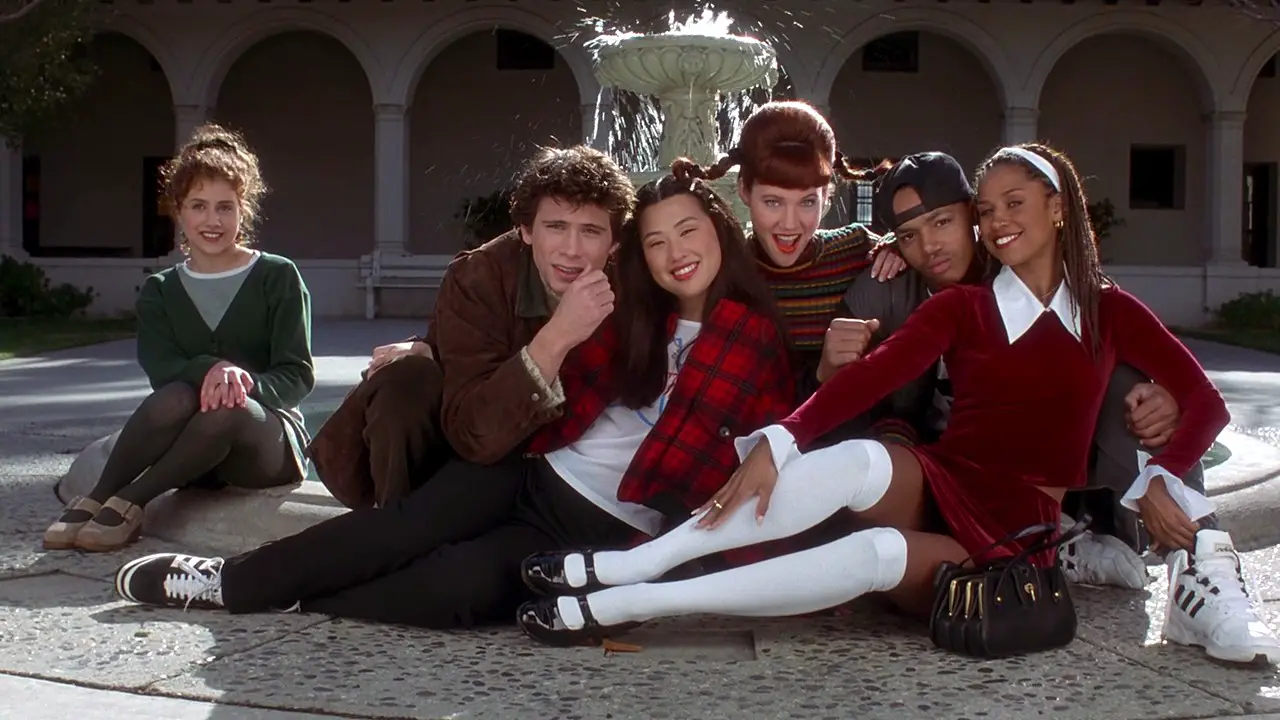 All things considered, Clueless is a cute romantic comedy with an irresistible, candy-colored charm. Nearly 25 years have passed since the original release, and there is not so much as a gray hair to be found. Nothing is sagging under the weight of age, Clueless is as hip as ever. In this day and age where adaptations become the norm, this is a model all great films should choose to follow. I only hope that this coming February's Emma (starring period piece queen Anya Taylor-Joy) is half as good as Heckerling's crown jewel.
Rating: 10/10
Clueless is available on Digital HD and Blu-Ray.
The film stars Alicia Silverstone, Stacey Dash, Brittany Murphy, Paul Rudd, and Dan Hedaya.
---
Trending Now