Luke Skywalker Will Reportedly Appear In Obi-Wan Kenobi Disney+ Series
Posted On December 30, 2019
---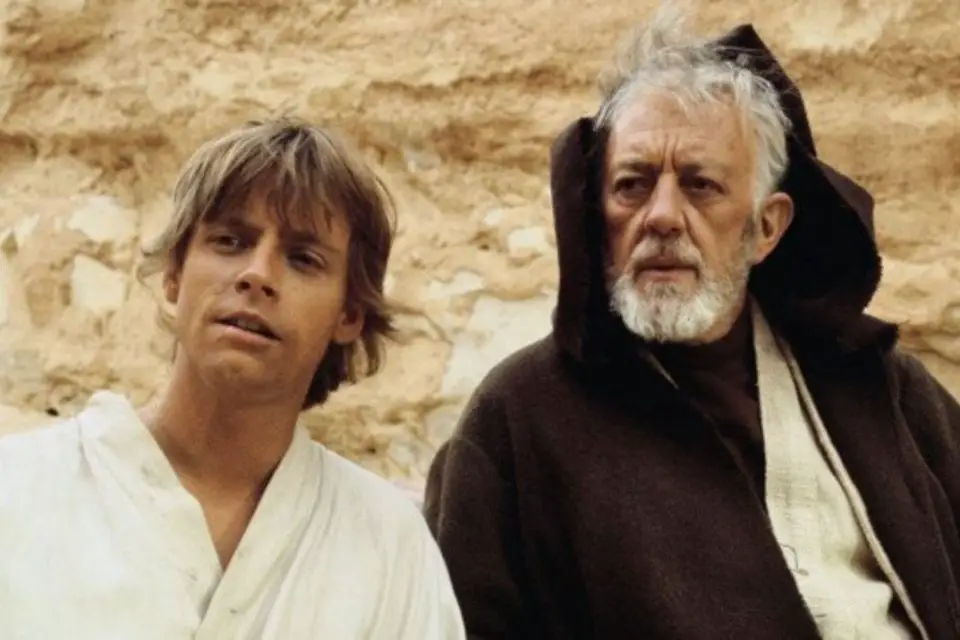 Following the epic conclusion of the first live-action Star Wars series, The Mandalorian, on Disney+, fans are eager to know more about what else the streaming service will bring to the franchise. Next up in development, two new series featuring Diego Luna's Cassian Andor and Ewan McGregor's Obi-Wan Kenobi.
As first reported by insider DanielRPK, the Obi-Wan series is looking to cast a young Luke Skywalker. Based on this news, the series will likely occur immediately before or sometime during the events of Star Wars: A New Hope. Previously, it was reported that Joel Edgerton could return as Luke's Uncle Owen in the series.
Longtime Star Wars fans will note that Obi-Wan was living on Tatooine during the second season of Star Wars: Rebels. He was keeping a close eye on Luke and dubbed him the Chosen One during a final battle with Darth Maul. Luke "appears" in the episode in the form of the silhouette of a child running home after being called by his aunt.
Additionally, DanielRPK does not mention how young casting directors are going for with Luke in the series. It could simply be cameo appearances from an adolescent Luke during his run-ins with "Old Ben."
Deborah Chow (Jessica Jones, The Mandalorian) will serve as showrunner of the series. Moreover, McGregor has mentioned that the series will see his version of the character will be more like Alec Guinness'.
What do you think? What are you hoping to see from the Obi-Wan series? Sound off in the comments below!
---
Trending Now