Benedict Cumberbatch, Zachary Levi & Shailene Woodley To Star In 'Prisoner 760'
Posted On December 27, 2019
---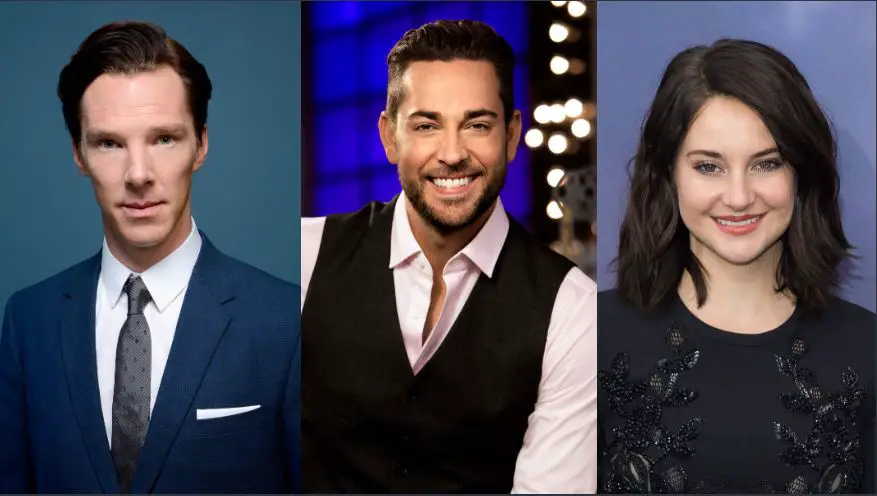 Director Kevin Macdonald (The Last King of Scotland) will soon begin work on his next project with a star-studded cast. As first reported by THR, Hollywood heavyweights Zachary Levi, Benedict Cumberbatch, and Shailene Woodley will star in the legal-drama Prisoner 760, based on true events set in Guantánamo Bay. Additionally, Jodie Foster and Tahar Rahim will join the ensemble cast as well.
Prisoner 760 is described as "the fight for survival against impossible odds." The film will tell the story of Mohamedou Ould Slahi, a man who was captured by the United States government and held from 2002 to 2016 without a fair trial. Government officials alleged he was part of al Qaeda at the time of his arrest in November 2001.
Within the events of the film, Slahi finds allies in defense attorneys Nancy Hollander and Teri Duncan, played by Foster and Woodley, respectively. Military prosecutor named Lt. Stuart Couch, played by Cumberbatch, assists them in their fight for justice. Additionally, Levi will play a federal agent named Neil Buckland.
The film will be an adaptation of the memoir titled Guantánamo Diary. Written by Slahi while imprisoned, it details his hardships and confusion during his time inside the world's most infamous prison. The screenplay was written by Michael Bronner. Previously, Bronner worked on similar true-story thrillers like Captain Phillips and United 93. Prisoner 760 is still in the early stages of production and is release date is currently unknown.
What do you think of the stacked cast? Are you looking forward to Prisoner 760? Be sure to sound off in the comments below!
---
Trending Now