Badcasting 'Star Wars: The Last Jedi'
Posted On December 18, 2019
---
Welcome to Badcasting! A way for you to kill time at work or something to read while ignoring your much more important responsibilities! Here, we take a look at past films or characters and reimagine them with different actors. This isn't a reflection on the quality of the film or the talents of specific actors or actresses but instead looking at what could, and in some cases, should have been.
This week's film: RIAN JOHNSON'S STAR WARS: THE LAST JEDI.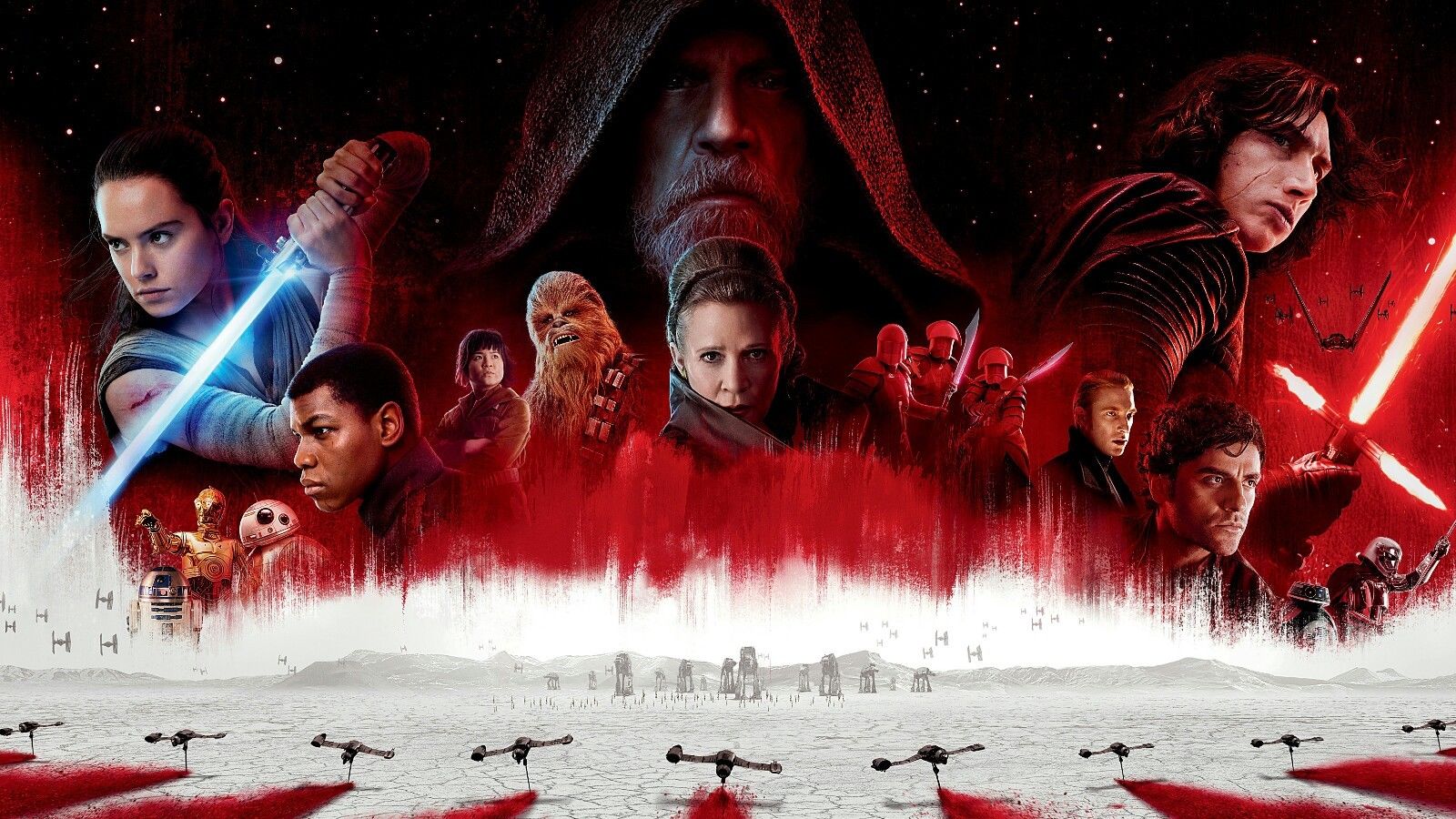 THIS POST WILL CONTAIN SPOILERS FOR THE FILM BUT IT DOESN'T EVEN MATTER BECAUSE BIG PAPPA ABRAMS WILL FIX OUR CHILDHOODS SOON ENOUGH.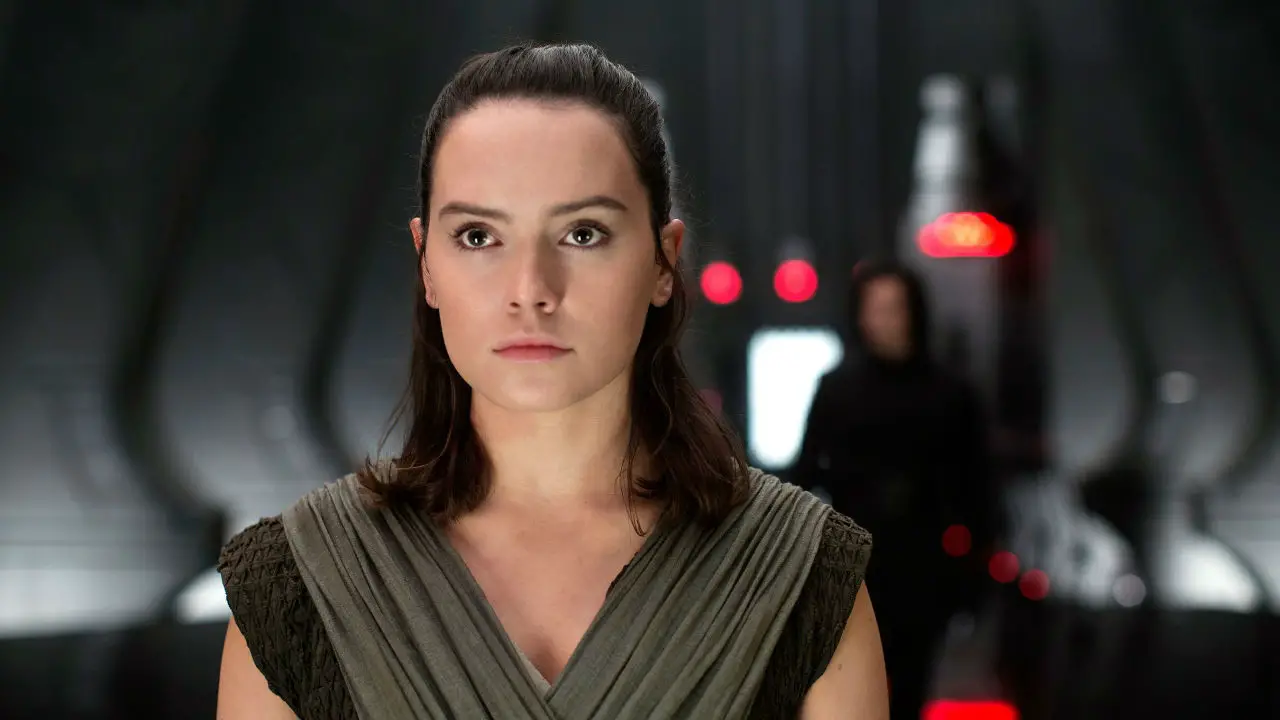 Rey – Daisy Ridley
HAS THERE EVER BEEN A MORE MISCAST PROTAGONIST IN THE HISTORY (OR SHOULD I SAY "HERSTORY") OF CINEMA?? USING THIS FANTASY FRANCHISE'S NAME TO PUSH YOUR SJW AGENDA MAKES ME SICK, RIAN JOHNSON. SURE YOU WERE GIVEN THIS STORY BY BIG DADDY, LONG D**K ABRAMS BUT YOU WERE ALSO GIVEN LUKE SKYWALKER AND FAILED TO ALLOW HIM TO RETAKE HIS ROLE AS A PROPER MALE LEAD.
YOU PROPOGATE YOUR FILM WITH THE THOUGHT THAT "ANYONE CAN BE A HERO" AND CHOOSE A WOMAN TO SYMBOLIZE THIS? MEN ARE CLEARLY THE ONLY ONES WITH THE THE ABILITY TO TAP INTO MIDICHLORIANS JUST AS GEORGE INTENDED. SHE CAN INSTANTLY TAP INTO THE FORCE AND WIELD A LIGHTSABER AFTER ONLY DAYS OF HAVING IT BUT IT TAKES LUKE NEARLY A WEEK IN A NEW HOPE?? POPPYCOCK.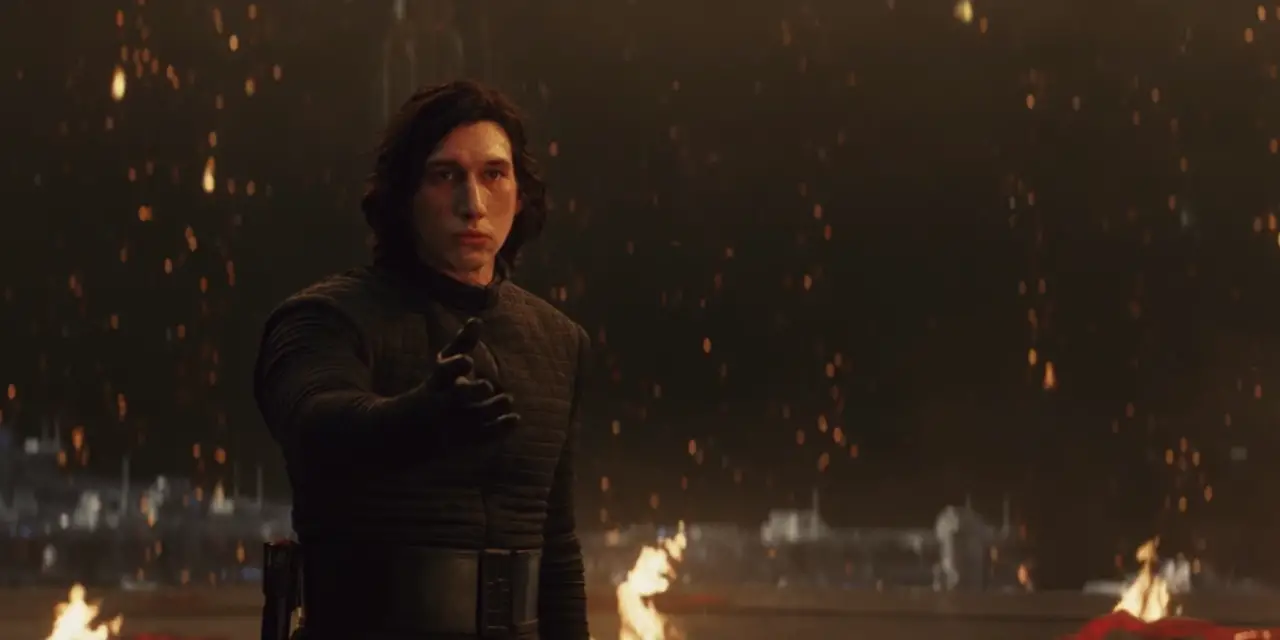 Kylo Ren – Adam Driver
ADAM DRIVER WAS ABLE TO SPIN GOLD FROM PLATINUM IN THANKS TO HANDSOME, KEYBOARD MASTER J.J. ABRAMS. BUT DRIVER HAD NOTHING OF SUBSTANCE TO DO IN THIS FILM. HE SHATTERED HIS HELMET IN THE FIRST 20 MINUTES AFTER I SPENT $199.99 ON A LIFELIKE REPLICA. KILLING SNOKE AND FAILING TO GO WITH REY ONLY MADE HIM THAT MUCH MORE IRREDEEMABLE! WHY WOULD THEY GO AND MAKE AN ALREADY COMPLEX CHARACTER MORE COMPLEX BY FORCING HIM TO BE THE VILLAIN?? VILLAINS ARE SUPPOSED TO BE DECREPIT AND MYSTERIOUS WITH VERY LITTLE BACKSTORY OVER THE COURSE OF TWO FILMS.
ALSO, HOW IS IT FAIR THAT THIS MAN WAS ALLOWED TO PUT ON MUSCLE DEFINITION FOR A SHIRTLESS SCENE BUT I CAN NO LONGER SEE MY OWN PENIS?? I LOOK DOWN FOR HOURS AND ALL I SEE IS MY STOMACH. HE GETS A PERSONAL TRAINER AND CAN AFFORD HEALTHY FOOD BUT I HAVE TO CHOOSE BETWEEN THE FAMILY SIZE DORITOS BAG AND A SALAD?? IT'S BASIC ECONOMICS TO BUY THE DORITOS!
HE ALSO YELLED WAY TOO MUCH. WHY FORCE AN AGGRESSIVE DEMEANOR TO GET A POINT ACROSS?? WHAT DID JOHNSON DO, WRITE THE WHOLE THING IN CAPS??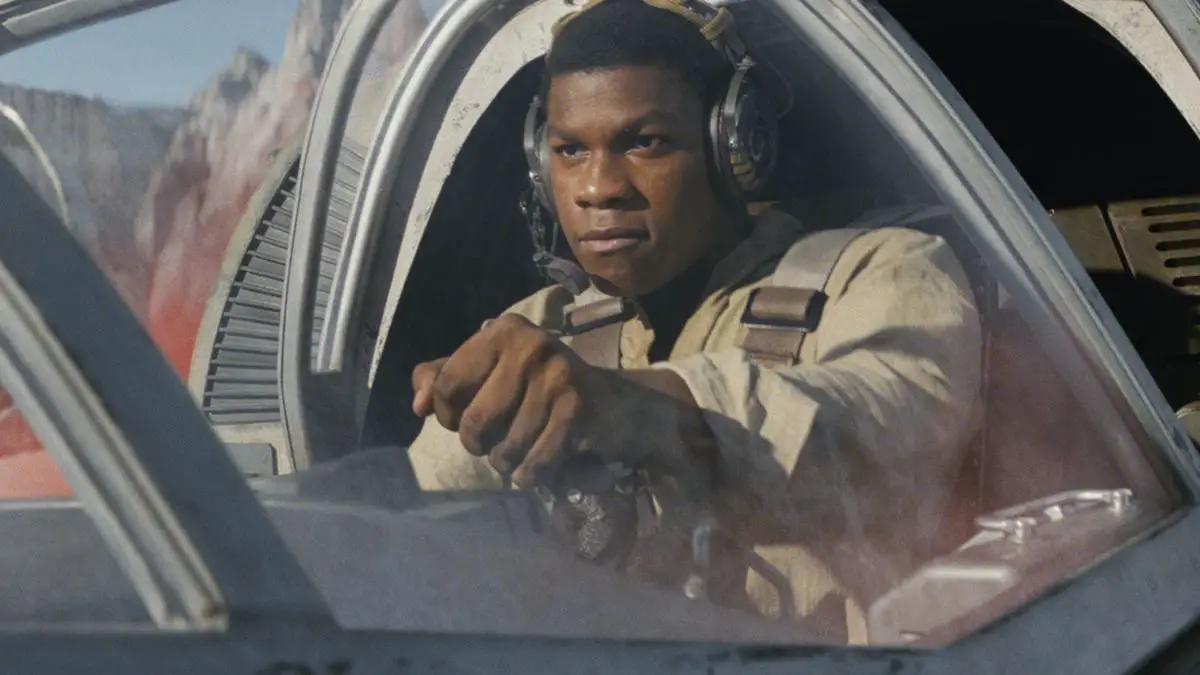 Finn – John Boyega
TALK ABOUT WASTED POTENTIAL ON A SCALE HITHERTO UNDREAMT OF. FOR 2 HOURS AND 32 MINUTES I WAITED FOR FINN TO BE GIVEN HIS SURNAME OF "WINDU" BUT IT NEVER CAME! I SPENT 2 YEARS TELLING MYSELF HE HAD TO BE MACE'S GRANDSON BECAUSE WHO ELSE COULD HE BE?? HE NEEDS TO BE RELATED TO A JEDI!
WHAT I GOT WAS HIM AND ROSE STINKO WALKING THROUGH ATLANTIC CITY FOR WHAT FELT LIKE A FORTNITE. IN A MOVIE CALLED "STAR WARS," WHY WOULD ANYONE WANT TO LEARN ABOUT THE REPERCUSSIONS OF A STAR-WAR. GET YOUR PRO-FIRST ORDER PROPAGANDA OUT OF HERE. OUR LORD AND SAVIOR, JESUS J. ABRAMS, WILL BE SURE TO PUT THE FIRST ORDER BACK IN THEIR PLACE.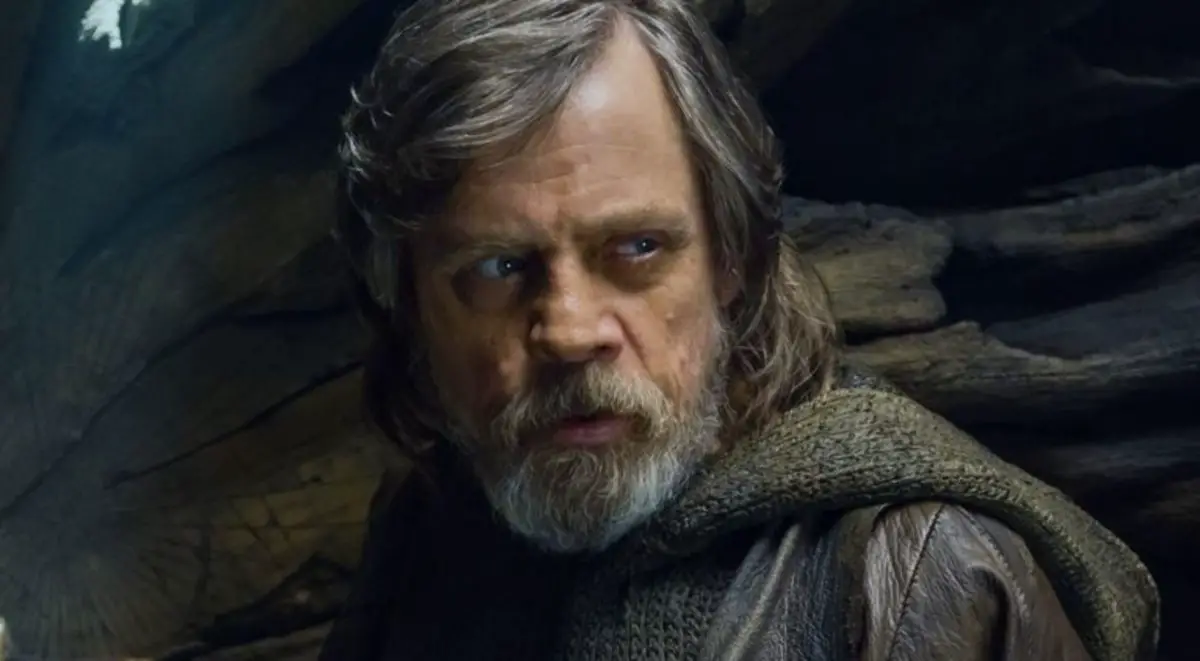 Luke Skywalker – Mark Hamill
WHEN A NEW HOPE WAS RELEASED, I WAS ENTHRALLED. FINALLY! A WHINY LITTLE BITCH-BOY WHO ONLY WANTED POWER CONVERTERS WAS THE LEAD IN A MAJOR MOTION PICTURE! WHEN I TURNED 18 I GOT MARK HAMILL'S FACE TATTOOED ONTO MY FACE IN HOPES OF FINDING MY PRINCESS. NOW, I'M 14 SESSIONS INTO TATTOO LASER REMOVAL AND HAVE A FACE SIMILAR TO GOLLUM! I EXPECT RIAN JOHNSON TO REIMBURSE ME FOR HIS STUPIDITY.
THE GREAT MARK HAMILL HAS COME OUT AND PUBLICLY SHAMED THIS ABOMINATION AND HE KNOWS STAR WARS BETTER THAN ANYONE! HE EVEN HAD THE HIGHBROW IDEA OF MAKING BOBBA FETT LUKE'S MOM IN EPISODE VI. IF A MAN WHO UNDERSTANDS STAR WARS THIS MUCH DOESN'T LIKE YOUR MOVIE, THEN IT'S NOT A GOOD STAR WARS MOVIE. IN HONOR OF HIS BRILLIANCE, I INCLUDED THIS MAJOR CHANGE INTO MY 1500 PAGE DRAFT OF THE SEQUEL TRILOGY REWRITE.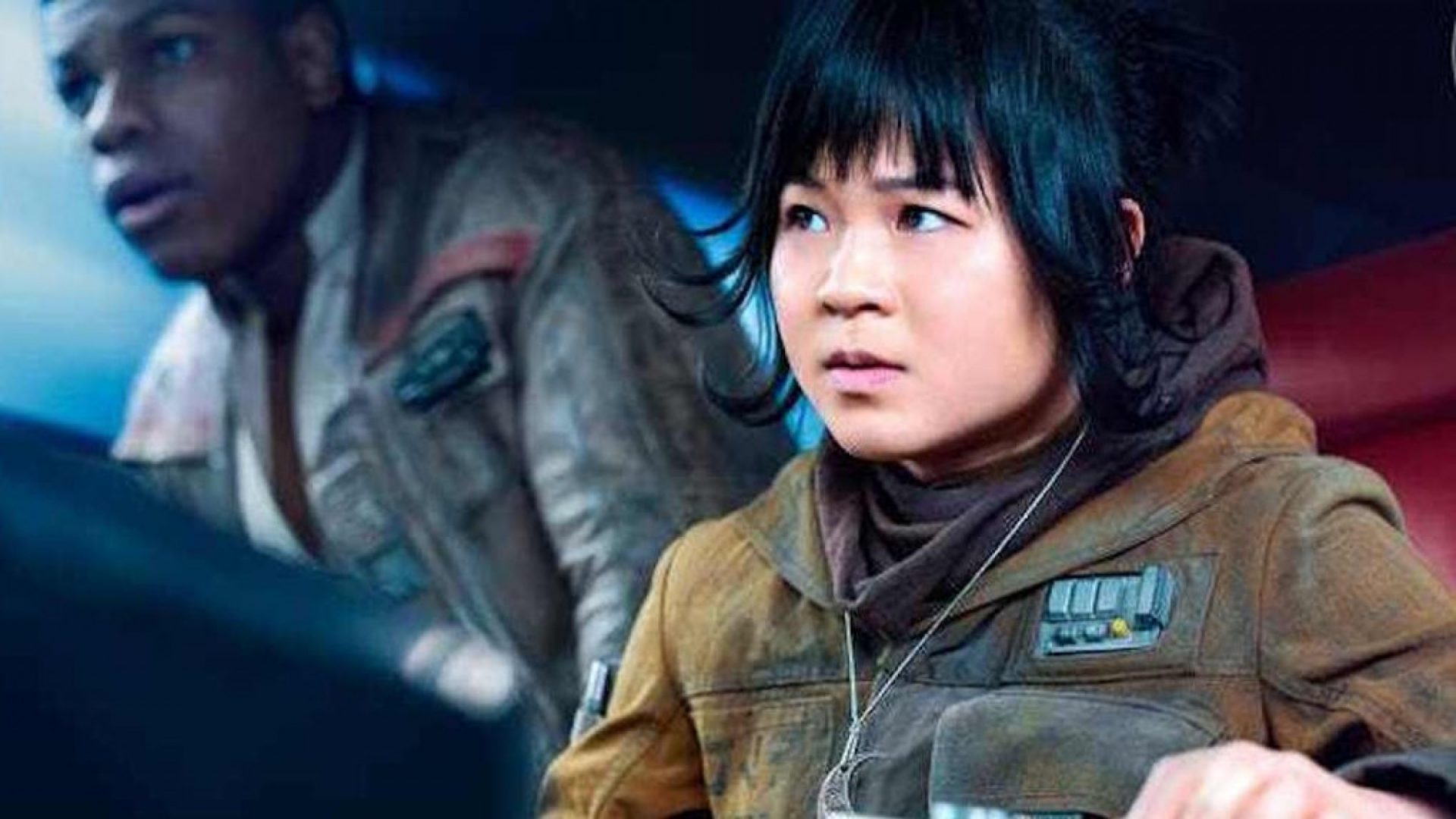 Rose – Kelly Marie Tran
I need a break from typing in caps, my shift key is starting to crack from my anger. If only there was an easier way to type in anger consistently.
Rose worked her way into the script to force a Finn subplot that goes nowhere. Johnson was given the perfect setup, thanks to Grand Moff Abrams, but couldn't find anything of substance to give him. Instead, she forces her opinion of "war bad" to a generation of innocent children. Without "war," we wouldn't have these films OR Rambo. Just think about that.
Forcing her off social media was absolutely the right move. This young actress got her big break in one of the biggest franchises in the world but then had the audacity to read and recite the words put on page by Rian. How dare she earn a living in her chosen field.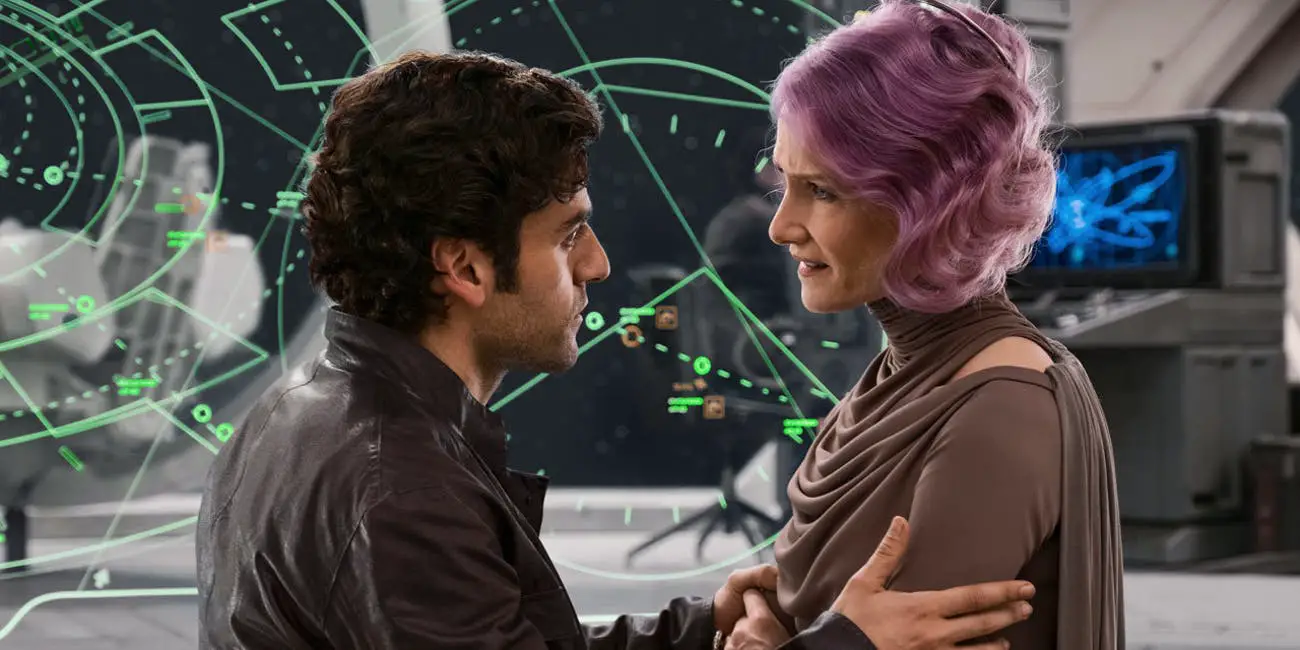 Poe/Holdo – Oscar Isaac & Laura Dern
WHY DOESN'T SHE TELL POE HER PLAN?? EVERY GREAT STRATEGY IS SHARED THROUGHOUT THE RANKS IN ORDER TO GET EVERYONE ON BOARD!
I've never had more faith in anyone than I have in Big Papa Daddy, Long D**k, Great In Bed, Never Runs a Red Light, Pays His Taxes on Time Abrams. There's no way Abrams could f*&k up a sequel to a huge, multi-generational sci-fi franchise. –Neckbeard Skywalker
Thank you for reading this Badcast! Check out the previous Badcast right here.
Star Wars: The Last Jedi is available on VOD or Blu-Ray now.
---
Trending Now