Badcasting 'Once Upon A Time In Hollywood'
Posted On November 7, 2019
---
Welcome to Badcasting! A way for you to kill time at work or something to read while ignoring your much more important responsibilities! Here, we take a look at past films or characters and reimagine them with different actors. This isn't a reflection on the quality of the film or the talents of specific actors or actresses but instead looking at what could, and in some cases, should have been.
This week's film: Once Upon a Time In Hollywood.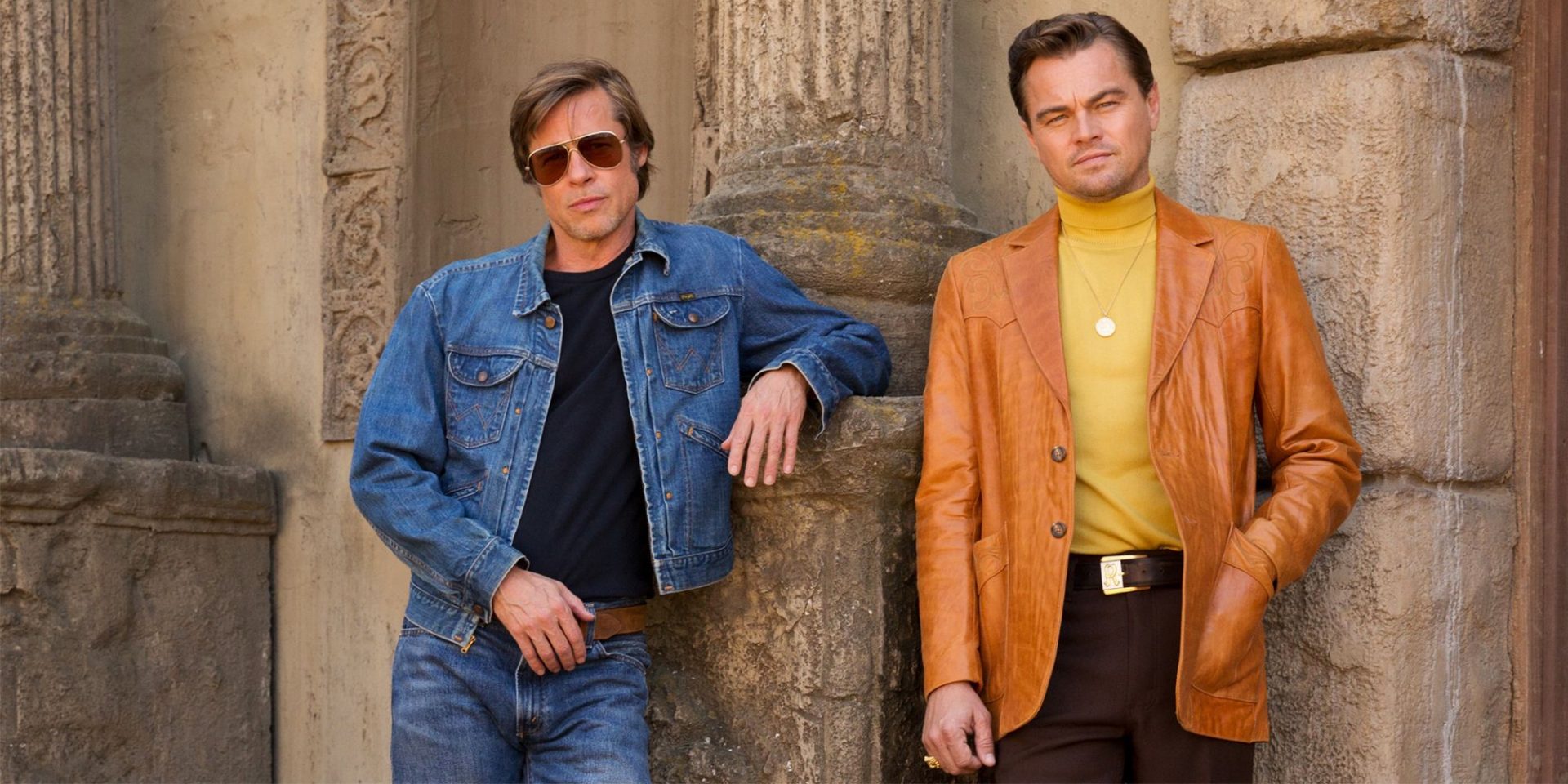 This post will contain SPOILERS for the film.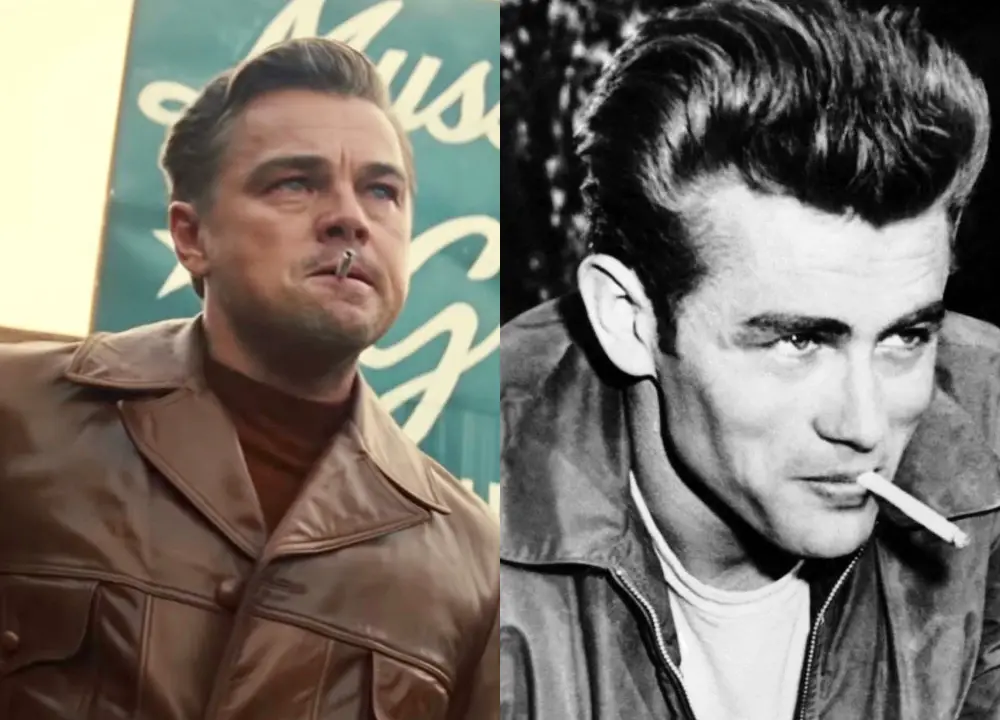 Rick Dalton – James Dean
I enjoy Badcasting. If I didn't, I wouldn't do it. This series allows me to point things out with the benefit of hindsight. I can talk about how some casting choices are good and how others are just downright despicable. If you ask me, however, casting the deceased James Dean in a modern movie is a brilliant idea. Why hire a young up-and-coming actor for a role when you can just recreate one that audiences already know and love!
If only Tarantino would have known the dead actor would BLOW UP in 2019, 64 years after his death. I'm sure if this news had broke during the pre-production of this film, Dean would be a ghost in yet another film. Besides, Leonardo DiCaprio doesn't need anymore work. I'm sure he's still getting juice pouch royalties for every Caprio-Sun sold.
There are good ideas and there are bad ideas in Hollywood. This is definitely one of those ideas.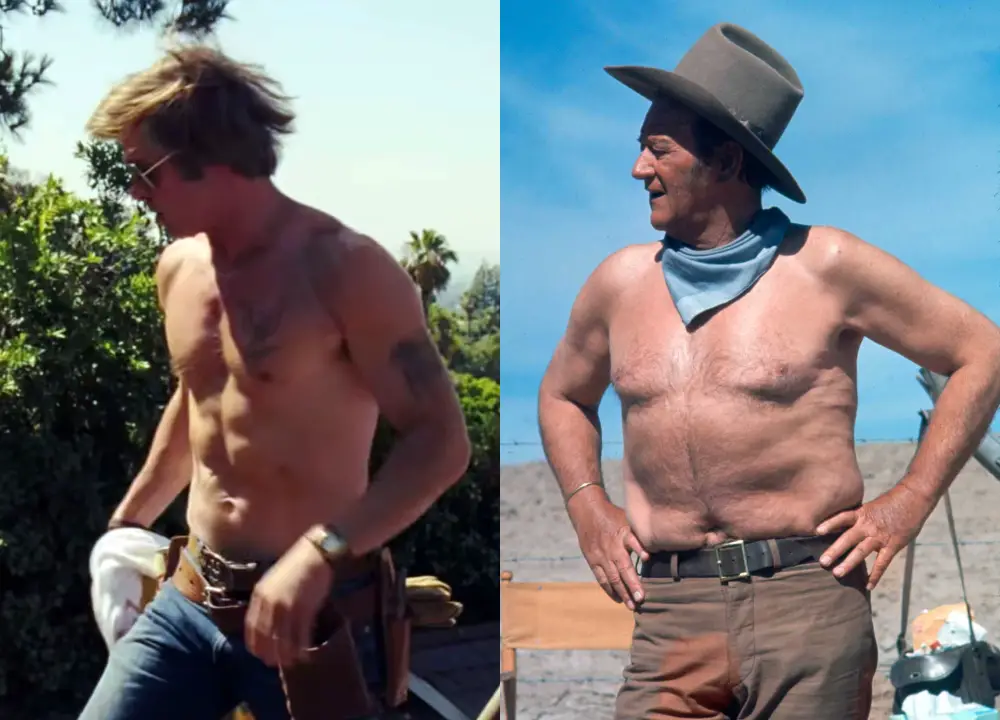 Cliff Booth – John Wayne
Sticking along the lines of "actors post-mortem," the rough and tumble stuntman of the movie needs a rough and tumble MANS MAN to play him. No actor has had a such a strong reputation of "manliness" than John Wayne. The iconic cowboy actor would had a bit of realism to Tarantino's "60s Spaghetti Western."
With the advancements in technology, we'd now be able to see every hair; every scar; every pound of man that is John Wayne. Pitt could easily stay on as the body double/motion capture artist. Give Wayne another chance to show audiences what they didn't know they'd been missing.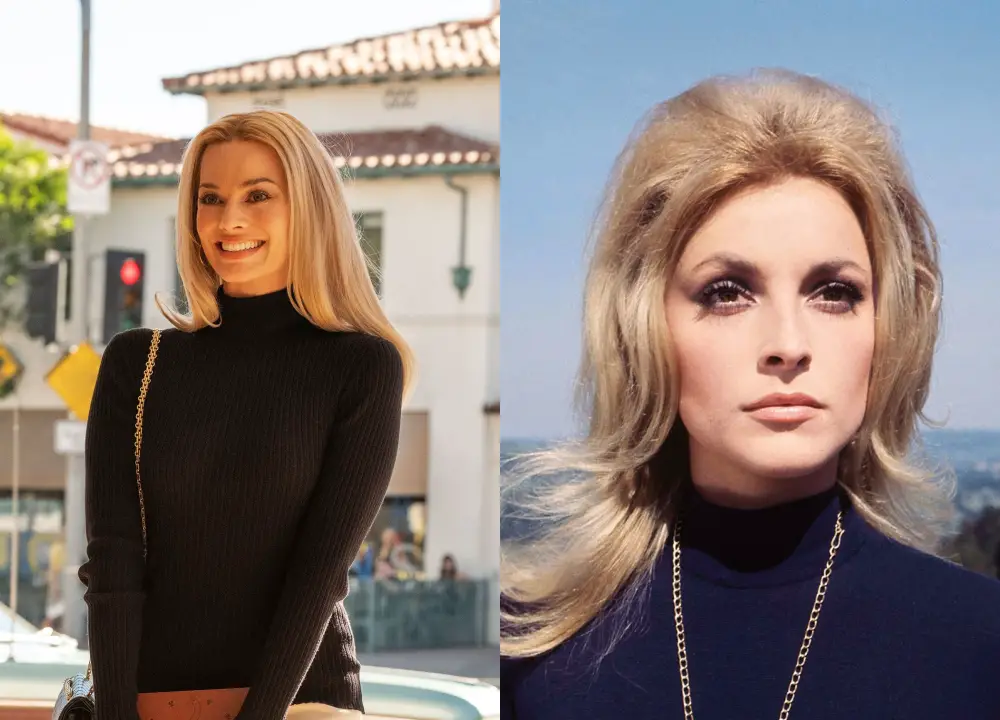 Sharon Tate – Sharon Tate
Um. Woof. Just scroll to the next one.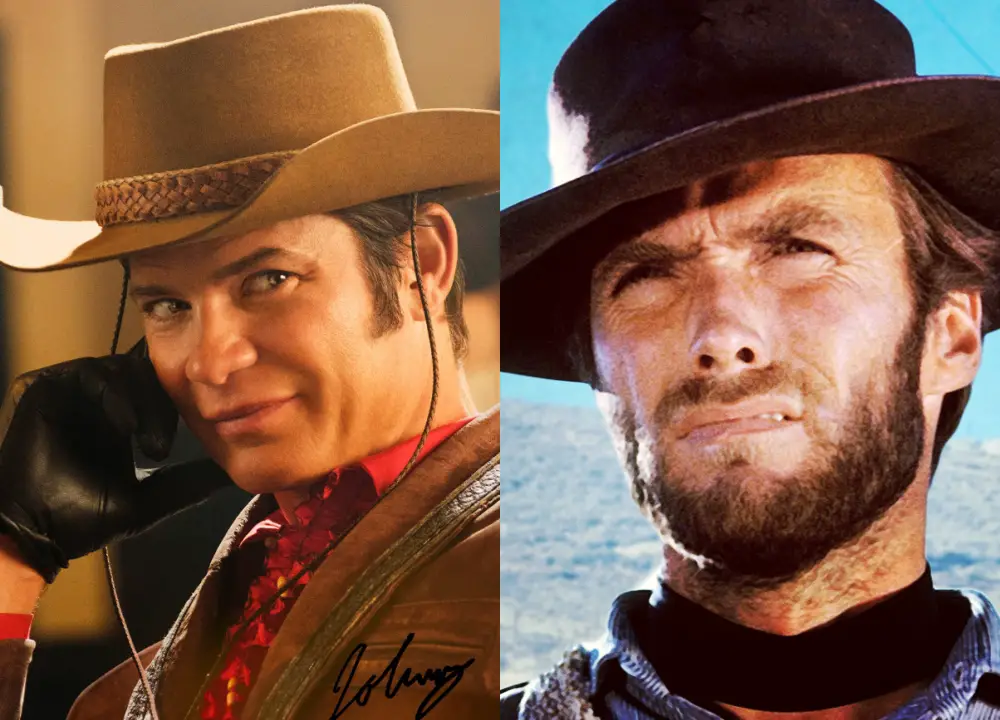 James Stacy – Clint Eastwood
Though a smaller role, James Stacy was integral to Rick Dalton's character arc. He showed him the metaphorical "passing of the torch;" even if Rick didn't wasn't ready to accept that. He was never negative or demeaning but was always in a state of awe when working with Dalton on his set.
Clint Eastwood was the "next generation" of cowboy actors and starred in some of the genres best films. He went on to direct some fantastic film in the 21st century and would be an excellent collaborator to have on set.
The reason I chose Eastwood is because…….has anyone checked on him recently? And I mean like, today.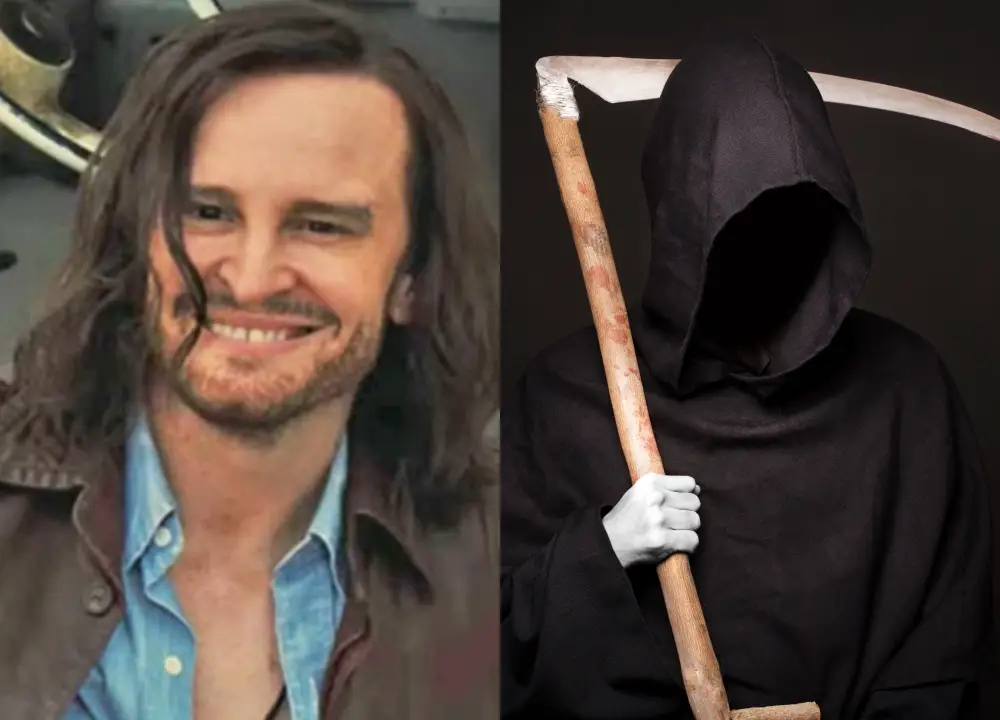 Charles Manson – The Grim Reaper
Much like Charles Manson in the film, The Grim Reaper is ever-present; representing death and bad times to come. It's terrifying when they show up just due to our knowledge of them.
And just like the characters in the film, this new cast is able to beat death and live on forever in modern films thanks to desecrating their names and likenesses with the use of CGI!
God bless technology. Let's hope Skynet takes over soon.
Thank you for reading this Badcast! Check out the previous Badcast right here.
The extended cut of Once Upon a Time in Hollywood is in theaters now.
Once Upon a Time in Hollywood stars Leonardo DiCaprio, Brad Pitt, Margot Robbie, Luke Perry, Al Pacino, Dakota Fanning and Damian Lewis.
---
Trending Now