Badcasting 'Super Mario Bros.'
Posted On October 28, 2019
---
Welcome to Badcasting! A way for you to kill time at work or something to read while ignoring your much more important responsibilities! Here, we take a look at past films or characters and reimagine them with different actors. This isn't a reflection on the quality of the film or the talents of specific actors or actresses but instead looking at what could, and in some cases, should have been.
This week's MASTERPIECE: Super Mario Bros.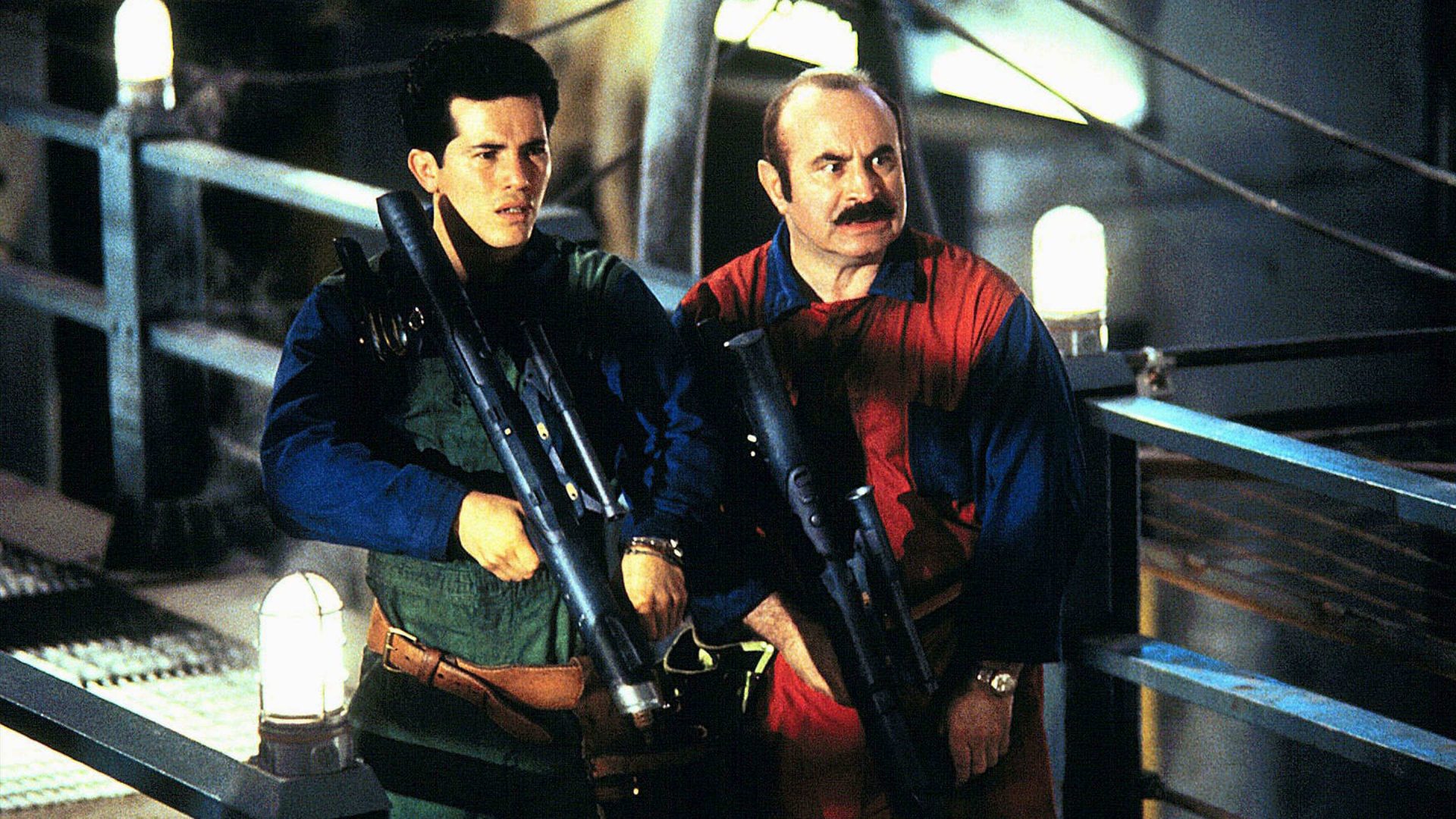 This post will not contain spoilers for this film.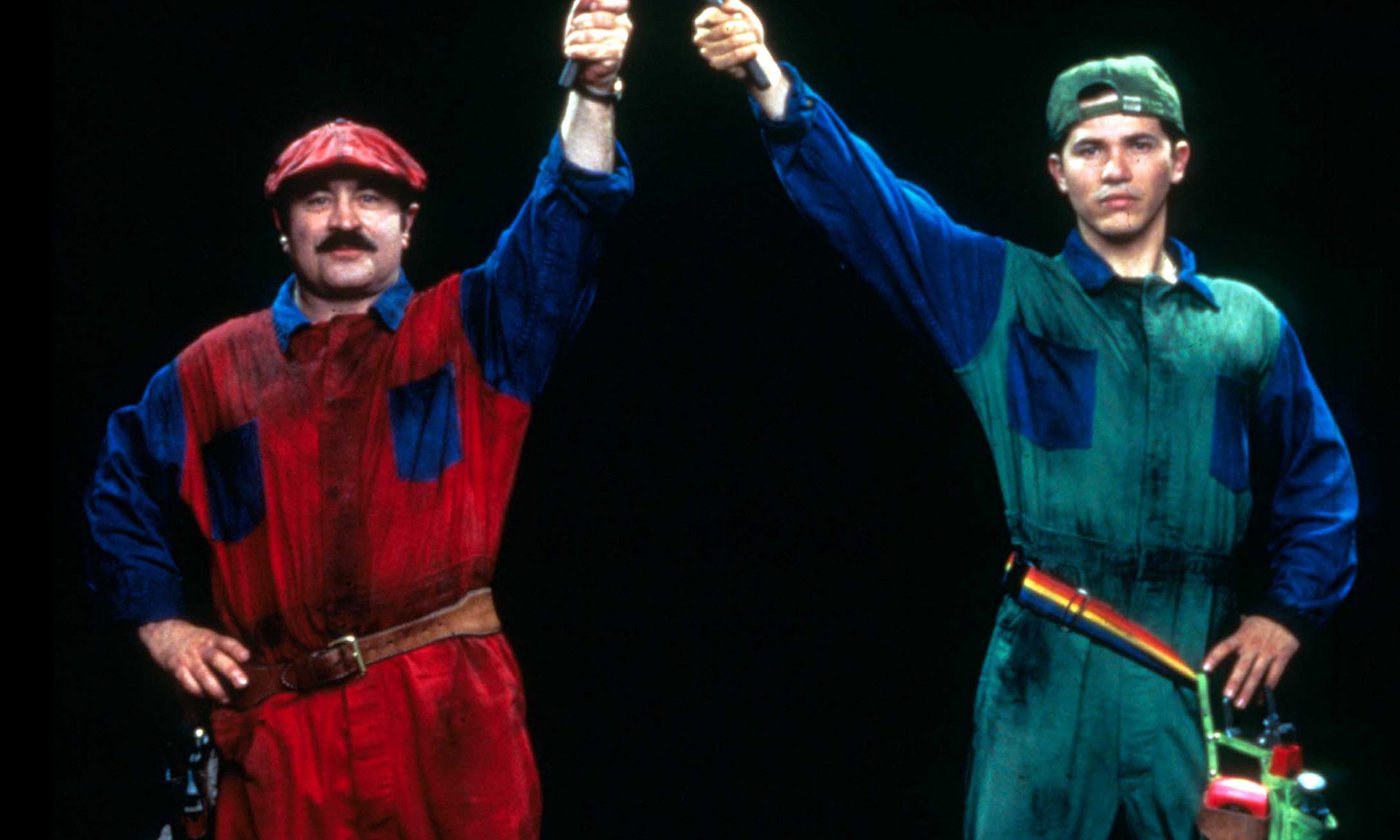 Mario & Luigi – Bob Hoskins & John Leguizamo
No one that has ever lived, or ever will live, could make a more perfect movie. There has never been a bigger travesty in the history of everything than this film not sweeping every category at the Oscars. I wouldn't dream of recasting this film, jokingly or otherwise. Mario could be brought to life tomorrow and I'd still pick Bob Hoskins over him every time.
But don't take my word for it. Check out this clip featuring one of the greatest exchanges in history and learn more about your favorite brother plumbers:
Chills. It gives me chills every time. I'm not being hyperbolic when I say I would die for this movie.
Super Mario Bros. was such an inspiring arthouse film that the unimaginative hack, Steven Spielberg, ripped off the whole "dinosaur" motif. His stinker of a film, Jurassic Park, was released not two weeks after this film. We should be living in a world where Chris Pratt stars in a Super Mario World sequel series instead of Jurassic-something or other.
You can, and should, buy Super Mario Bros here. The film never had a conventional sequel but there is a sequel webcomic which you can read here.
Thank you for reading this Badcast! Check out the previous Badcast right here.
"Mario Mario." F#$king brilliant.
---
Trending Now