Badcasting 'Fast & Furious Presents: Hobbs & Shaw'
Posted On October 12, 2019
---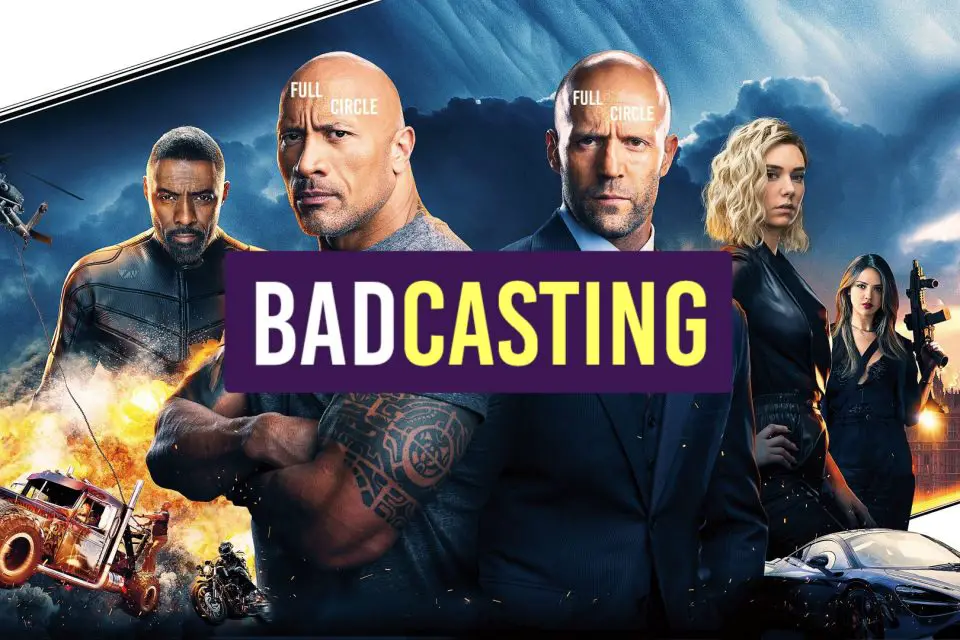 Welcome to Badcasting! A way for you to kill time at work or something to read while ignoring your much more important responsibilities! Here, we take a look at past films or characters and reimagine them with different actors. This isn't a reflection on the quality of the film or the talents of specific actors or actresses but instead looking at what could, and in some cases, should have been.
This week's film: Fast & Furious Presents: Hobbs & Shaw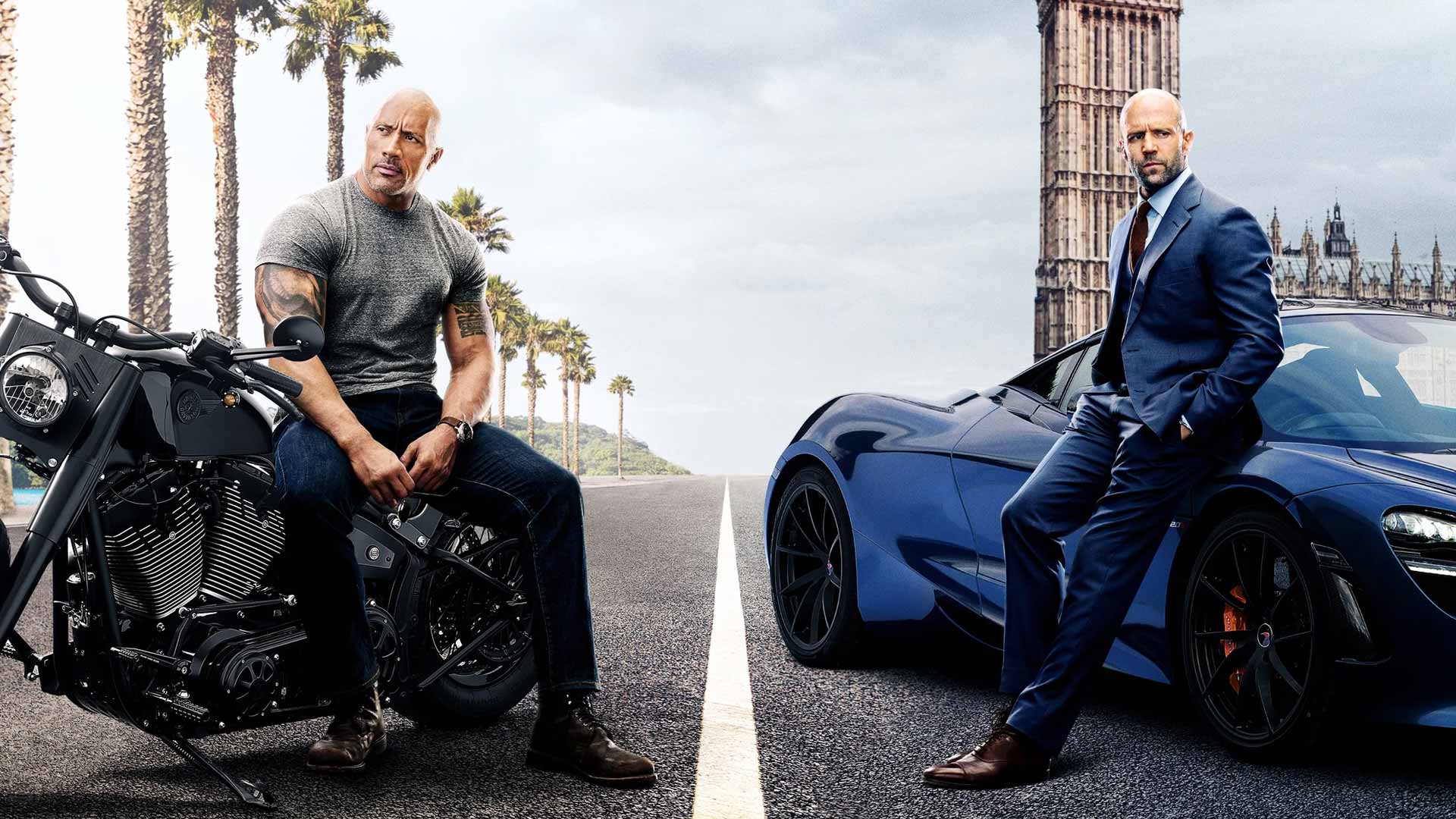 This post WILL CONTAIN SPOILERS for the film.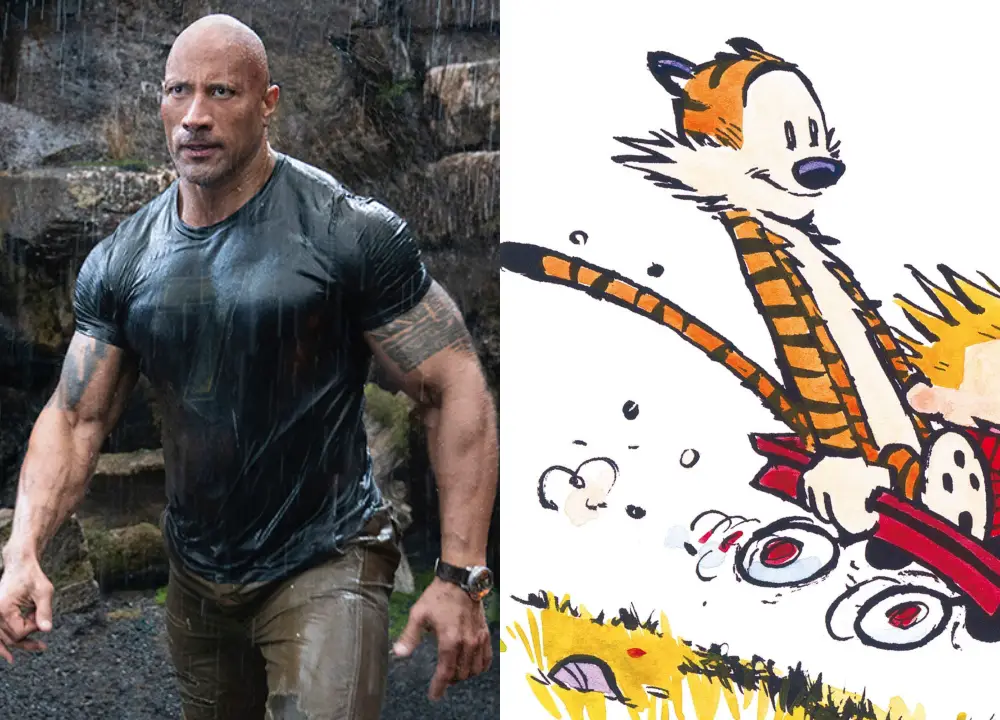 Hobbs – Hobbes
Not since The Twilight Saga: Breaking Dawn – Part 2 has a movie's title been so convoluted and ridiculous. And like TTSBDP2 (shorthand for us Twi-hards) has a movie been so lacking in highly intelligent tigers.
We've seen Luke Johnson as the rough and tumble, yet quippy, DEA agent, Dwayne Hobbs before. And now it feel like he's no longer playing a character as much as he's just acting like himself with a different name. Calvin's loyal, and only, friend Hobbes could slip in to this role with ease. He's got the build, the stripes on his arms and the charisma of a serial killer. Hobbes also has the uncanny ability to transform into a plush tiger whenever he needs to. No self-respecting villain would go toe-to-toe with a tiger OR a plush tiger.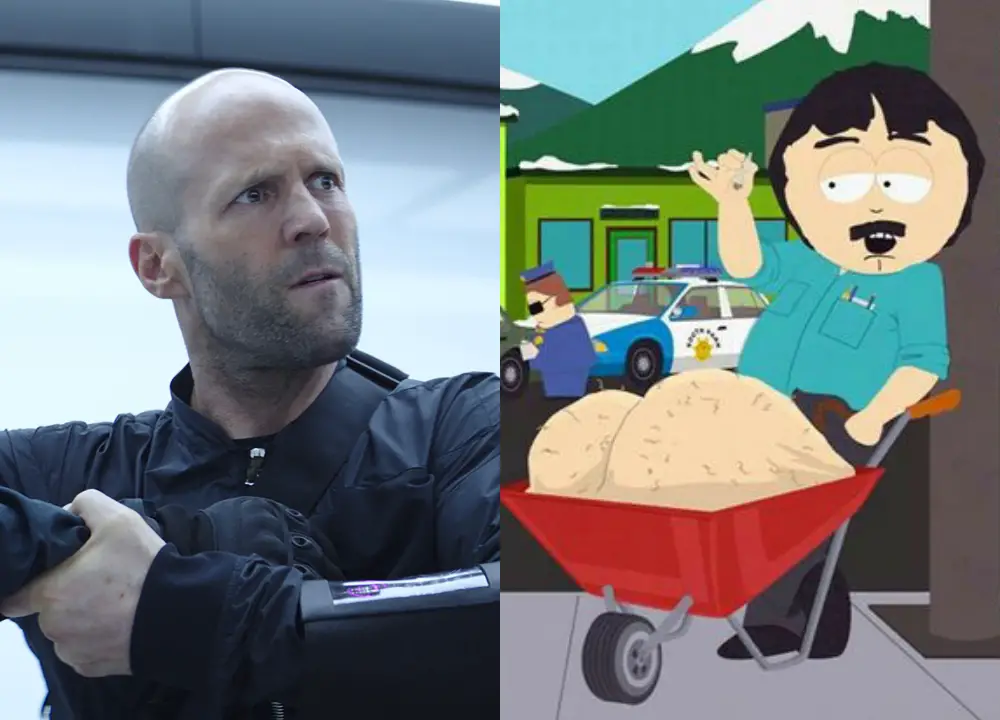 Shaw – Randy Marsh
Never in my life have I seen a person brag about the size of his balls as much as Shaw and Randy do. At one point, Shaw uses a bulldogs balls as an example for something, I forget. The image of a bulldog's balls took me completely out of the movie. Shaw also tells Hobbs that the pants he's about to put on might be "loose in the balls." Why is having engorged testes such a point of pride for this man?
Randy Marsh microwaved his balls in order to contract testicular cancer and buy weed. Compared to Shaw's testicle obsession; this makes WAY more sense. The only thing I can think of is Statham has a form of Oedipus Complex due to the fact his bald head looks like a ball itself. This then presents itself in continuous ball-talk.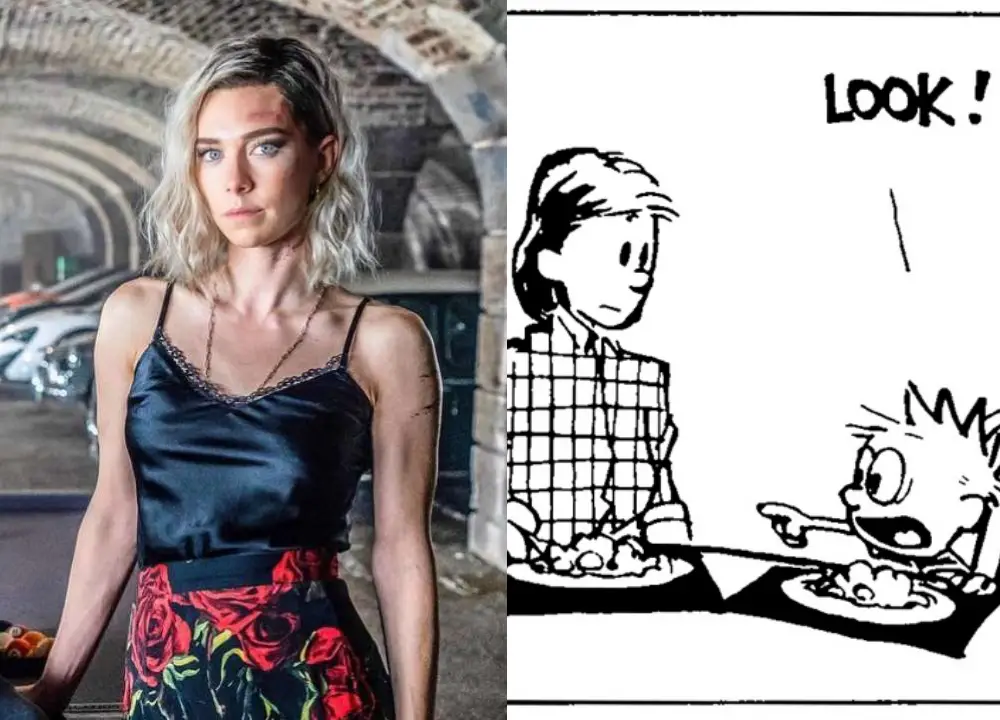 Hattie – Calvin's Sexy, Sexy Mom
Walking out of F&FP:H&S (shorthand for all of us Fast & hards…..wait) all I could think about was Hattie Shaw, Deckard's sister and Hobbs' love interest. I realized that I hadn't felt that sort of way about a woman since reading "Calvin & Hobbes" comics in my formative 20s. The short-hair, the assertiveness and the no-nonsense attitude was nearly IDENTICAL to my feelings towards Calvin's stunning Mom.
And with the new Hobb(e)s casting, my fan fiction would be so much closer to reality.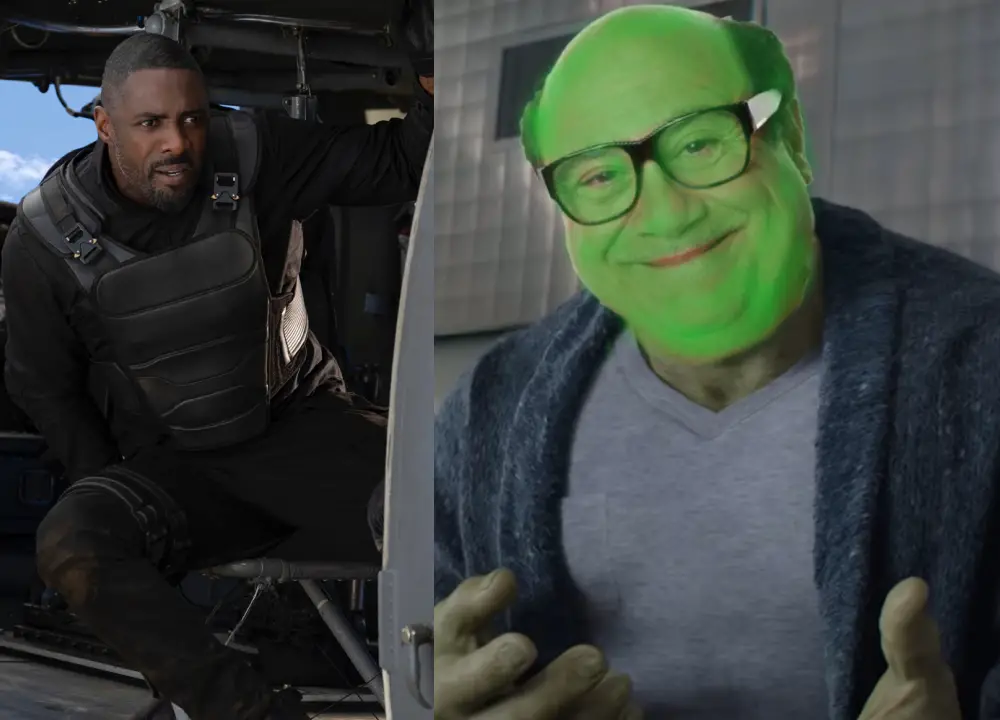 Brixton – Danny DeVito as Smart Hulk
Brixton: the cybernetic eco-terrorist. Idris Elba was great in the role but, with the changes I'm proposing, the movie will need an even more scary and sexy villain. This new Brixton would have to contend with a toy tiger's ferocity and Randy Marsh's testicle toughness. That's where Danny DeVito Hulk comes in.
Danny DeVito Hulk fears no man. Danny DeVito Hulk makes the ladies swoon. Danny DeVito Hulk threatened to eat my lunch if I didn't put him in here. Danny DeVito Hulk wants the world to be as evolved and forward-thinking as him. He read me some of his "New Communist Manifesto" and there are some troublingly solid ideas in there.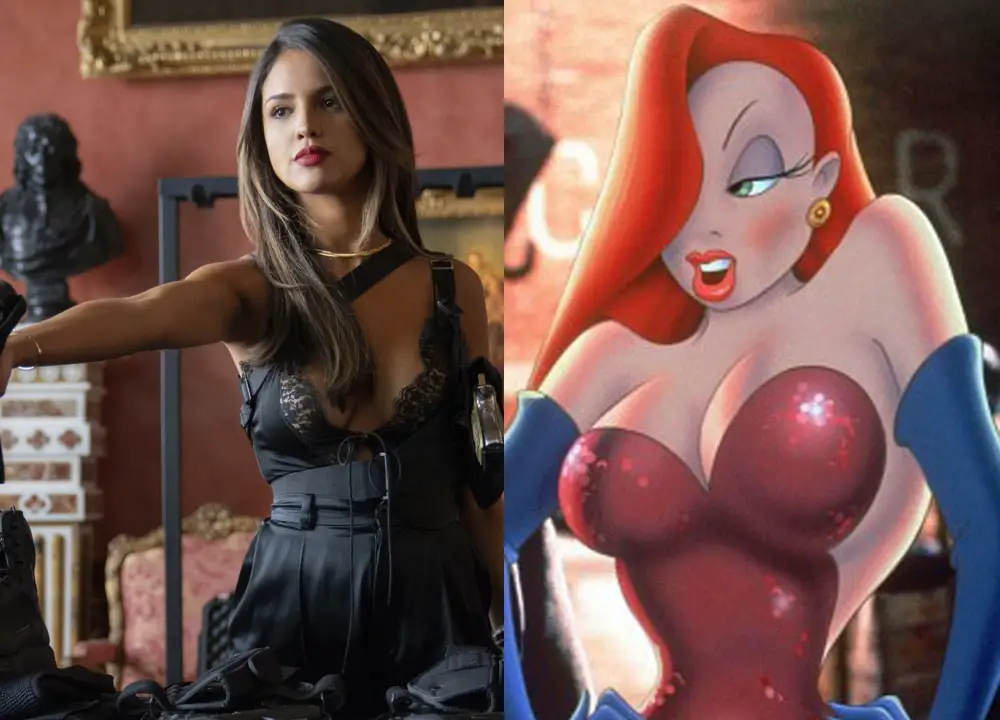 Madam M – Jessica Rabbit
Much like the film itself, this Badcast is all over the place. Dipping in to cartoonish anarchy and strangely provocative adult situations. No character immortalizes that better than Jessica Rabbit taking on the role as Madam M.
Madam M provided our heroes with information and a change of clothes. Where she found clothes to fit The Rock and yet couldn't find clothes for herself is beyond me. Jessica Rabbit has no problem being eye-candy for teenagers across the world. She made boys into men back in the late '80 and she can do it again.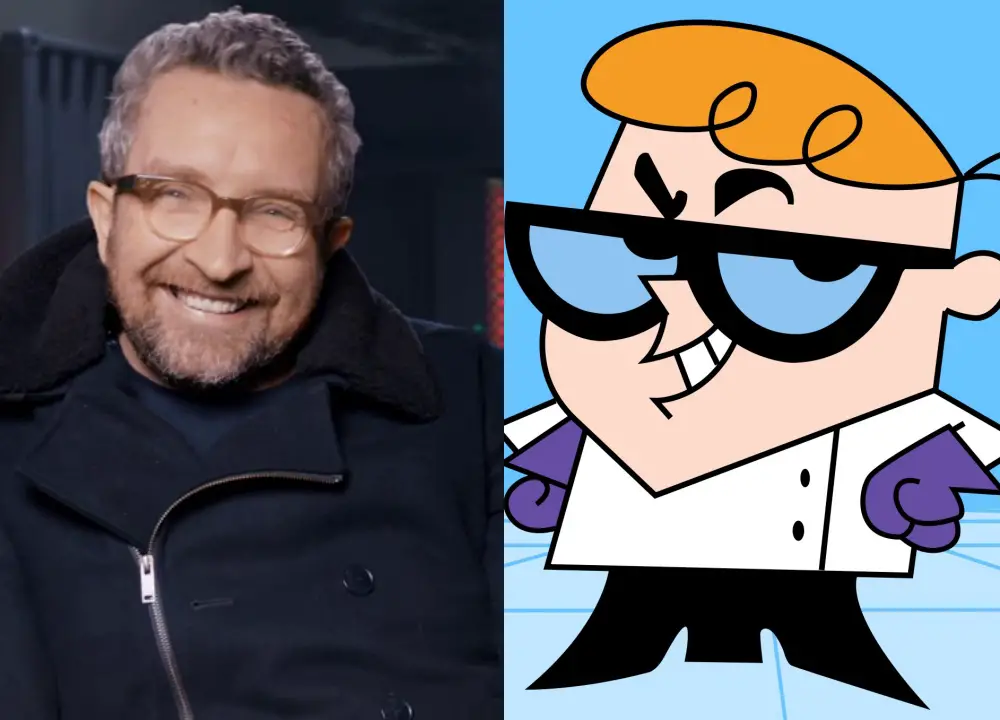 Professor Andreiko – Dexter
You could put me in a room with Eddie Marsan, Dexter, Napoleon Dynamite and the toothless kid from Stranger Things and I would think I was in the middle of a family reunion.
Dexter seemed like the little psycho who would eventually grow up to create a virus that melts your insides as well as a way of injecting an individual with time-released capsules containing the virus.
There you have it! A bunch of Grade-A casting choices that flew by the wayside. I hope you enjoyed reading this! Let us know what your thoughts in the comments and tweet us any bad casting choices you think should/should've happened! And be sure to check out the previous Badcast right here.
---
Trending Now