Badcasting 'Suicide Squad'
Posted On October 2, 2019
---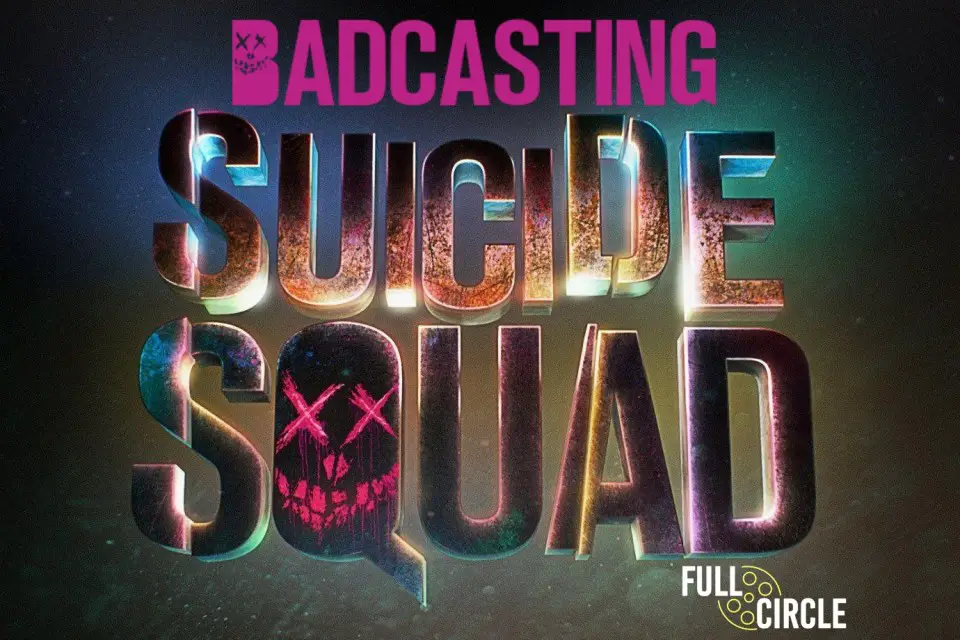 Welcome to Badcasting! A way for you to kill time at work or something to read while ignoring your much more important responsibilities! Here, we take a look at past films or characters and reimagine them with different actors. This isn't a reflection on the quality of the film or the talents of specific actors or actresses but instead looking at what could, and in some cases, should have been.
This week's film (is some kind of): Suicide Squad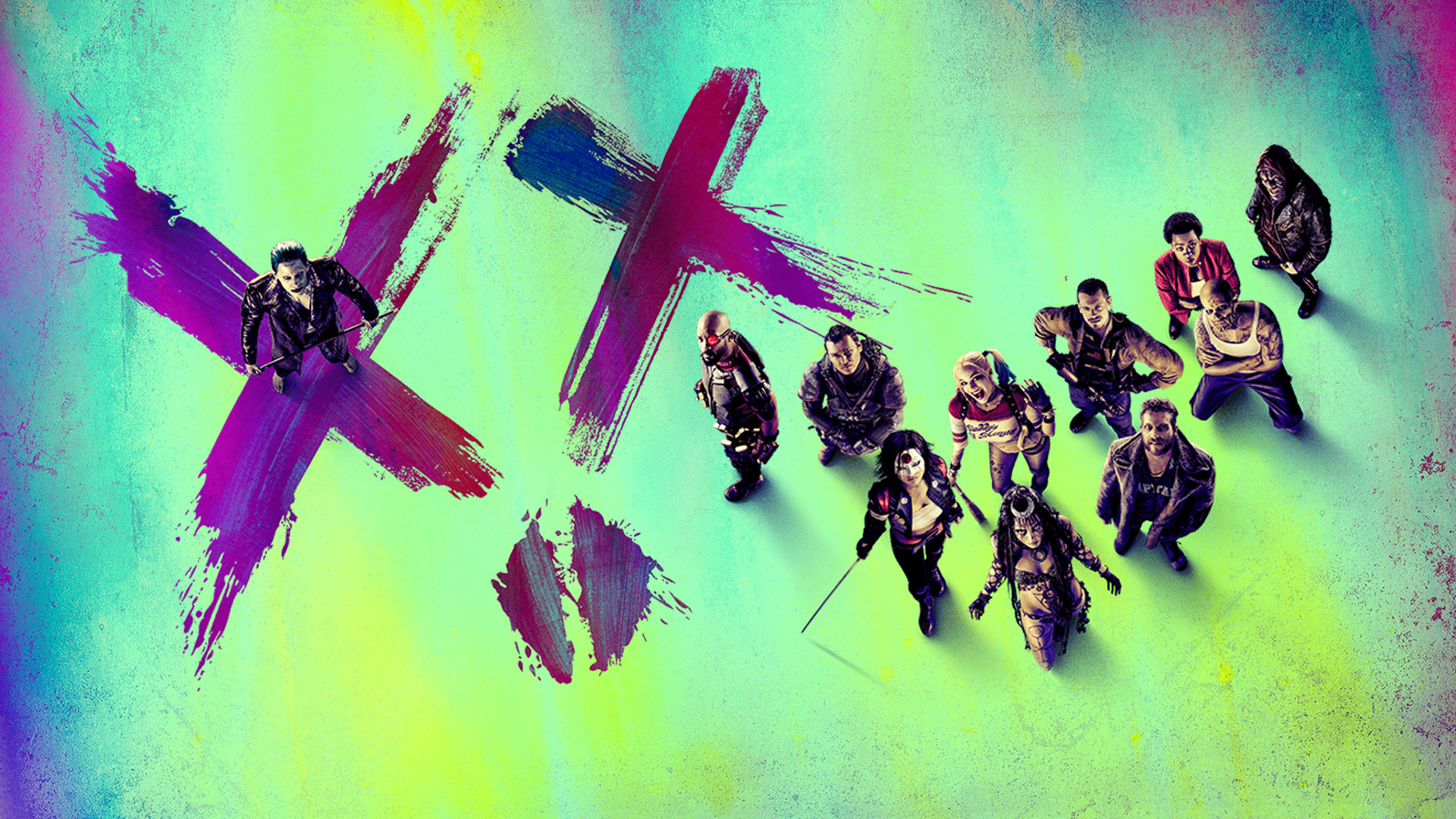 Slipknot dies. Only spoiler worth spoiling
Deadshot – Juni Cortez
This is only meant to be a visual gag. There's no substance behind it at all. It might look good but once you take the time out of your day to read this, you'll quickly realize it wasn't worth it. There could potentially be good to come but deep down you this peaked before you could even get comfortable in your seat.
Just like the movie.
Harley Quinn – Tinder Catfish
Margot Robbie is one of the hardest working actors in the world right now. She acts, produces, sells a boatload of Halloween costumes, and she acts. Why not pass on the role to someone who so clearly gets her personality down.
There are thousands of catfishes out there. It would be easy to hire one to impersonate Margot on set. They'd probably even be willing to work for small increments of cash sent to them via Venmo or PayPal.
Totally off topic, but if someone could shoot me twenty bucks, that would be great. I already have the 99 cents.
Captain Boomerang – Steve Irwin
Oi.
I know what you're thinking but hear me out; both are Australian and both deal with crocodiles. And on the off-chance this role actually acts like a boomerang and brings him back to us, it would be worth it.
Enchantress – Dumbledore
This casting works best due to the fact both franchises are owned by Warner Bros. The company is trying their damndest to make both of these franchises to work. Why not cross-pollinate and widen their audience? You'll get more Potterheads into DC films and vice versa. 
Dumbledore never got the opportunity to showcase his sex-appeal (ignoring Jude Law). Let him be the villain in this ensemble and make the threat feel REAL. Why would Dumbledore want to destroy Unnamed City? What could drive this noble wizard to wear a see-through dress? Can he wiggle and writhe without throwing out his back? These are the questions that need to be answered.
Rick Flag – Armie Hammer
Honestly, I'm surprised this one didn't happen. The man's name is ARM(y)IE; which is about all of the character development we got from Rick Flag. Rick Flag also has a girlfriend. Armie has (probably) had a girlfriend or two in his life. I say "probably" because Call Me By Your Name is still fresh in my mind.
Plus the added irony of the only "hero" in the film being the most evil person in the cast is *chef's kiss* perfection.
Killer Croc – Seal
This one is NOT a visual gag, you monsters. It is however a chance for a bad pun.
Seal's Side Squad.
Not the best ending, right? I do what I can with what I was given.
—
There you have it! A bunch of Grade-A casting choices that flew by the wayside. I hope you enjoyed reading this! Let us know what your thoughts in the comments and tweet us any bad casting choices you think should/should've happened! And be sure to check out the previous Badcast right here.
---
Trending Now