Warner Bros. Discussed The Future Of Superman With J.J. Abrams & Michael B. Jordan
Posted On November 26, 2019
---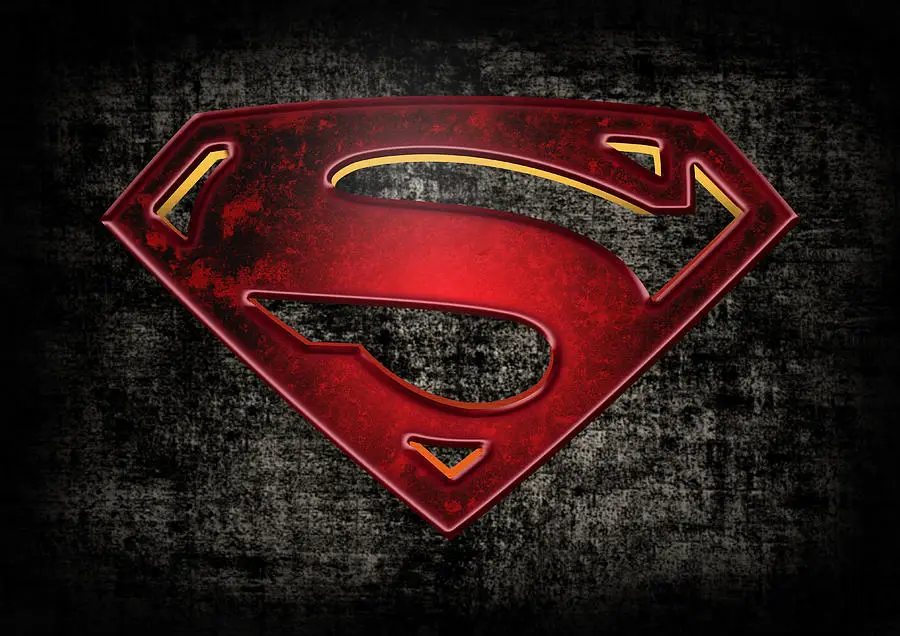 For decades, Superman movies were some of the most consistent content on the big screen. Christopher Reeves played the character with charm and stoicism and placed Clark Kent on the upper echelon of superheroes. However, since then, the character was rebooted and shoehorned into team-up films in an attempt to create a shared DC cinematic universe for Warner Bros.
As first reported by Variety, Warner Bros. is currently trying to figure out how to bring Superman back to his once prominent standing in Hollywood.
Moreover, the film studio juggernaut has met with some extremely talented names to do-so. First, Star Wars: The Rise of Skywalker director J.J. Abrams, whose company Bad Robot recently signed a massive first-look deal with the studio, has had several discussions regarding future Superman projects. Additionally, Black Panther actor Michael B. Jordan pitches his own version of the character to Warner Bros. Unfortunately, the actor has not yet been able to commit due to the uncertainty of when production could begin.
Henry Cavill played the Man of Steel in three films, including one solo effort. Additionally, the character has been played by no less than 4 actors on various TV series over the last decade. Fear of the Kryptonian overstaying his welcome are understandably on the minds of studio heads.
Both Abrams and Jordan would breathe new life into the 81-year-old character. Abrams is a driving force behind the relaunched Star Wars franchise. lends Jordan has recently been producing his own films and bringing African-American storytelling to the forefront of Hollywood.
Despite discussions with both, it looks like fans are still years away from getting another Superman movie. However, DC is gaining momentum with big hits like Wonder Woman, Aquaman, and Joker. The future is bright for fans of DC heroes.
What do you think? Would you like to see Abrams direct a Michael B. Jordan-led Superman movie? Sound off in the comments!
---
Trending Now