Todd Phillips Denies Meeting With WB About A 'Joker' Sequel
Posted On November 21, 2019
---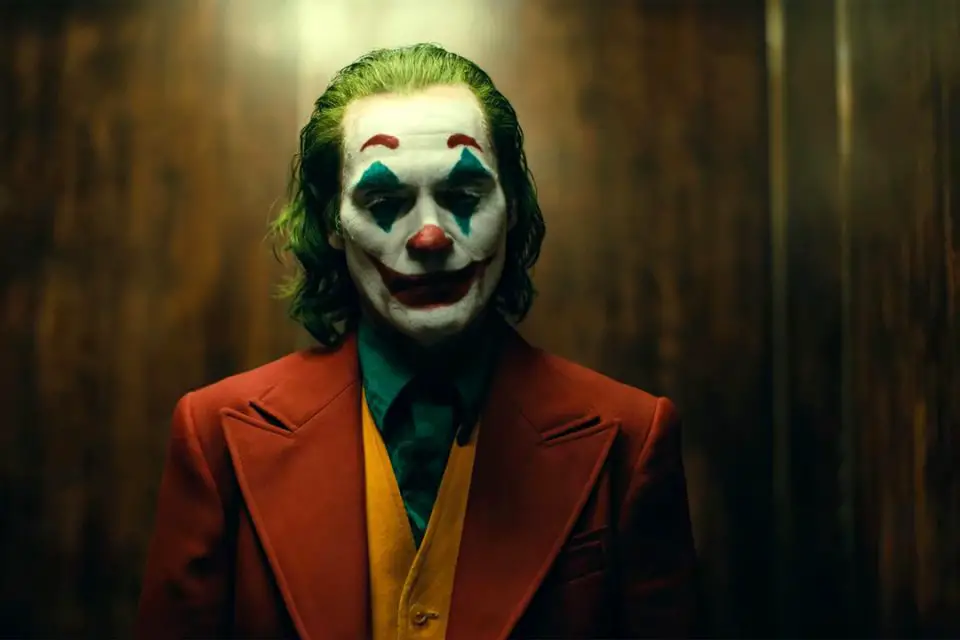 The reports of a Joker sequel being in the works seem to have been premature. Director Todd Phillips has come out swinging, denying any claims that he met with Warner Bros. about a follow-up to his record-breaking film.
During an awards screening of Joker last night, The Playlist was able to ask Phillips about the recent reports, something he clearly wanted to address:
"Yeah that was written about today, and I have to be honest, it came out of nowhere. It referred to a meeting that was never had. I thought it was anticipatory at best. Obviously, sequels have been discussed when a movie that cost $60 million made $1 billion, but we have not had any serious conversations about it."
The writer-director went on to discuss the fact that none of the talent involved with the first film has a deal in place to return for a sequel. "We don't have a deal with Joaquin, they don't have a deal with me and the writer. I don't know where that came from, honest to God," Phillips explained. "It's a hard thing to refute when you don't have a Twitter account, and you're not really out there. You just go, 'Ok, this will disappear in 24 hours, let's move on.'"
These comments come following yesterday's trade debacle surrounding the validity of a Joker sequel being in the works. Soon after THR posted their original story stating the meeting did occur, Deadline released their own calling the claims "click bait."
Are you disappointed that Todd Phillips didn't meet with WB about a Joker sequel? Would you like to see a follow-up to the Clown Prince of Crime's origin film? Let us know in the comments below!
Joker is now playing in theaters.
The film stars Joaquin Phoenix, Robert De Niro, Zazie Beetz, Frances Conroy, Brett Cullen, Shea Whigham, and Bill Camp
---
Trending Now