The 'Fallen' Franchise Has Plans For More Projects In The Future
Posted On November 10, 2019
---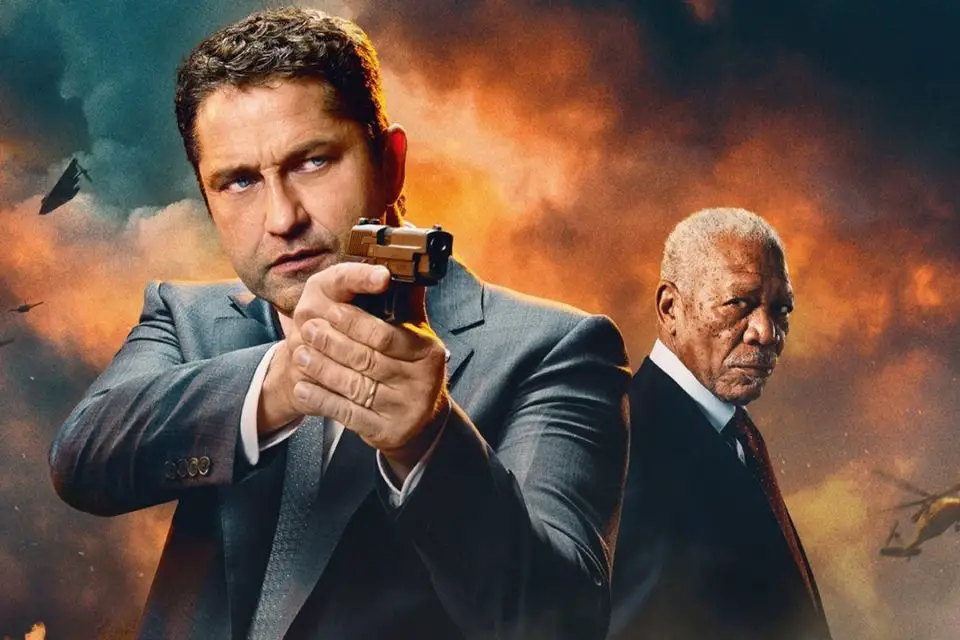 Since 2013, Gerard Butler has done everything to protect the honor of the White House as Mike Banning. Well, according to Deadline, the Fallen franchise has plans to pump out more stories following the adventures of Banning.
While speaking at the American Film Market finance conference on a panel with Millennium Media president Jeffrey Greenstein, Alan Sigel, president of Alan Siegel Management, is planning to make not one, not two, but three more films with Butler as secret service agent Mike Banning. Additionally, there are also ideas to make local-language TV spinoffs within the franchise. Siegel has entertained the thought of selling franchise IP to the international side:
"If we do it in India, the star of that could come into Angel Has Fallen 4. It could be a symbiotic relationship."
Greenstein, who plays a big role in producing and selling the franchise, decided to go with a different route for the third film, Angel has Fallen:
"We looked at each other on the third one and we thought we couldn't just blow up another city."
It is understandable why fans may be drawn towards the franchise due to an overload of action-packed scenes throughout its films. Because of the success that the Fallen franchise has received, it has caught the attention of big streaming service platform giants like Netflix, Amazon, and Disney.
Do you want to see The Fallen franchise pump out more content? What would you like to see Gerard Butler do next as Secret Service Agent Mike Banning? Let us know the comments below!
---
Trending Now