Green Lantern Series From Greg Berlanti In The Works At HBO Max
Posted On October 29, 2019
---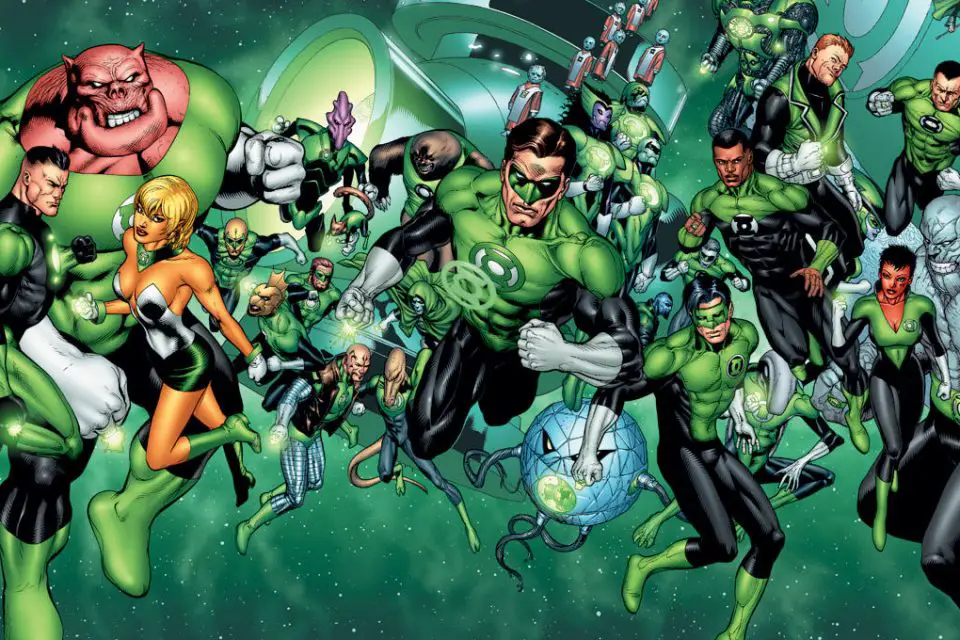 Warner Bros. is coming out of the gates swinging with their new streaming service. A Green Lantern series is in development at HBO Max from Arrowverse architect Greg Berlanti, it was announced Tuesday as part of the WarnerMedia Day presentation.
For what feels like an eternity, a Green Lantern movie has been in development at Warner Bros., with several writers taking a pass at the script. With work on the project stalling in recent years, it appears WBTV has taken it on and plan to expand the movie into a full-fledged series. It's unclear at this point if they're adapting the movie script, similarly to the Obi-Wan series on Disney+, but it seems like a likely outcome.
Additionally, Berlanti and Co. are developing Strange Adventures, described as a DC anthology series that will feature characters from across the DC canon. The one-hour drama will "explore close-ended morality tales about the intersecting lives of mortals and superhumans."
"Both of these original DC properties we'll be creating for HBO Max will be unlike anything seen on television," Berlanti explained in a press release. "An anthology series of cautionary tales set in a world where superpowers exist, and, in what promises to be our biggest DC show ever made, we will be going to space with a Green Lantern television series, but I can't reveal any more about that just yet."
Rumors of a Strange Adventures series date back from before New York Comic-Con earlier this year. Bleeding Cool was the first to discover that WB had trademarked "Strange Adventures" and intended to develop it into a live-action series.
Strange Adventures has a complicated history as an ongoing comic book. The title was the first DC Comics science fiction book, lasting 244 issues following its launch in 1950. It has featured a plethora of heroes and villains including, but not limited to, Adam Strange and the Atom Knights, Deadman, Enchantress, Captain Comet, and Animal Man.
Are you excited about a Green Lantern series on HBO Max? Do you plan to watch Strange Adventures on the streaming service? Let us know in the comments below!
---
Trending Now