Scarlett Johansson Believes 'Black Widow' Could Become A Standalone MCU Franchise
Posted On October 17, 2019
---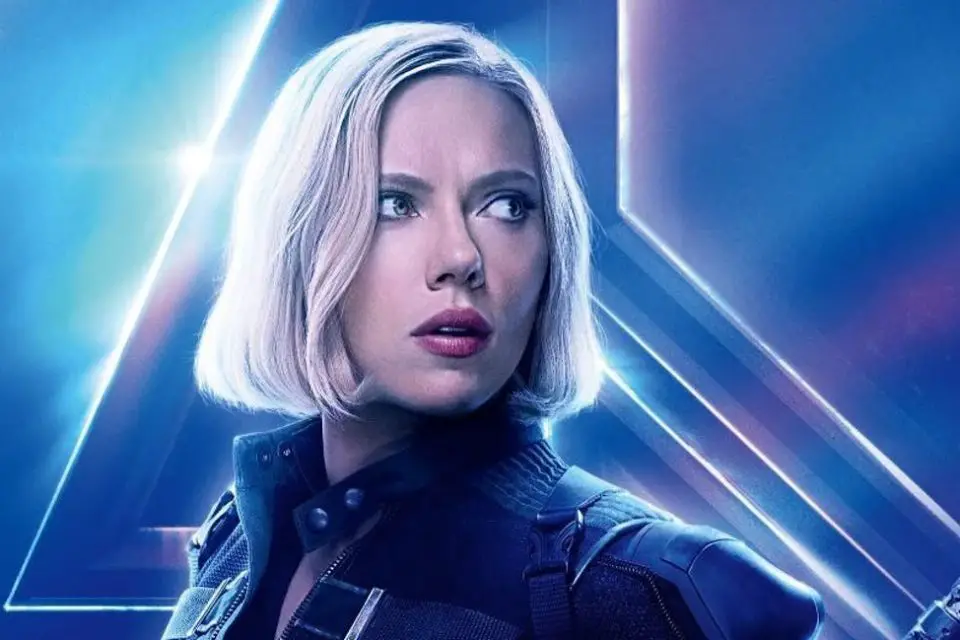 Scarlett Johansson has been a prominent figure in the Marvel Cinematic Universe for a decade as Natasha Romanoff/Black Widow. Next year, she will star in her own standalone film, Black Widow. If the solo outing is received well, Johannson thinks Black Widow could become a standalone MCU franchise.
While at the Elle Women in Hollywood dinner, Johansson highlighted that her own film in the MCU, Black Widow, will be the first Marvel film to be produced by one of its actors. Johansson also dropped a subtle hint that the film has the ability to become a franchise of its own.
ScarJo notes that the upcoming BLACK WIDOW is the first Marvel movie produced by one of its actors. She also referred to it as a "standalone franchise" which is interesting if you expected it to be a one-off based on… you know pic.twitter.com/5UkCAXXnYu

— Kyle Buchanan (@kylebuchanan) October 15, 2019
READ: Kevin Feige Upped To Chief Creative Officer Of Marvel
Despite Johansson teasing there would be more solo films featuring a Black Widow character, she may move on from the role. There have been rumors floating around that Johansson may be grooming co-star Florence Pugh to take over the Black Widow mantra. Pugh will make her MCU debut in Black Widow as Russian spy Yelena Belova in May 2020.
Are you excited at the prospect of Black Widow becoming a franchise in the MCU? What solo adventures would you like to see the character go on? Let us know in the comments below!
Black Widow hits theaters on May 1, 2020.
The film stars Scarlett Johansson as Natasha Romanoff, Florence Pugh as Yelena Belova, David Harbour as Alexi Shostakov, Rachel Weisz as Melina, with O-T Fagbenle, Simona Zivkovska, Yolanda Lynes, Jade Ma, Shaina West, and Georgia Curtis, Yasmin Riley, and Tabby Bond in undisclosed roles.
—–
Did you enjoy this article? If so, consider visiting our YouTube channel, where we discuss the latest and greatest in pop culture news.
---
Trending Now