'Arrow' S8, E1: "Starling City" Recap/Review
Posted On October 16, 2019
---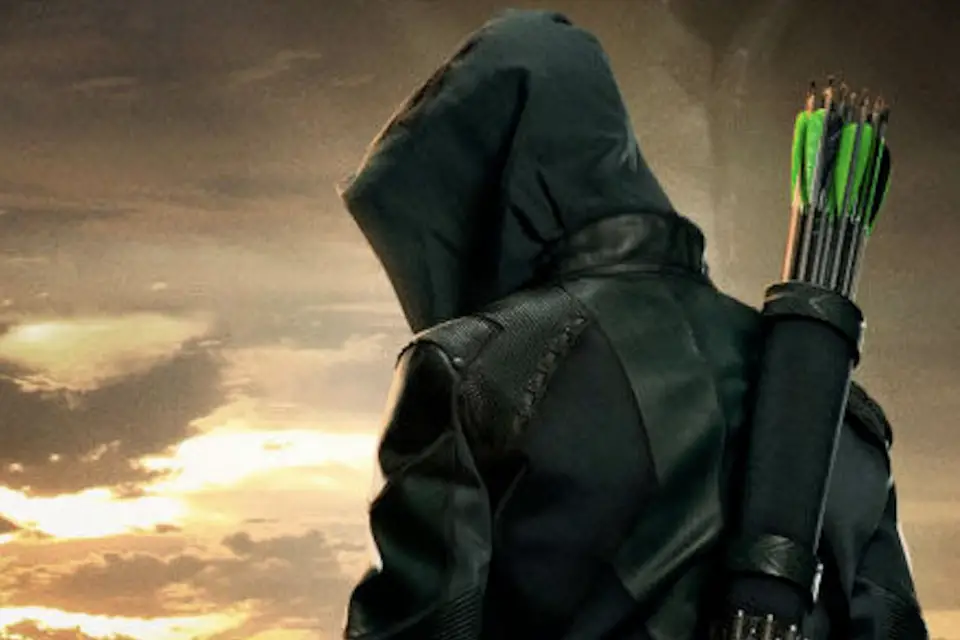 After a tumultuous seventh season, Arrow is back for its eighth and final season. The season premiere, Starling City, sets up expectations for an emotional and exciting end to the series.
The beginning of the episode, harkening back to the series premiere back in 2012, is an excellent set up for what's to come. Jarring and unexpected, the opening replicates much of the pilot episode on a scene-by-scene basis. In many ways, it is a reminder of how this journey with Oliver started. There are little, but noticeable differences. Yes, it's nearly the same as before, but something is off.
This feeling doesn't leave until halfway through the premiere, and this works for the episode's benefit. This confusion and suspense leave viewers excited and invested in the episode. Starling City does a great job as a season premiere in letting viewers know what kind of ride to expect for this final season.

Oliver is on a multidimensional journey through other earths, preparing for a crisis. One in which he knows that he plays a key role. Because of this, we have Stephen Amell delivering a more sober, melancholic performance. Most of the episode revisits the famous story beats from Arrow's first season. It is thanks to this that we get a wonderful story opportunity to watch Oliver react to these events but with a new perspective. If the rest of this season is as thoughtful and clever as this, we are in for a great season.
READ: 'Titans' S2, E5: 'Deathstroke' Review – Filled With Action
David Ramsey and Katie Cassidy bring in great support as Diggle and Laurel respectively. Their roles are minimal but it is Diggle's scenes with Oliver that stand out. There are a couple of surprise appearances from past season favorites (that I'd rather not spoil) as well.
Overall this episode plays like Arrow Season 1 Greatest Hits, and that works. The action sequences harken back to what made people fall in love with Arrow from the beginning and it's amazing. Seeing Oliver re-live pivotal moments in his life is almost cathartic. Amell is clearly bringing his all in his last season with the hood. The only problem I would have with this episode is the flash-forward sequences.

Having been an inconsistent part of the show since its previous season, the flash-forwards don't work too well here, either. The transitions to the flash-forwards are nowhere near as clever as they were for flashbacks. Rather, they are jarring and not very cohesive with the rest of the story. In particular, the Star City 2040 storyline isn't all that intriguing. While the action is impressive here as the rest of the episode, the characters aren't compelling. This makes for a weak point in an otherwise very strong season premiere. Its shocking ending leaves us with a foreboding feeling no other season premiere of Arrow has.
Starling City is a fantastic start to the final season of Arrow. Being one of the better season premieres from the show's eight seasons, this has me excited for the remaining nine episodes. Despite the narratively uneven flash-forwards, Arrow's final season is off to a strong start. Hopefully, this more reflective and confident Oliver Queen stays along for the ride too. – Ernesto Valenzuela
Grade – 9/10
---
Trending Now