'The Incredible Hulk' Star Edward Norton Originally Pitched A Sequel To Marvel Studios
Posted On October 7, 2019
---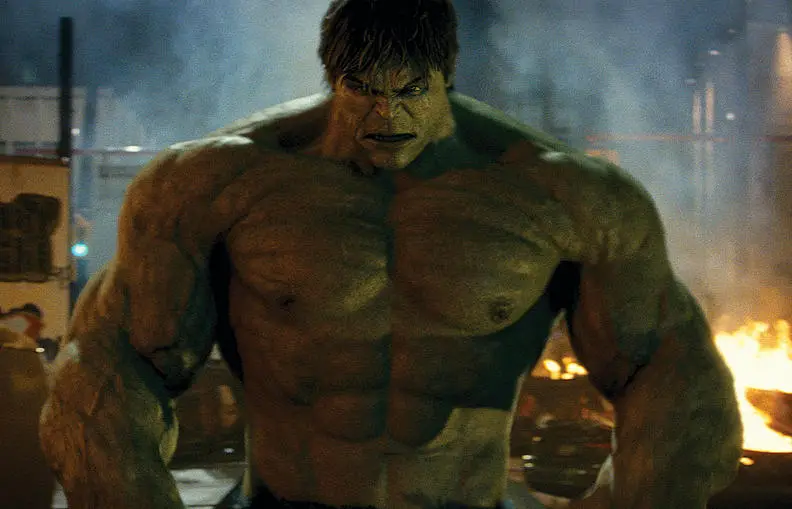 Over the last 11 years, Marvel Studios has released a 22-film cinematic adventure. The MCU has become the highest-grossing franchise of all time. However, the series of films come from humble beginnings. The second film in the series, The Incredible Hulk, starred Edward Norton. The character was famously recast in the form of Mark Ruffalo. During a recent conversation with The New York Times, Norton discussed his original idea for the Hulk and Marvel's reaction to it.
In 2008, The Incredible Hulk was just the second film in the infantile MCU. The film came out one month after Iron Man. However, before the Hulk got to meet the rest of the Avengers, Norton was out.
READ: William Hurt Reportedly Spotted On The Set Of 'Black Widow'
Had Norton stuck around, the film may not have become the proverbial black sheep of the MCU it is today.
"I loved the Hulk comics. I believed they were very mythic. And what Chris Nolan had done with Batman was going down a path that I aligned with: long, dark and serious. If there was ever a thing that I thought had that in it, it was the Hulk. It's literally the Promethean myth," Norton said. "I laid out a two-film thing: The origin and then the idea of Hulk as the conscious dreamer, the guy who can handle the trip. And they were like, 'That's what we want!' As it turned out, that wasn't what they wanted."
Norton would also go on to say that he "had a great time doing it" and that he had a good relationship with Marvel Studios President Kevin Feige. However, it seems the actor was not who the producer had in mind when expanding the Hulk's role. Regardless, the events of the film remain canon in the MCU with the return of William Hurt's General Ross in 2016's Captain America: Civil War. Hurt has also appeared in Avengers: Infinity War, Avengers: Endgame, and will reprise the role in next year's Black Widow.
What do you think? Would you have liked a continuation of the direct story that began in The Incredible Hulk? Let us know in the comments below!
---
Trending Now