'Joker' Breaks Box Office Records With $234 Million Worldwide In Its Opening Weekend
Posted On October 6, 2019
---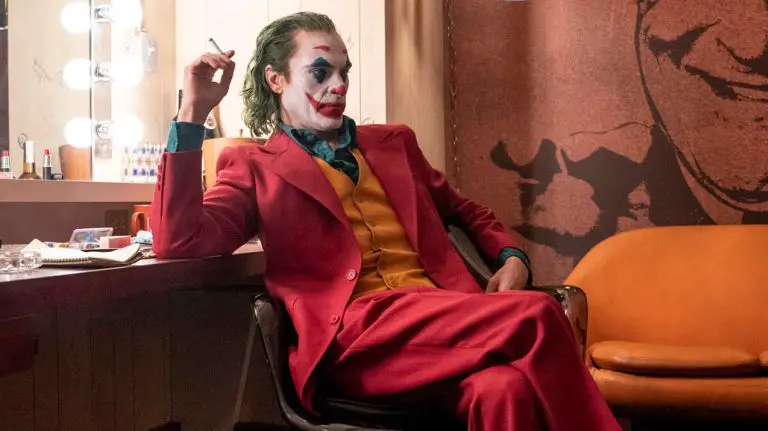 Despite months of controversy, Todd Phillips' Joker has dominated the worldwide box office in its opening weekend. According to Variety, the film has brought in a total of $234 million in the first days of its release.
The R-rated film that had fans and critics talking set a new opening record in the United States for the month of October with $93.5 million. The record was previously held by 2018's Venom, which opened with $80.3 million domestically. Joker's domestic numbers make it the biggest opening for Warner Bros. in two years. Despite heightened security in theaters all over the country, fans flocked to cinemas to witness one of the most polarizing films in recent memory.
Additionally, Joker opened in theaters all over the world with an additional $140.5 million. It has become the largest 2019 opening for a Warner Bros. film in countries like Russia, Japan, Mexico, and the United Kingdom.
READ: 'Joker' Director Todd Phillips Says A Sequel Is Possible
Fans all over the world have been extremely vocal with their reactions to the live-action origin of Batman's greatest foe. Full Circle Cinema's own Lead Film Critic James Preston Poole has been extremely positive with his reactions to the already-iconic movie.
After seeing JOKER again, I stand by my previous statement. This is easily the best movie to be based on a comic book

— James Preston Poltergeist 💀 (@JamesPPoole) October 5, 2019
What do you think? Did you help contribute to the overwhelming success of Joker? Let us know your reaction in the comments below!
Be sure to check out the latest Full Circle Showdown: 'Joker' Review – Profound Or A Pale Imitation?
Joker is in theaters everywhere now.
The film stars Joaquin Phoenix, Zazie Beetz, Robert DeNiro, Marc Maron, Brian Tyree Henry, Frances Conroy, and Brett Cullen.
---
Trending Now