Sam Neill, Jeff Goldblum & Laura Dern Will Appear In 'Jurassic World 3'
Posted On September 25, 2019
---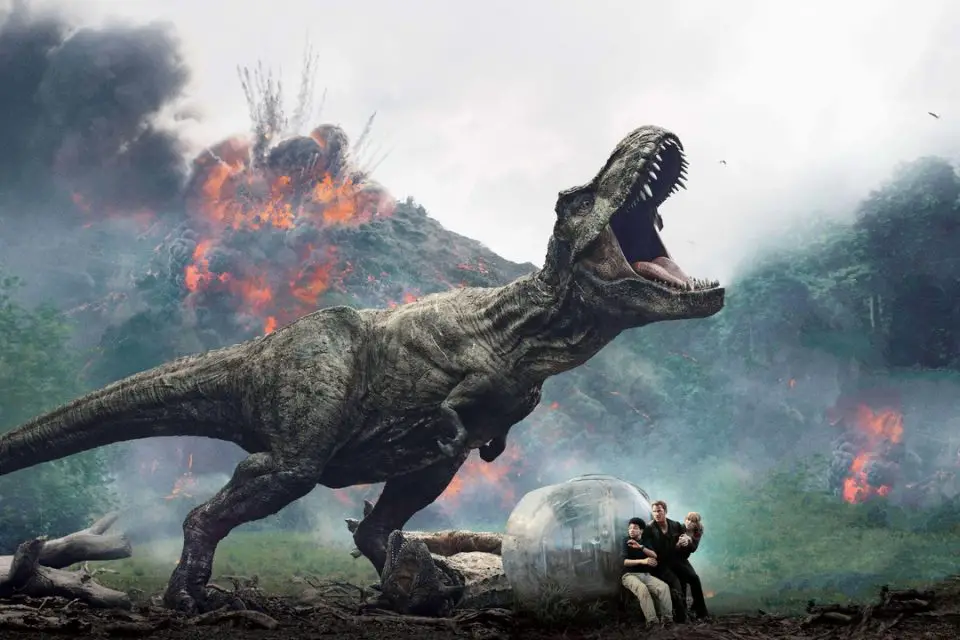 Director Colin Trevorrow has revealed some exciting news for the upcoming film Jurassic World 3. According to Collider, stars Laura Dern, Sam Neill, and Jeff Goldblum will all reprise their iconic roles in the next entry in the franchise.
During a screening of Jurassic World at the ArcLight Cinemas this evening, Trevorrow announced the casting. The stars are not only appearing in the film, but they will also have sizeable roles in the movie.
Goldblum previously reprised his character, Ian Malcolm, in Fallen Kingdom but his role was nothing more than a cameo. This will be the first appearance of Dern and Neill as Ellie Sattler and Alan Grant in the franchise since the original Jurassic Park trilogy.
.@ColinTrevorrow is also brining back the original cast of 'Jurassic Park,' Sam Neill and @JeffGoldblum to reprise their roles in #JurassicWorld3! pic.twitter.com/nlVwKef10i

— Collider Video (@ColliderVideo) September 25, 2019
READ: 'Jurassic World' Director Colin Trevorrow Passed On Helming 'Guardians Of The Galaxy'
As of now plot details for the upcoming sequel have remained scarce, but we do know the movie will focus on the dinosaurs which were unleashed on the world in Fallen Kingdom. Trevorrow recently premiered the short film Battle at Big Rock, set one year after the last film which featured the dinosaurs trying to survive in the world.
Are you excited to see Laura Dern, Sam Neill, and Jeff Goldblum return? Let us know in the comments below!
Jurassic World 3 opens June 11, 2021
---
Trending Now