'Jurassic World' Director Colin Trevorrow Passed On Helming 'Guardians Of The Galaxy'
Posted On September 17, 2019
---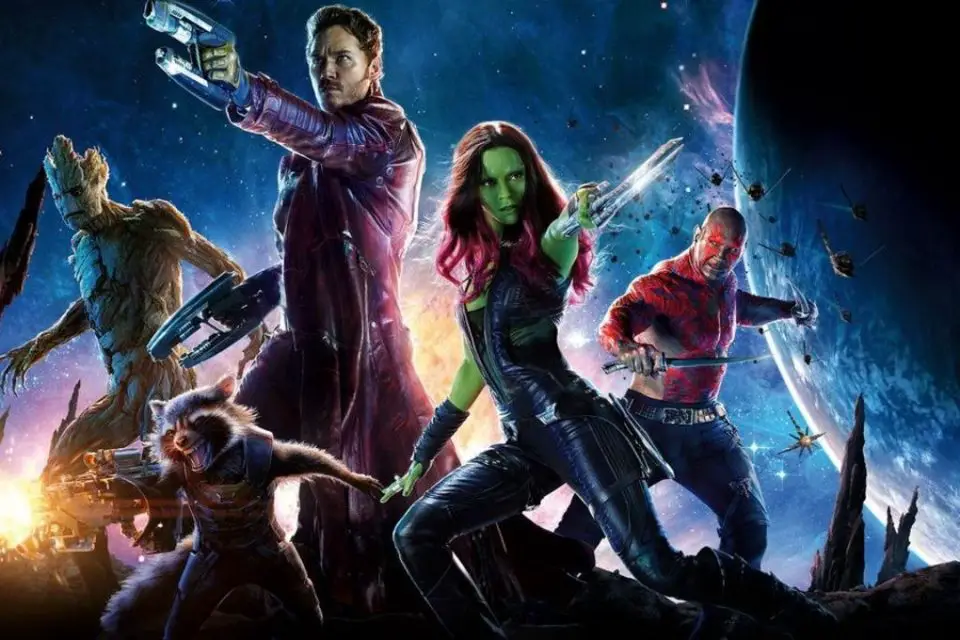 Jurassic World and Safety Not Guaranteed  director Colin Trevorrow had the opportunity to bring the 'A-Holes' to the big screen for Marvel Studios but passed, according to an interview with Empire Film Podcast.
While talking with the show, Trevorrow revealed that years ago he met with Kevin Feige and co. about directing Guardians of the Galaxy. 
"I met on Guardians of the Galaxy; long, long ago. Very early on and it was a great conversation. I was not a comic book kid, that wasn't my thing. I was a Star Wars kid; an Indiana Jones kid; a Spielberg kid. That was my thing so it was a great conversation but it was a little bit more of a personal understanding that you (Kevin Feige) need someone who loved this growing up. Those should be the one's directing these movies. You've got to live and breath in, like the way I did Jurassic and these films that I get to be a part of now."
READ: 'Ms. Marvel' Series In The Works For Disney+
It's funny the director brought up Star Wars as he was once attached to direct Episode IX before being let go by Lucasfilm due to "creative differences."
This past weekend, Trevorrow released a Jurassic World short film, which you can check out here.
What do you think of this news? Would you have liked to see what Trevorrow's vision for the Guradians would have been? Let us know in the comments below and be sure to follow @fullcirclecine on Twitter!
---
Trending Now