'Ms. Marvel' Series In The Works For Disney+
Posted On August 23, 2019
---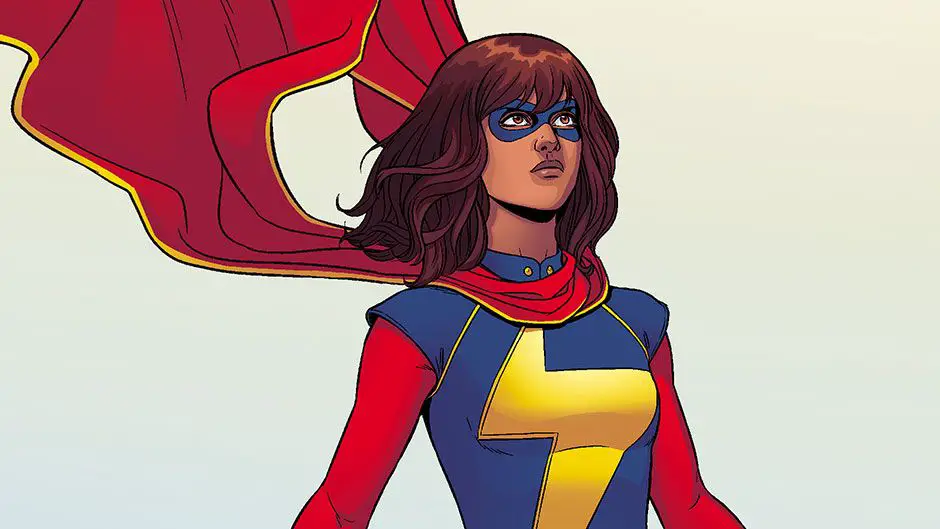 According to THR, Ms. Marvel will be getting her own live-action series on Disney+. The official announcement is expected to be made at D23 this weekend. The series will be written by British comedian Bisha K. Ali. Ali, who will also act as showrunner. No other information is known at this time.
Kamala Khan was made her first appearance in 2013 and is the first Muslim character to headline her own comic book. She became an instant favorite amongst fans which has led to a clamoring for her to be introduced into other mediums.
Last year, Marvel Studios president Kevin Feige told BBC that they had planned to introduce Ms. Marvel after Carol Danvers had made her way into the MCU. "Ms. Marvel, which is another character in the comic books, the Muslim hero who is inspired by Captain Marvel, is definitely sort of in the works. We have plans for that once we've introduced Captain Marvel to the world," Feige teased.
What do you think of this announcement? Are you excited for Ms. Marvel to come to the MCU? Let us know in the comments below!
Developing…
---
Trending Now