'Titans' Season 2, Episode 1 Review (No Spoilers)
Posted On September 6, 2019
---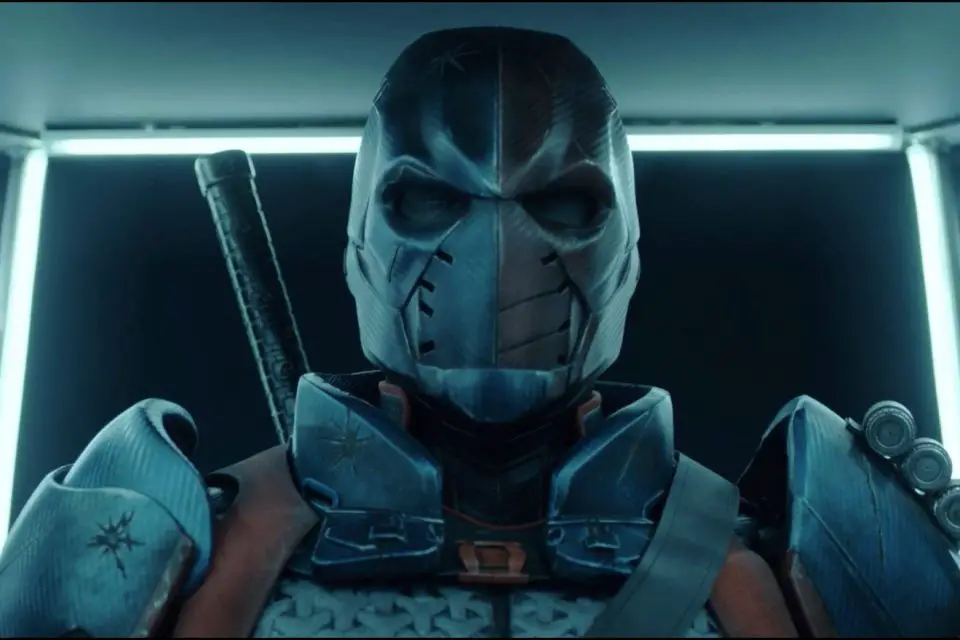 It's finally time for the Season 2 premiere for DC Universe's Titans. We had the chance to watch it early, so here are our spoiler-free thoughts.
Editor-in-Chief Jackson Hayes and News Writer Collin Stetzner discussed the sophomore season premiere of the popular DC Universe show earlier this week on our Youtube channel. Continuing the Trigon finale, the episode starts off bumpy as it tries to salvage the iffy plot that plagued season one. However, as soon as it begins to set up the new storyline that's when it truly feels like the Titans show we've been waiting for.
Check out their full review in the video below:
The season two premiere episode follows directly after the apocalyptic events of last season's finale. With Rachel's father, Trigon (guest star SEAMUS DEVER) having successfully turned Dick dark, he sets out to win the others over to his side by embracing their inner darkness. With everyone under Trigon's control, Rachel and Gar find themselves fighting what seems like a hopeless battle against the powers of Trigon.
The second season of Titans will hit the DC Universe streaming service on September 6th.
The show stars Brenton Thwaites as Dick Grayson/Robin, Anna Diop as Starfire, Teagan Croft as Raven, Alan Ritchson as Hawk, Minka Kelly as Dove, Ryan Potter as Beast Boy, Iain Glen as Bruce Wayne/Batman, Chelsea Zhang as Rose Wilson/Ravager and Esai Morales as Slade Wilson/Deathstroke.
---
Trending Now