Rumored Plot Details For 'The Batman' Tease Insidious Gotham Conspiracy
Posted On September 6, 2019
---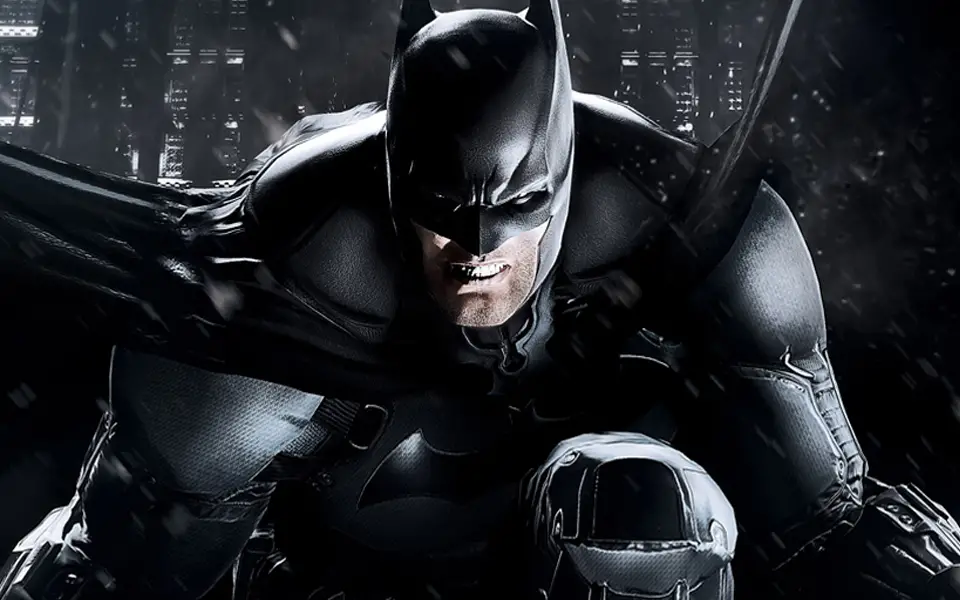 According to a new rumor from Daniel Richtman, Matt Reeves' The Batman will revolve around an insidious mystery in Gotham that pits the Robert Pattinson's Caped Crusader against his greatest foes.
The insider hears that Batman will be working a detective case regarding strange murders that occur all over Gotham. He will have to dig deep into the underworld of the city and its rich history to solve the conspiracy, one that puts all of Gotham's villains as suspects. The film will reportedly feature a vast rogues gallery that includes the Penguin, Riddler, Catwoman, Mad Hatter, Firefly, and Two-Face.
For the time being, these details should be taken with a grain of salt. However, it comes from a trusted insider and it coincides with what Matt Reeves has been saying about the project. He's maintained that the story will focus on the detective aspect of DC Comics hero that has been missing in recent live-action interpretations. We will see everything unravel through Batman's eyes as he puts the clues together to find the culprit.
READ: 'Doctor Who' Star Peter Capaldi In Talks To Join 'The Suicide Squad'
Earlier this year, it was reported by THR what Matt Reeves has in store for Robert Pattinson's iteration of the Caped Crusader. "The story is neither another rehashing of his origin nor the tale of a seasoned crimefighter ruling Gotham City. He is Bruce Wayne still trying to find his footing on his way to becoming the genius detective."
Most recently, Robert Pattinson spoke with Variety in a tell-all interview about the film's direction: "I really like Matt Reeves and his setup for it. It's an interesting direction. It's something from the comics which hasn't really been explored yet. It's crazy shoes to fill. It's interesting the different directions you can take with it and that the, in some ways, quite a specific character actually has a lot of leeway. When you look at the different tones of the movies and TV shows, you can do quite a lot with it."
Do you think The Batman will live up to expectations? Are they on the right track? Let us know in the comments below!
The Batman will hit theaters on June 25, 2021.
---
Trending Now