Leaked 'What If?' Stills Reveal Marvel Zombies, Captain Carter & More
Posted On September 4, 2019
---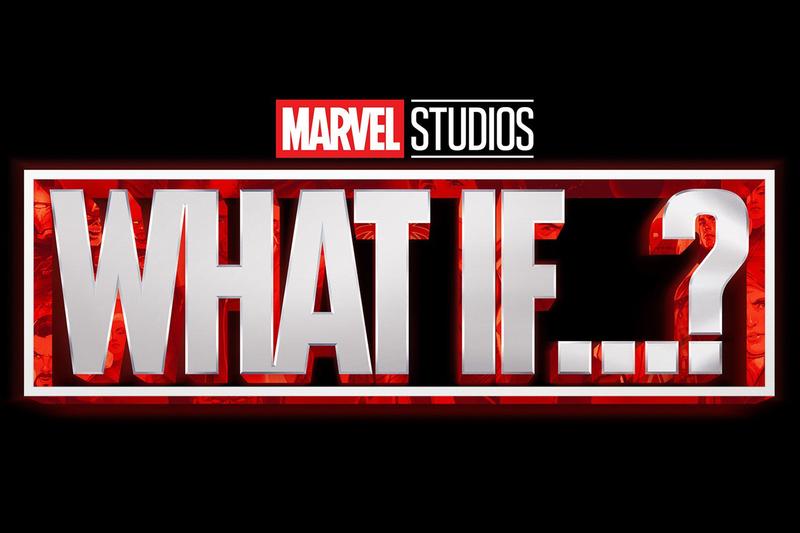 It looks like we finally have our first look at what to expect from Disney+ What If? series. Just now, leaked stills from the show have surfaced online featuring some of the concepts the animated series will explore.
At the Disney+ panel at D23, Marvel premiered the first look at some art from the upcoming show. Well, it appears that these stills have now leaked giving the general public our first idea of what to expect.
— cosmic (@Q82004yousef1) September 3, 2019
READ: 'Miss America' Series Reportedly Being Developed For Disney+
It looks like Marvel is going all out with What If? as it will take on some crazy alternate version of our favorite films. It was already revealed that the concept they would approach first would be Peggy Carter becoming Captain America rather than Steve Rogers. The first look at Captain Carter was previously released, but this leak features our first look at Steve Rogers as a World War II-era, Iron Man-esque hero. The art also teases the MCU's take on Marvel Zombies, T'Challa becoming Star-Lord, and more.
Narrating the show will be The Watcher, voiced by Westworld standout Jeffery Wright. During the D23 first look, the concept animation was shown with a voiceover from Wright teasing how far into the alternate realities they will explore. Featuring an extensive voice cast from your favorite actors of the MCU, Marvel Studios could have a big hit on their hands.
How this series will play into the main MCU timeline is yet to be revealed, but it will surely be exciting to see these elseworld stories come to life in Marvel Studios' first animated series.
Are you excited for What If? on Disney+? Let us know in the comments below!
What If? premieres in the summer of 2021 on Disney+.
The series will feature Michael B. Jordan as Killmonger, Sebastian Stan as Bucky Barnes, Josh Brolin as Thanos, Mark Ruffalo as Bruce Banner/The Hulk, Tom Hiddleston as Loki, Samuel L. Jackson as Nick Fury, Chris Hemsworth as Thor, Hayley Atwell as Agent Peggy Carter, Chadwick Boseman as Black Panther, Karen Gillan as Nebula, Jeremy Renner as Hawkeye, Paul Rudd as Ant-Man, Michael Douglas as Hank Pym, Neal McDonough as Dum Dum Dugan, Dominic Cooper as Howard Stark, Sean Gunn as Kraglin, Natalie Portman as Jane Foster, Taika Waititi as Korg, Toby Jones as Arnim Zola, Djimon Hounsou as Korath, Jeff Goldblum as Grandmaster, and Michael Rooker as Yondu.
---
Trending Now