Alicia Vikander's 'Tomb Raider' Sequel Finds Its Director In Ben Wheatley
Posted On September 4, 2019
---
Alicia Vikander will be returning to the treasure hunting world for another stint as Lara Croft. MGM found found a director for the Tomb Raider sequel in Ben Wheatley.
According to Deadline, Wheatley, best known for directing Kill List and Free Fire, is set to replace Roar Uthuag as director of the next Tomb Raider film. Before Wheatley can begin work on the project, he will need to finish up post-production on his latest film, Rebecca.
Amy Jump is penning the script for the Tomb Raider sequel. GK Films will produce the film. MGM is looking to start production early in 2020 and is aiming to release March 19th, 2021. Tomb Raider made $275 million at the worldwide box office last year.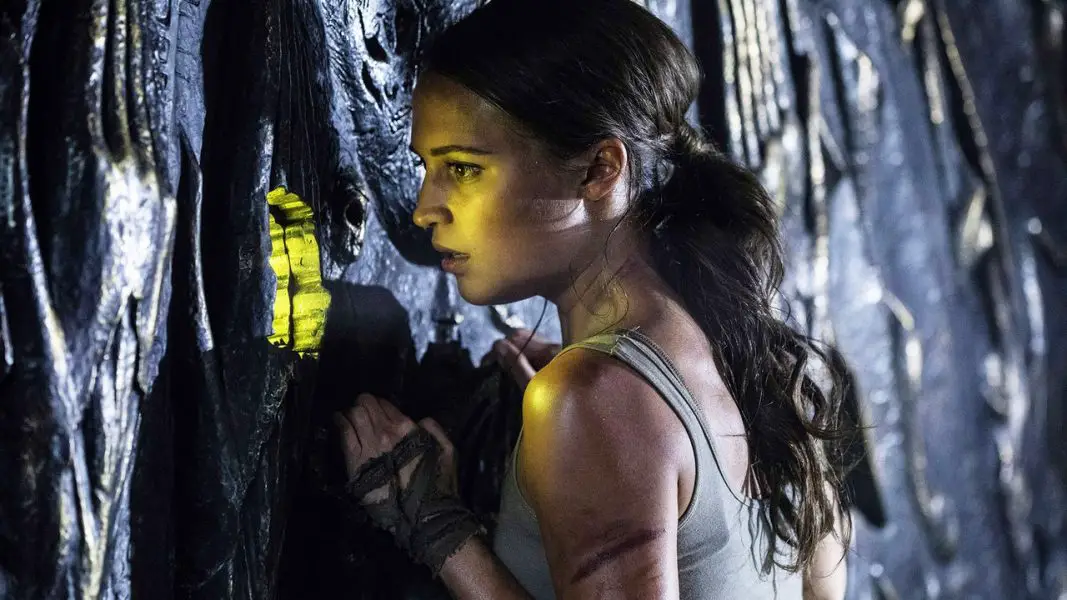 With the sequel getting the green light, it will be interesting to see what Vikander's Croft will do next. The last time we saw Croft, she had found her father's secret bunker after returning from the island that took the life of her dad. In the bunker, she found information on the mysterious organization called the Order of the Trinity. The information revealed the great power and threat the organization presents. Croft knows they have to be stopped. She returns to the pawnshop to gear up for her next mission as she attempts to fill her father's shoes as the archaeologist.
Are you excited to see Alicia Vikander return as Lara Croft for the Tomb Raider sequel? Let us know in the comments below!
Tomb Raider sequel hits theaters March 19, 2021.
---
Trending Now