Mel Gibson Reportedly Starring In Warner Bros. Adaptation Of Homer's Odyssey
Posted On September 1, 2019
---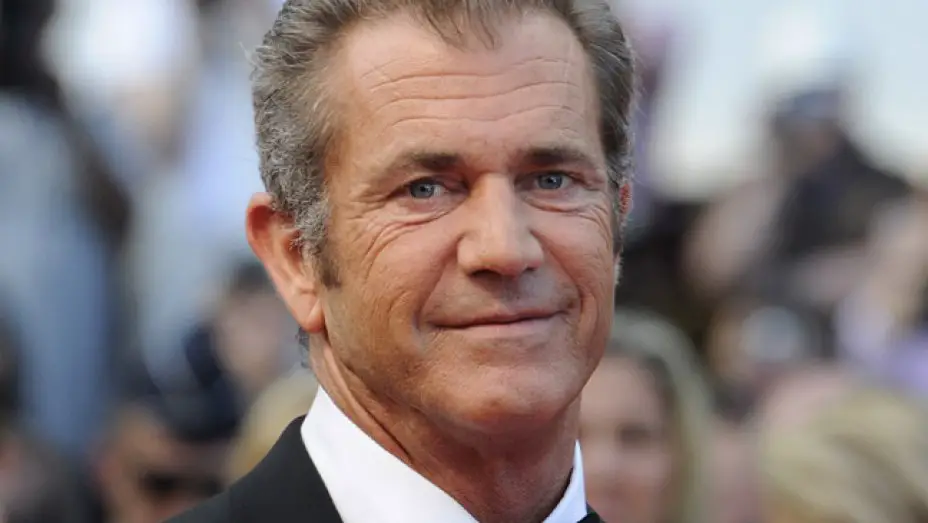 According to GeeksWorldWide, Mel Gibson is set to star as Odysseus in an adaptation of the classic story Homer's Odyssey.
Warner Bros. is producing the pic from a screenplay by Ann Peacock (The Chronicles of Narnia) and Jeremy Done (The Killing). They will loosely adapt the epic Odyssey as a feature film that will see Gibson having a unique take on the lead character.
The film will see the king of Ithaca return home after disappearing 20 years ago in the Trojan War. Upon his arrival, he finds his kingdom in ruins and now ruled by Antinous, who has captured Odysseus' wife and son. To get his family and kingdom back, Odysseus must fight for it.
READ: 'A Simple Favor' Star Anna Kendrick To Star In Crime Thriller 'Unsound'
The Oscar-winning actor and director has been attempting to keep his career afloat after controversies arose over the many years. Gibson is starring in Joe Carnahan's action-flick Boss Level alongside Frank Grillo and Naomi Watts next year. He's returning to the director's chair to helm the Wild Bunch remake for Warner Bros., although it's not clear when/if that will happen. His last directing effort was Hacksaw Ridge with Andrew Garfield, which gave him a Best Director nomination at the Academy Awards.
In addition to being every student's required reading, Homer's Odyssey has gone through many, many adaptations featured in both the small and big screen. However, there has not been a feature film in recent memory made for mass audiences. If done right, this could be a big project for the studio that sees the story everyone may already know, but in a new and exciting way.
Is Mel Gibson the right choice to play such a well-known character? Let us know in the comments below!
---
Trending Now