The Name Of Regina King's Character On 'Watchmen' Revealed
Posted On August 31, 2019
---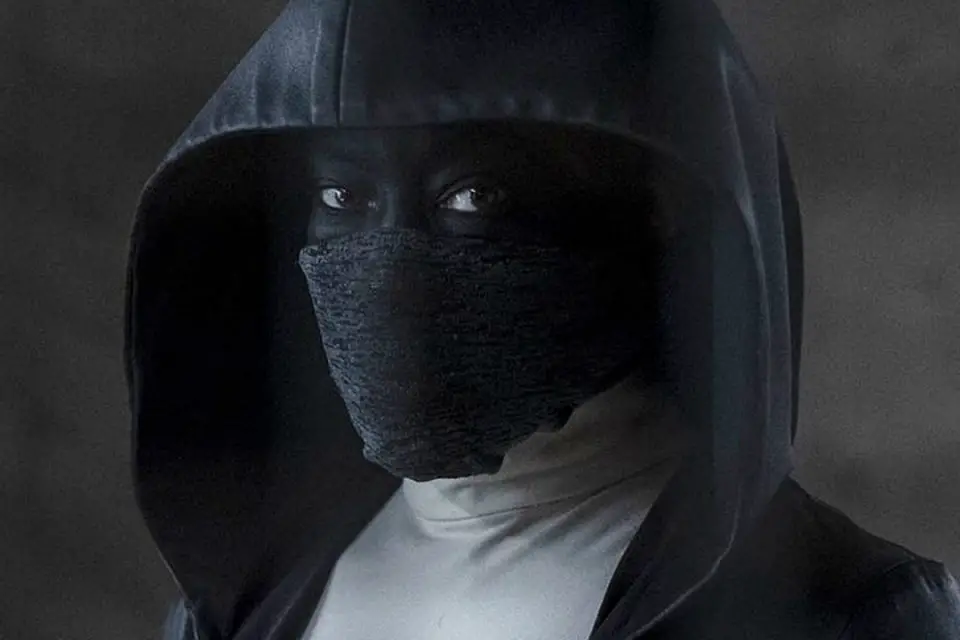 HBO's Watchmen sequel series is set to debut this fall, and yet so much of the plot is still unknown. One such mystery is the name of Regina King's superhero persona but now, thanks to an eagle-eyed fan, it finally may have been revealed.
Recently, hbo.watchmen noticed that HBO posted an image of King in her costume on their site. When you check the URL of the image, it includes the phrase "Sister Night." Based on this information, it seems clear that this is the name of the star's character.
It has been rumored for some time that this would be the character's alias, but it is good to have found some confirmation. Hopefully, as we draw closer to the series debut further details will be revealed.
READ: 'Watchmen' Will Reportedly Premiere October 20th, New Details Revealed
Set as a direct sequel to Alan Moore's acclaimed comic, Lindelof's adaptation is set to include everything from the comics as canon. Such a concept will undoubtedly ask some interesting questions, such as how did the world evolve after the events of Watchmen.
Are you excited for HBO's Watchmen? Let us know in the comments below!
Watchmen debuts this October 20th.
The series stars Regina King, Jeremy Irons, Don Johnson, Jean Smart, Tim Blake Nelson, Louis Gossett Jr., Yahya Abdul-Mateen II, Hong Chau, Andrew Howard, Tom Mison, Frances Fisher, Jacob Ming-Trent, Sara Vickers, Dylan Schombing, and James Wolk.
---
Trending Now