'The Falcon And The Winter Soldier' To Explore A Dark Post-'Endgame' MCU
Posted On August 31, 2019
---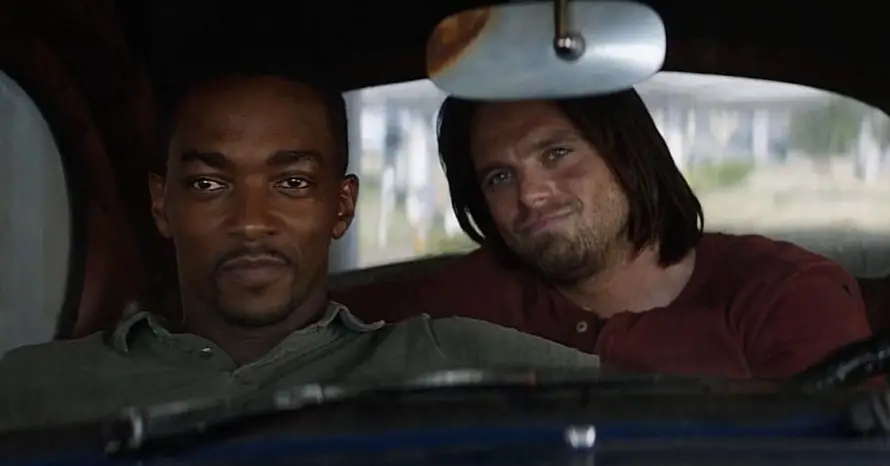 Following the release of Avengers: Endgame, many fans were curious how Marvel Studios would handle the aftermath of the film. Well, according to the writer of The Falcon and the Winter Soldier, Derek Kolstad, the Disney+ series will explore the darker aspects of the new MCU.
While Spider-Man: Far From Home explored the post-Endgame world, it did so with a lighter tone. The Falcon and the Winter Soldier will handle it with a different approach. During a Q&A with Kolstad on Twitter, via Discussing Film, the writer had this to say about the show's tone:
"In a post-blip world, while touching upon the darkness of it all, there's got to be some resilient fun to it"
READ: Wyatt Russell Cast As U.S. Agent In 'The Falcon And The Winter Soldier'
The Falcon and the Winter Soldier feels like a great place to explore this tone given the Captain America franchise has typically maintained a similar style and tone. Focusing on much more mature topics like government interference and the public's reaction to Falcon becoming Cap it wouldn't work well with a light-hearted touch.
Are you excited for The Falcon and the Winter Soldier on Disney+? Let us know in the comments below!
The Falcon and the Winter Soldier hits Disney+ in the spring of 2020.
Hailing from showrunner Malcolm Spellman, the series stars Anthony Mackie as Sam Wilson, Sebastian Stan as Bucky Barnes, Wyatt Russell as John Walker, Emily Van Camp as Sharon Carter, and Daniel Brühl as Baron Zemo.
---
Trending Now