Kyle Richards To Return As Lindsay Wallace In 'Halloween Kills'
Posted On August 30, 2019
---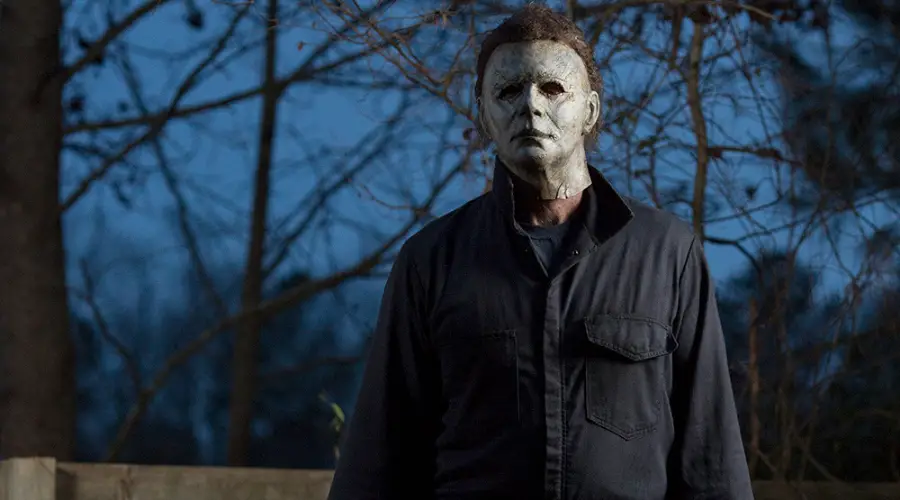 Kyle Richards has just been cast in the upcoming Blumhouse film Halloween Kills. According to HalloweenMovies.com, Richards will be returning to the beloved horror franchise.
The report revealed that the actress will reprise her role as Lindsey Wallace from the original 1978 Halloween. Producer Malek Akkad when speaking about the casting had this to say:
"We couldn't be happier, and are so excited that Kyle is coming home to her Halloween roots."
Richards has appeared in several horror films including Eaten Alive, The Car, and The Watcher in the Woods. She is also known for her appearances in The Real Housewives of Beverly Hills.
READ: Anthony Michael Hall Has Been Cast In 'Halloween Kills'
It was recently revealed by the studio that they will be shooting this film and Halloween Ends back-to-back with the films set to release in consecutive years. After the massive success of last year's Halloween, it was no surprise that they were moving forward with these sequels as fans are clamoring for more of Lauri Strode and Michael Myers.
Are you excited to see Richards as Lindsey Wallace in Halloween Kills? Are you excited for the sequel? Let us know in the comments below!
Halloween Kills will be released on October 16, 2020.
The film is directed by David Gordon Green and will star Jamie Lee Curtis and Anthony Michael Hall.
---
Trending Now