'Ant-Man And The Wasp' Star Hannah John-Kamen Teases Ghost's Return
Posted On August 30, 2019
---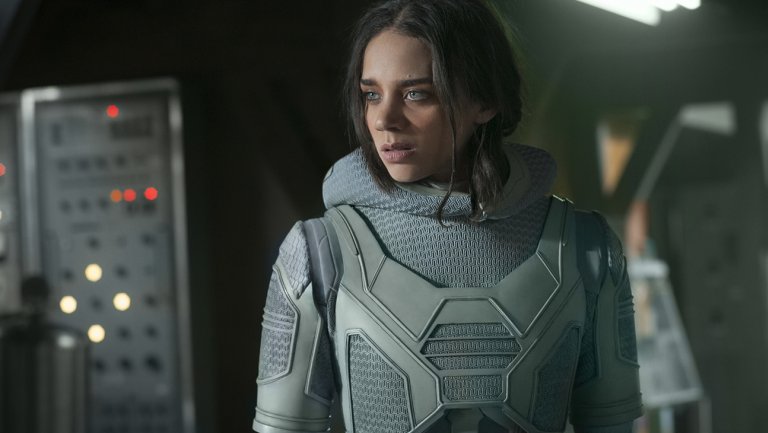 Fans of the MCU have learned over time to never say never. During an interview with Yahoo! Movies UK, Hannah John-Kamen teased the potential return of her villainous Ghost.
During the events of 2018's Ant-Man & The Wasp, the titular characters met a formidable foe. John-Kamen's Ghost powers and mindset placed her firmly against the heroes throughout the film. However, following the third act, the character's fate was left open-ended after she escaped with Laurence Fishburne's Bill Foster.
With the future of the MCU wide-open, John-Kamen teased a potential comeback. "In the MCU, you have to sign your contract with blood and they stitch your mouth together," she said. "All I can say is that Ghost didn't die."
READ: Ms. Marvel Will Appear In Future MCU Movies Says Kevin Feige
The MCU is currently going through a season of change. Additionally, that change will involve a bevy of more diverse characters and storytelling in the franchise. The addition of Disney+ has expanded the potential for content exponentially. In fact, it was recently announced that two side characters from the MCU would be returning for WandaVision.
What do you think? Where will Ghost pop up next? Let us know in the comments below!
---
Trending Now