First Look At Shaggy In Warner Animation's 'Scoob!' Surfaces
Posted On August 29, 2019
---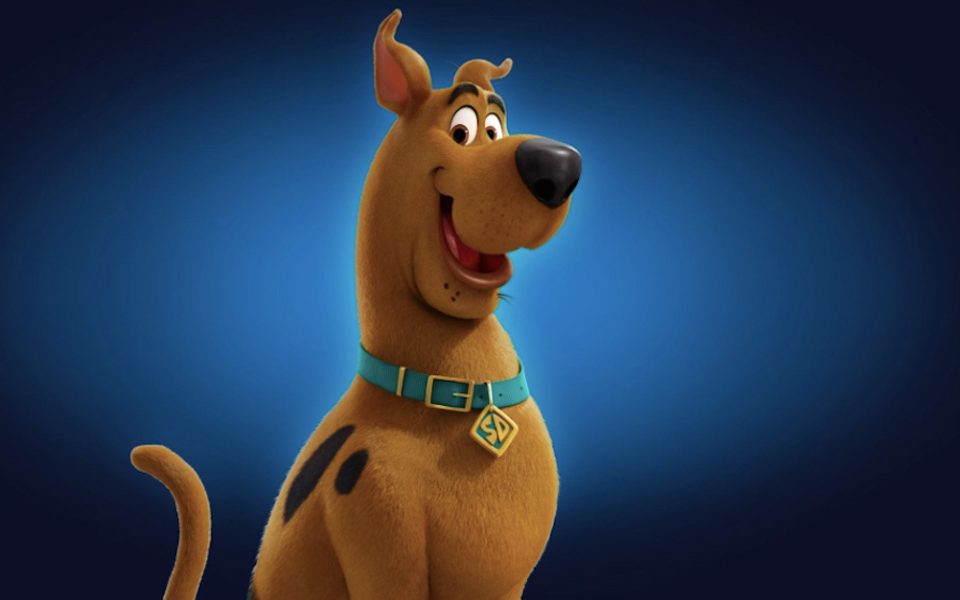 Scooby-Doo and the rest of the gang have been delighting kids with scary stories for decades on end now. It seems with every new generation, a new iteration of the gang arrives with it. That trend is set to continue when Warner Animation Group releases Scoob!, a computer-animated adventure comedy focusing on the characters from the Scooby-Doo franchise.
The only look at the film so far has been a banner in which Scooby-Doo himself was next to the title of the film. Well, now, thanks to a leaked image, we have our first look at Scooby-Doo's best friend, Shaggy. The picture comes via pgm_sextou over on Instagram and has our first look at Will Forte's Shaggy in the upcoming animated film.
In a star-studded voice cast, the amazing Forte is set to be the voice of Shaggy alongside Frank Welker as Scooby, Zac Efron as Fred, Gina Rodriguez as Velma, and Amanda Seyfried as Daphne.
Are you excited for Scoob!? How do you like the animation style of Shaggy? Let us know in the comments below!
Scoob! hits theatres on June 15, 2020.
The movie stars Zac Effron, Gina Rodriguez, Amanda Seyfried, Will Forte, Frank Welker, Tracy Morgan, Mark Wahlberg, and Ken Jeong.
---
Trending Now