'Eternals' Star Angelina Jolie Wants To Join The Star Wars Universe
Posted On August 29, 2019
---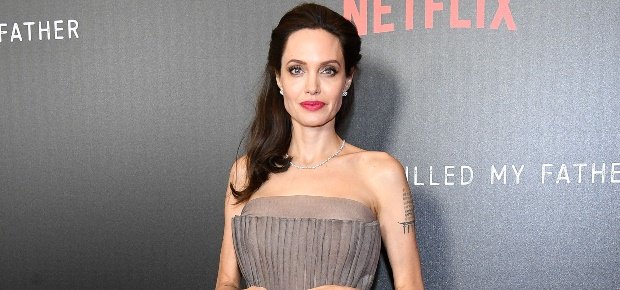 The star of one of the most anticipated upcoming Marvel Studios projects, Angelina Jolie, is interested in joining yet another Disney franchise.
With roles already in Melicifent and The Eternals, Angelina Jolie told MTV News in an interview that she would also like to join the Star Wars universe. When asked about possibly joining the franchise, Jolie said that she contacted Episode IX director J.J. Abrams and asked why she couldn't be in the conclusion to the Skywalker Saga. Obviously the conversation went nowhere as Jolie will not be appearing in The Rise of Skywalker, but don't rule out her ever appearing in a Star Wars film.
After @Maleficent and @MarvelStudios's #Eternals, Angelina Jolie is ready to join the @StarWars franchise! What say you, @jjabrams 👀 #D23Expo pic.twitter.com/1TDM31iKKp

— MTV NEWS (@MTVNEWS) August 28, 2019
Would you like to see Angelina Jolie in a Star Wars film? Let us know in the comments below!
The Eternals hits theatres everywhere on November 6, 2020.
The film is directed by Chloé Zhao and stars Angelina Jolie, Kumail Nanjiani, Richard Madden, Bryan Tyree Hill, Gemma Chan, Kit Harrington, Don Lee, Barry Keoghan, Salma Hayek, Lia McHugh, and Lauren Ridloff.
---
Trending Now