Official Look At Rebecca Ferguson In 'Doctor Sleep' Released
Posted On August 27, 2019
---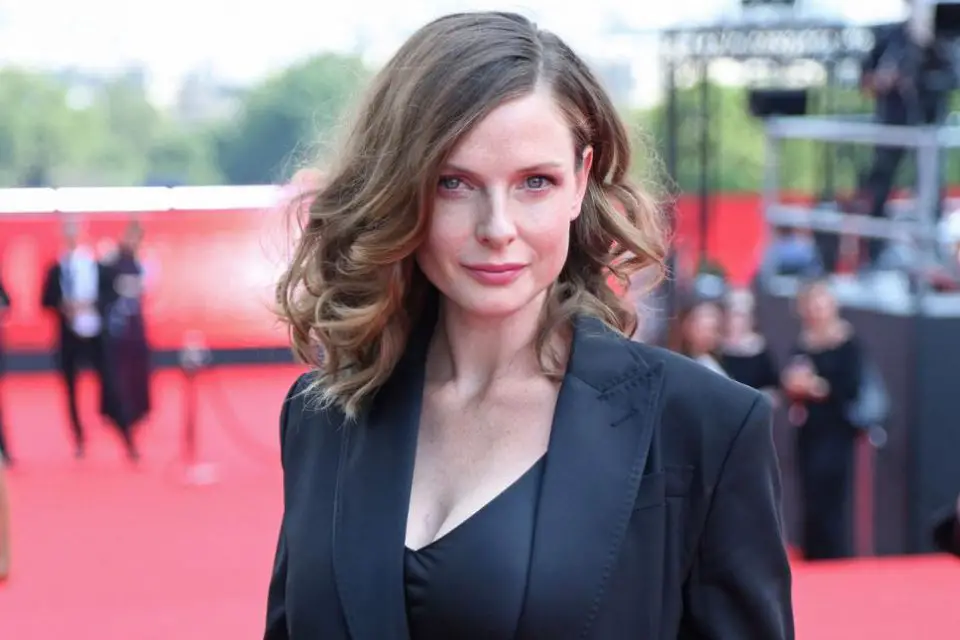 Movie properties based on the works of whom some would consider the greatest horror writer of all time, Stephen King, are all the rage in Hollywood at the moment. With IT just around the corner, fans of Stephen King should be excited. IT, however; isn't the only upcoming Stephen King film, as Doctor Sleep is also set to be released this year!
With the film being lead by Ewan McGregor, an adult version of Danny Torrance, the antagonist of the story is set to be played by Rebecca Ferguson. She plays Rose the Hat, the leader of the cult known as True Knot. Today thanks to Fandango's 2019 Fall Movie Preview we have a new official look at Ferguson as Rose the Hat.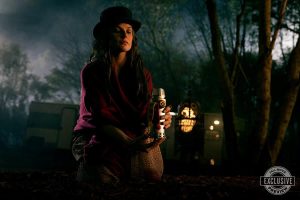 Doctor Sleep is a sequel to quite possibly the most popular piece of King's work, The Shinning. The film, much like the book will follow an adult Danny Torrance (Ewan McGregor) who helps a young child like himself who also has powers. Rose and her cult try to kill children like them in an attempt to live forever, and Danny must help the young girl so she is not made to be the cult's next victim.
Are you excited for Doctor Sleep? How do you think Rebecca Ferguson looks as Rose the Hat? Let us know in the comments below!
Doctor Sleep is set to hit theatres on November 8th, 2019.
The film stars Ewan McGregor, Rebecca Ferguson, Bruce Greenwood, Kyleigh, Alexandra Essoe, Carl Lumbly, Zahn McClarnon, and Emily Alyn Lind.
---
Trending Now