'The Falcon And The Winter Soldier' Promo Poster Reveals Bucky's New Look
Posted On August 25, 2019
---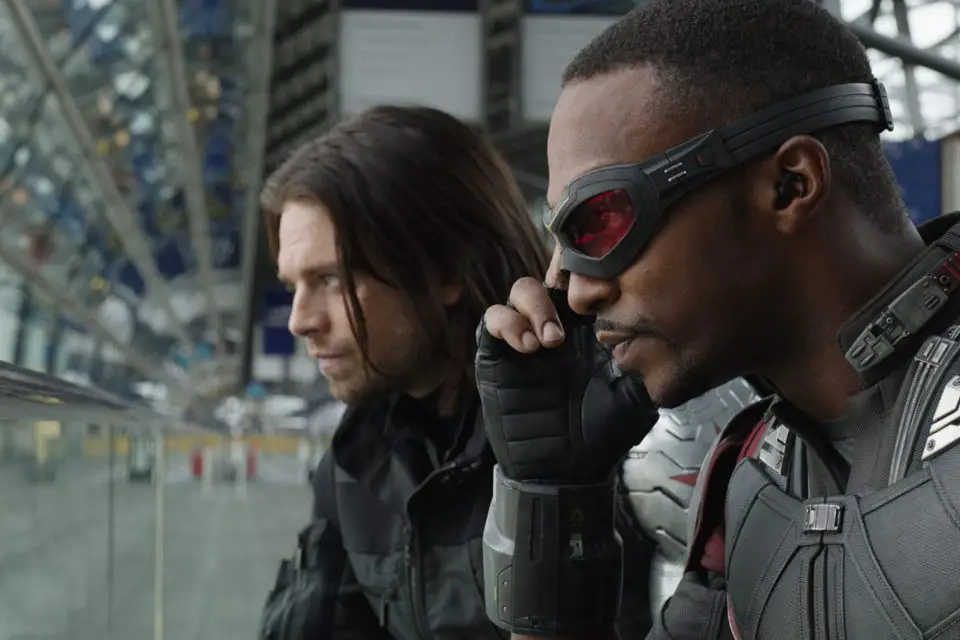 D23 has brought a ton of Marvel excitement, and it's not over yet. A new promotional poster from the upcoming The Falcon and the Winter Soldier provides the first look at Bucky and Sam's new looks in the Disney+ series.
Following the events of Avengers: Endgame, Sam Wilson will attempt to fill the shoes of Steve Rogers, who gave up being Captain America to travel to the past and live with Peggy Carter. This will play out in The Falcon and the Winter Soldier, where we will also see Bucky Barnes attempt to acclimate into a world without his oldest friend. Check out the poster below: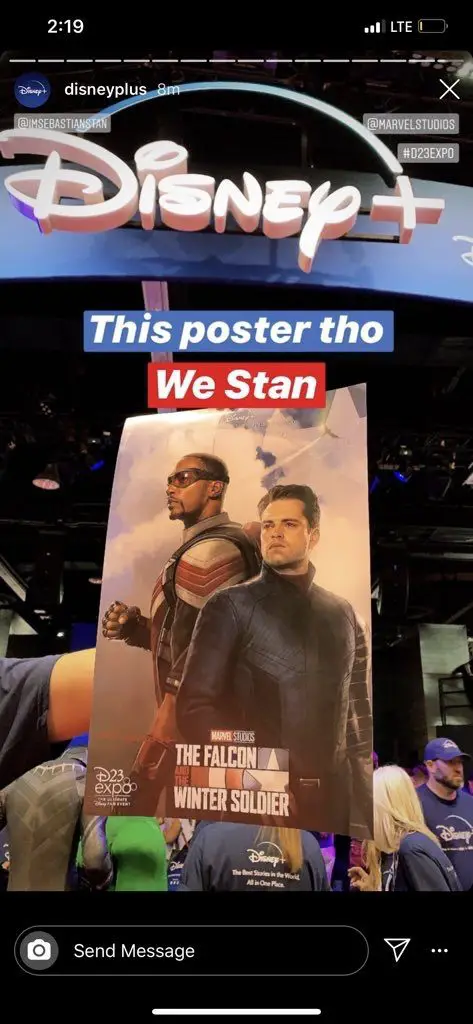 Bucky will head into the series without his long hair, which he has donned since his return in Captain America: The Winter Soldier. Sam, on the other hand, appears to have a new version of his Falcon costume. That likely means that he won't have picked up the Cap mantle by the time the series kicks off.
READ: Captain Marvel Star Gemma Chan To Play Sersi In Eternals
Do you like Bucky and Sam's new looks for The Falcon and the Winter Soldier? Do you hope Falcon gets a Captain America suit in the series? Let us know in the comments below!
The Falcon and the Winter Soldier hits Disney+ in the spring of 2020.
Hailing from showrunner Malcolm Spellman, the series stars Anthony Mackie as Sam Wilson, Sebastian Stan as Bucky Barnes, Wyatt Russell as John Walker, Emily Van Camp as Sharon Carter, and Daniel Brühl as Baron Zemo.
---
Trending Now