Brandon Routh & Courtney Ford Are Leaving The Waverider In 'Legends Of Tomorrow'
Posted On August 23, 2019
---
Brandon Routh will be leaving Legends of Tomorrow after five years. Routh, who plays Ray Palmer/Atom, will be jumping off the Waverider with Courtney Ford, who plays Nora Darhk, as series regulars.
According to Deadline, Palmer and Darhk's storylines will be wrapping up during season five. Here's what executive producers Phil Klemmer, Grianne Godfree, and Keto Shimizu had to say about Routh and Ford's exit:
"Brandon and Courtney have been invaluable members of the Legends family. They have always brought a level passion and collaboration to their characters and to the show, both on and off the screen, that we deeply admire and for which we are eternally grateful. As one of the founding Legends of Tomorrow, Brandon is extremely beloved by the fans and everyone on the show."
Routh was first introduced as Palmer in the third season of Arrow. Palmer was then recruited to form the Legends. Routh went on to appear in 71 episodes across four seasons. You can check out what Routh had to say about his time with the Legends:
"I'm so grateful to have had the opportunity to bring the big-hearted and humorous Ray Palmer to life for our fans over the last 5 years, but unfortunately, his storyline is pointed in another direction. I'm saddened to see Ray's journey end for now, but wish my Legends family well."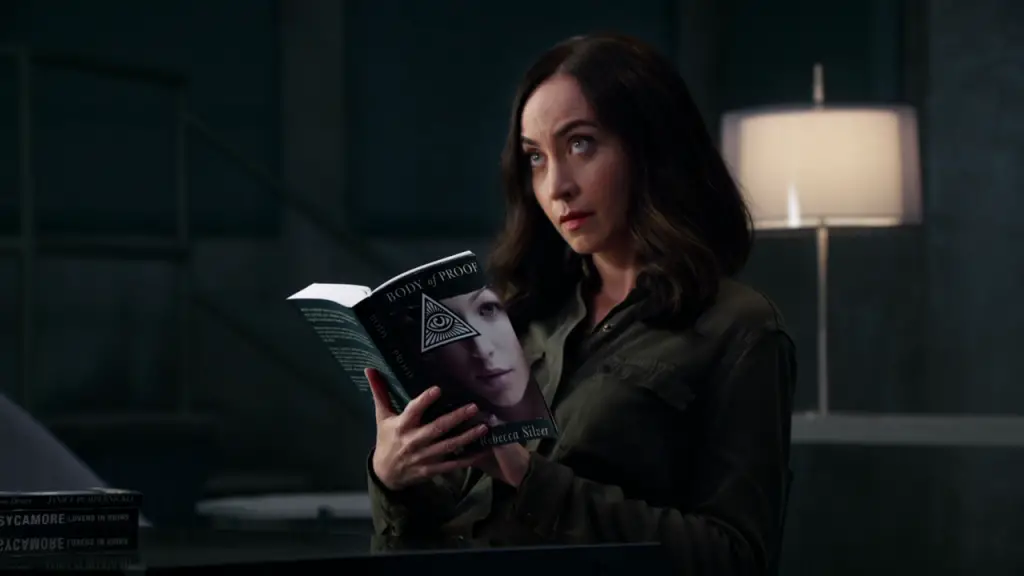 Ford first joined Legends of Tomorrow in season three as a guest star. She was eventually bumped up to a series regular for season four. Ford was also sad about leaving the show, but ultimately understood and respected the creative team's decision:
"Nora Darhk is very close to my heart. If it were my choice, I'd play her for years to come. But I understand that stories run their course, and I'm grateful for the time I did have bringing Nora to life on Legends of Tomorrow."
While Routh and Ford may be filming their final episodes in October, they have not ruled out the possibility of returning to the Arrowverse in guest appearances. Before Routh leaves, he will get another opportunity to play Superman in the upcoming Arrowverse crossover. It will be the first time since 2006, Routh will become the Man of Steel after appearing in Superman Returns in the titular role.
Are you sad that Brandon Routh and Courtney Ford will be leaving Legends of Tomorrow? Let us know in the comments below!
---
Trending Now