Badcasting The Next MCU Spider-Man
Posted On August 23, 2019
---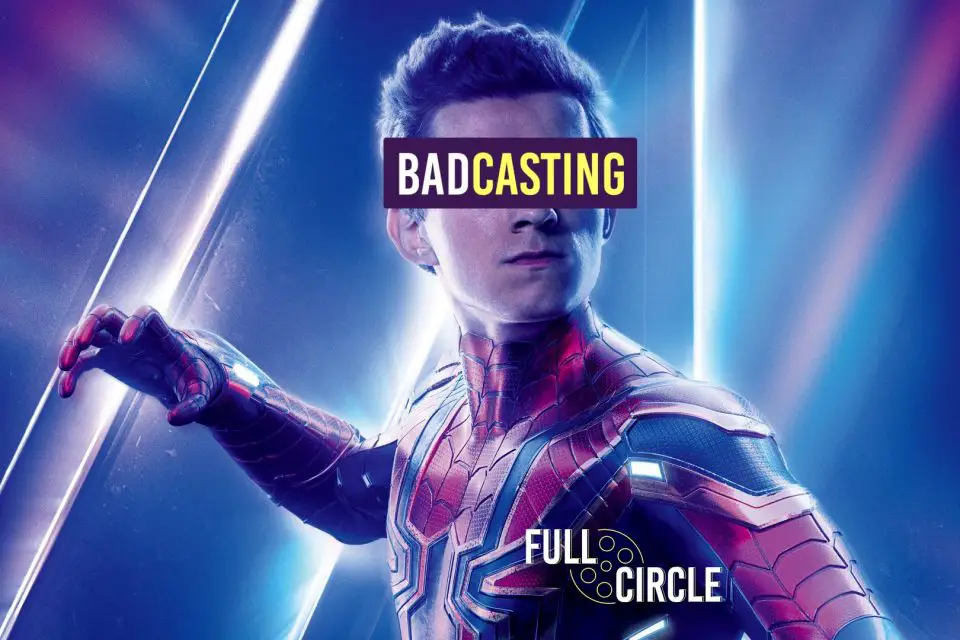 Welcome to Badcast! A new way for you to kill time at work or something to read while ignoring your responsibilities! Here we will take a look at past films and reimagine them with a much different cast. This isn't a reflection on the quality of the film or the talents of specific actors or actresses but instead looking at what could have been.
This week's film character: Spider-Man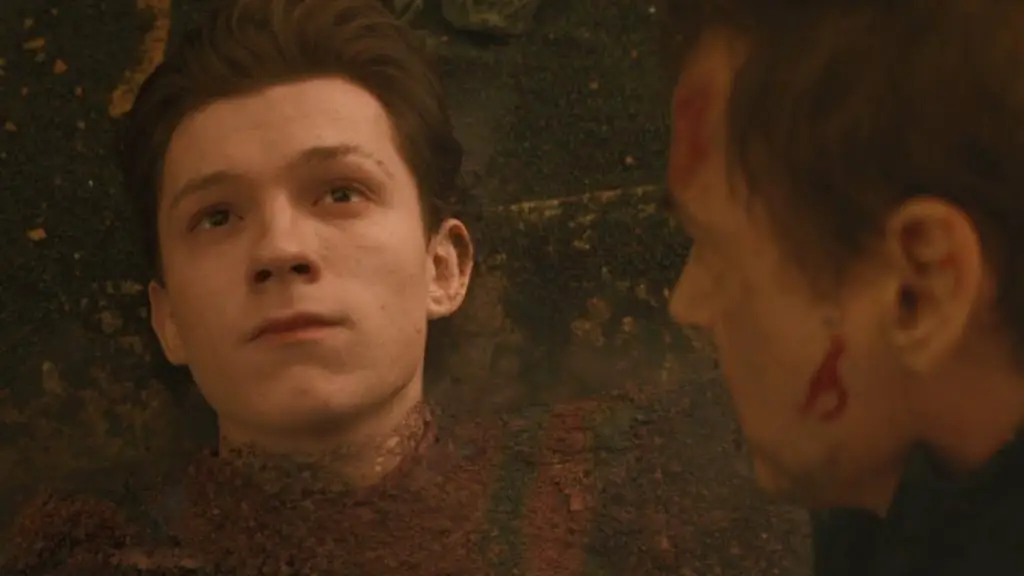 In the last few years, fan-favorite actors, who've played recognizable heroes, have moved on. Henry Cavill and Charlie Cox, just to name a couple.
And now, we can add Tom Holland to that list (kind of). The actor will no longer be able to play in the Marvel Cinematic Universe. And with his exit, we at Full Circle decided to figure out who should replace him as Spider-Man in the MCU.
And for the sake of the nonsense I'm about to spew; let's assume, legally, these are all viable. Because at this point I'm fairly convinced Disney also owns the entire Justice System.
Tom Holland
Because, let's be realistic here. Disney and Sony will make a deal that appeases both parties. Disney has a lot to lose creatively, with one of their biggest heroes post-Endgame leaving their creative clutches. The character was being built-up to have a much larger role in the universe and now there's going to be some re-shuffling to make up for his absence.
Sony is also in a creative-bind. If they were to make a Spider-Man 3, they would be unable to mention anything related to the MCU. And with an iteration of the character whose origins strongly stem from pre-existing MCU characters, not mentioning them would be nearly impossible. Their easiest option is to soft-reboot it and that won't sit well with general audiences who want to see the continuation of this Peter Parker.
I don't think either studio is 100% in the wrong. Disney wants to be compensated for their work and Sony views Disney as the massive IP consumer it is. One thing we can ALL agree on is that I made no new observations in these last couple of paragraphs and wasted all of our time.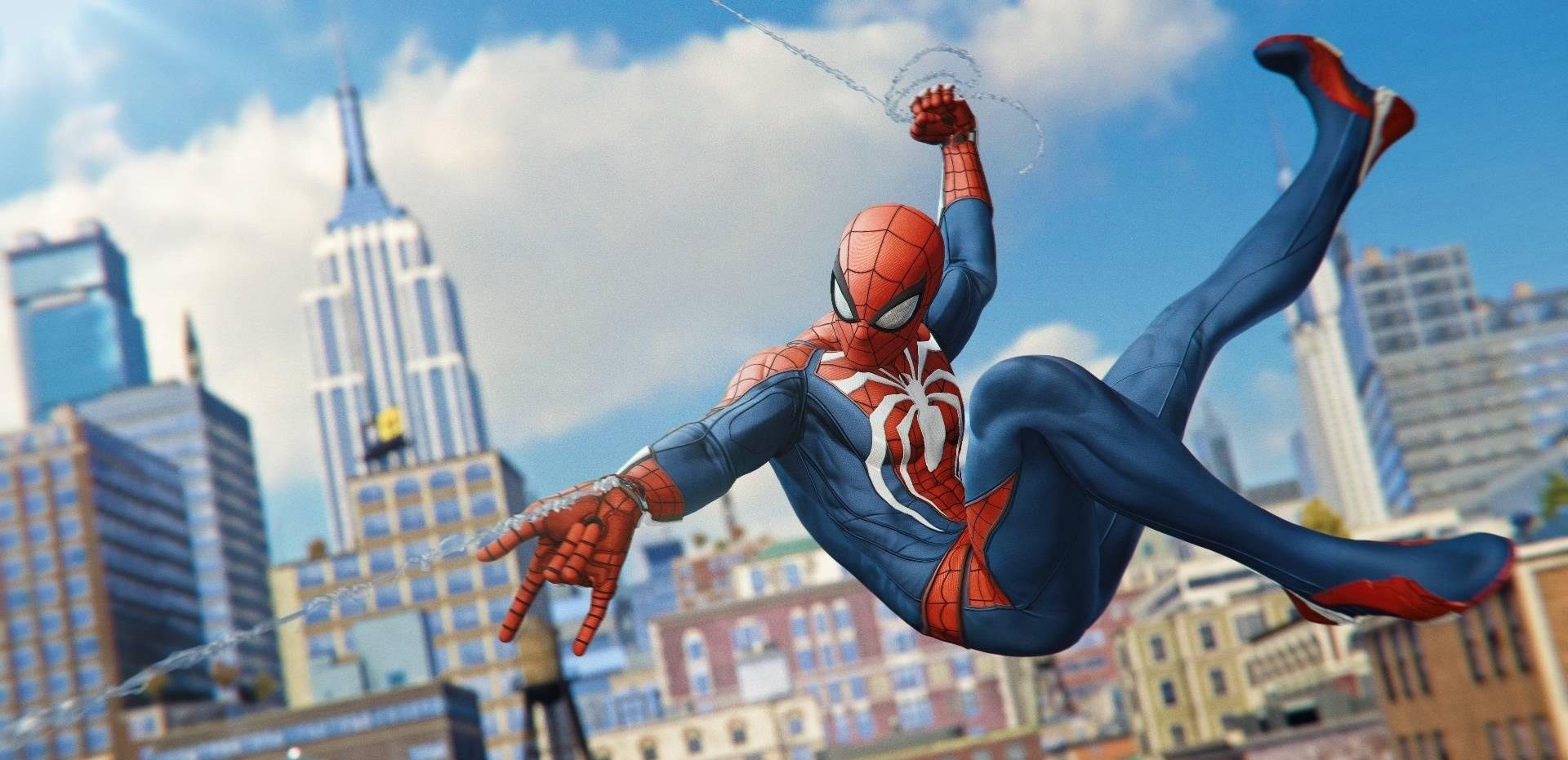 Spider-Man PS4
The opinions of the PlayStation 4 version of Spider-Man range from "the best iteration ever!" to "the greatest of all-time." It is in Disney and Marvel's best interest to capitalize on that momentum.
Include a fully-CGI'd Spider-Man PS4 into whatever films they see fit. No mo-cap, no-stand-in actor. Just CGI an adult Peter Parker and let the other actors do the work. With a completely CGI'd Spider-Man, we'd be able to see him perform even crazier contortionist-like poses and even more brutal fight scenes.
CGI is a cheaper alternative and, unlike people, computers can't unionize (yet).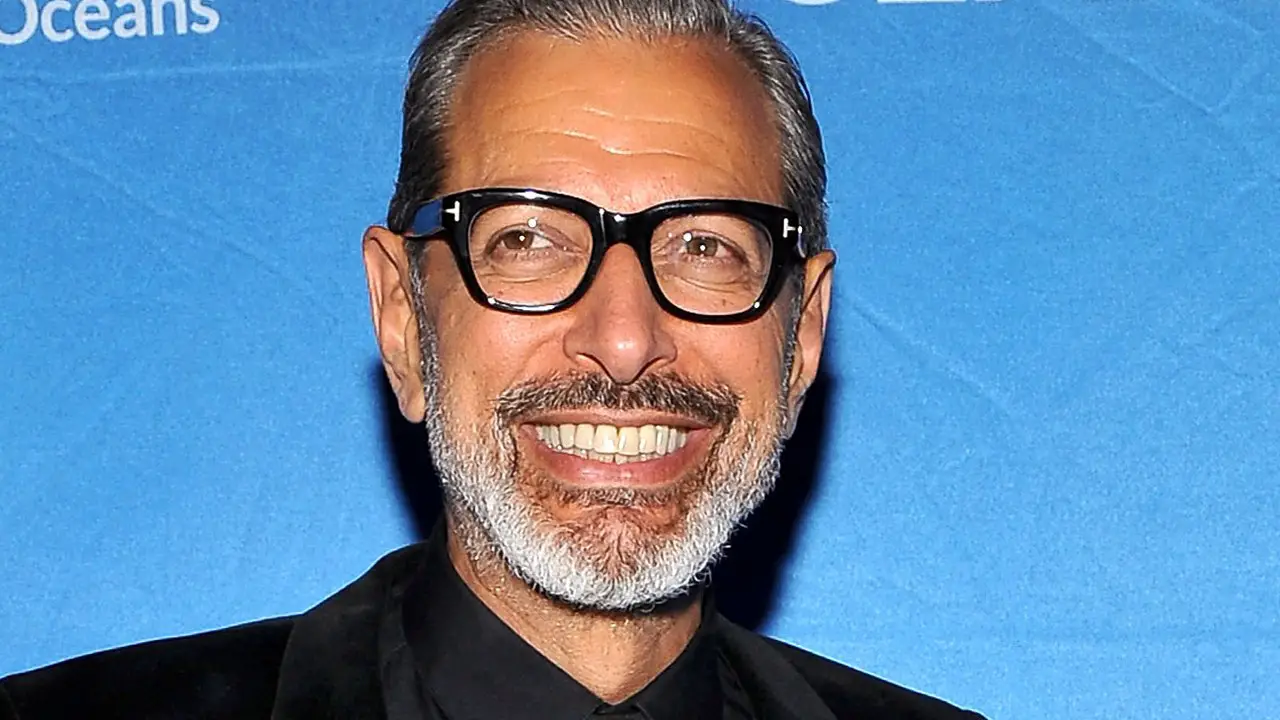 Jeff Goldblum
I know what you're thinking: "Jeff can't be Spider-Man! It wouldn't make sense canonically!" And that's where you're wrong. It would be easy for him to make a return as a new, yet familiar, character given how his story ended in the last film. He was killed by a shotgun, yes, but with the unanswered questions of what the telepod is capable of, a second Brundlefly could exist. But this time, a Brundlespider.
The Fly came out over 30 years ago so it would be easy to retcon and make it a spider that fuses with him. Not only that, anyone under 25 who's only reading this for Spider-Man won't understand what I just said!
(This was easily one of the stupidest things I've ever written).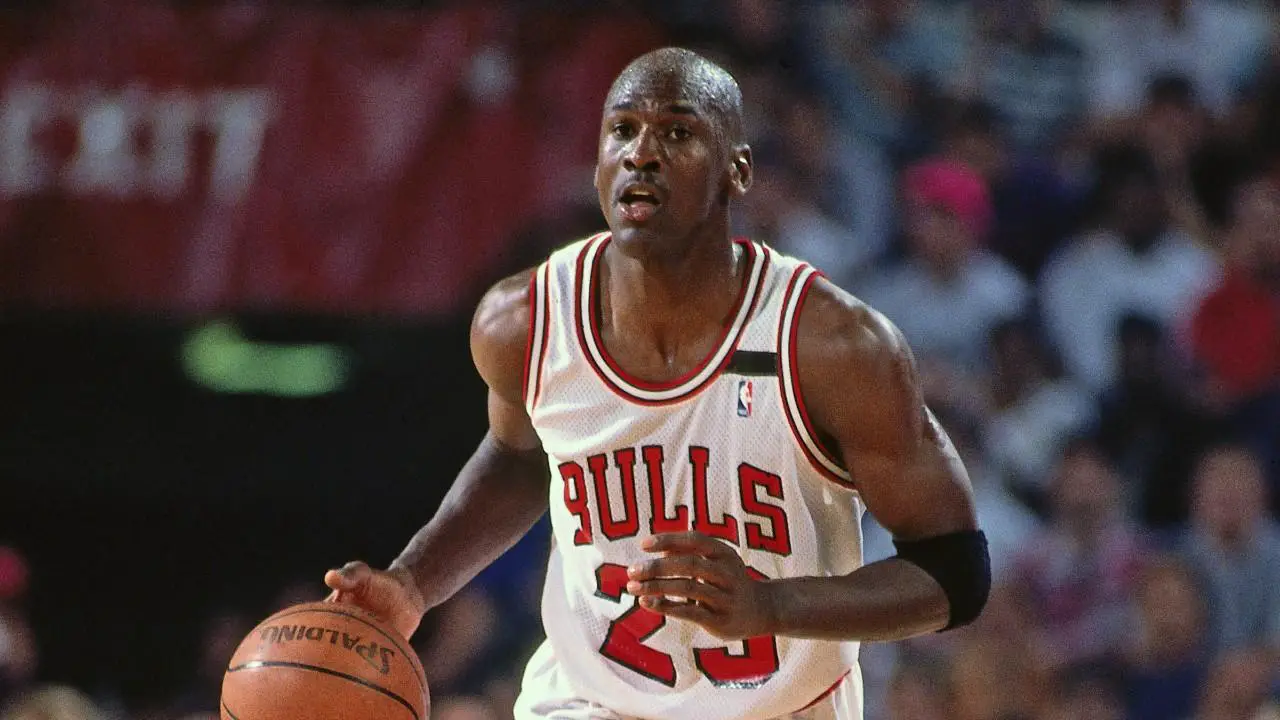 Michael Jordan
One would argue that Tom Holland's Spider-Man is "the best." Tom Holland has starred in three billion-dollar movies (three championships, one could say). And with Sony taking him back completely, his movies will, potentially, dip in quality. So we have someone at the top of their game, and after losing a father figure, going to another division where they'll struggle with the change in rules.
God bless Michael Jordan for everything he's done but his tenure in Minor League Baseball is a shame. He did eventually return to the Bulls and lead them to another three-peat (one could say trilogy) but baseball wasn't his sport. Having him as the wall-crawler will allow him to stay with a winning team.
There's also a meta-joke of MJ dating MJ but I'm too tired to think of one.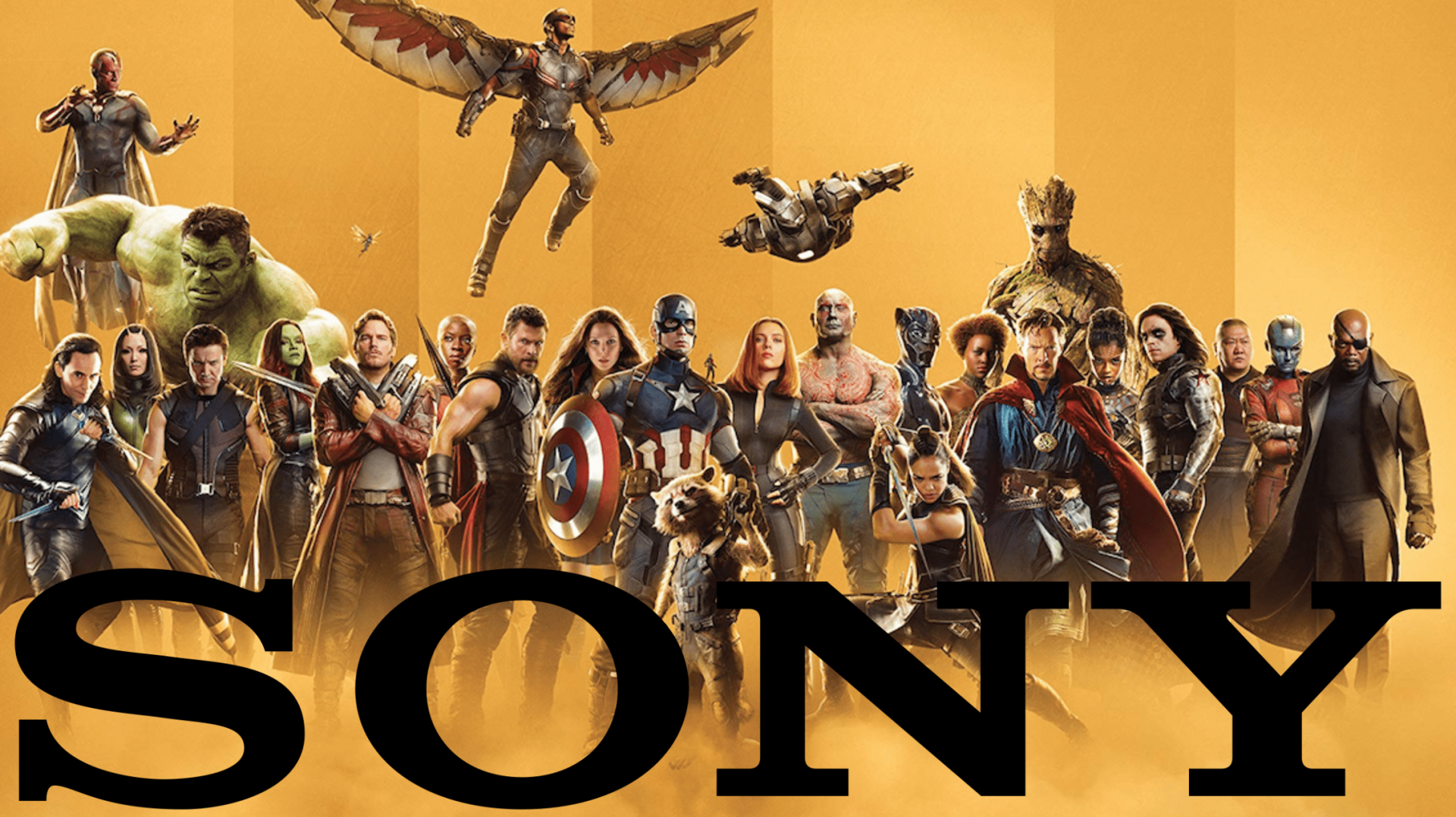 Sell the MCU to Sony
This is maybe the easiest solution, but no one comes to me for answers. Eliminate all of this Spidey drama and just get rid of this trillion-dollar franchise! Sony needs money, Disney has every other important property known to man and Tom Holland will never have an "ugly cry" meme when he's eventually replaced.
Plus! We'll get the one thing everyone ACTUALLY wants: Venom meeting Iron Ma……. never mind.
There you have it! A bunch of Grade-A casting choices that flew by the wayside. I hope you enjoyed reading this! Let us know what your thoughts in the comments an tweet us any bad casting choices you think should've happened! And be sure to check out the previous Badcast right here.
---
Trending Now