Badcasting 'Avengers: Endgame'
---
Welcome to Badcast! A new way for you to kill time at work or something to read while ignoring your responsibilities! Here we will take a look at past films and reimagine them with a much different cast. This isn't a reflection on the quality of the film or the talents of specific actors or actresses but instead looking at what could have been.
This week's film: Avengers: Endgame.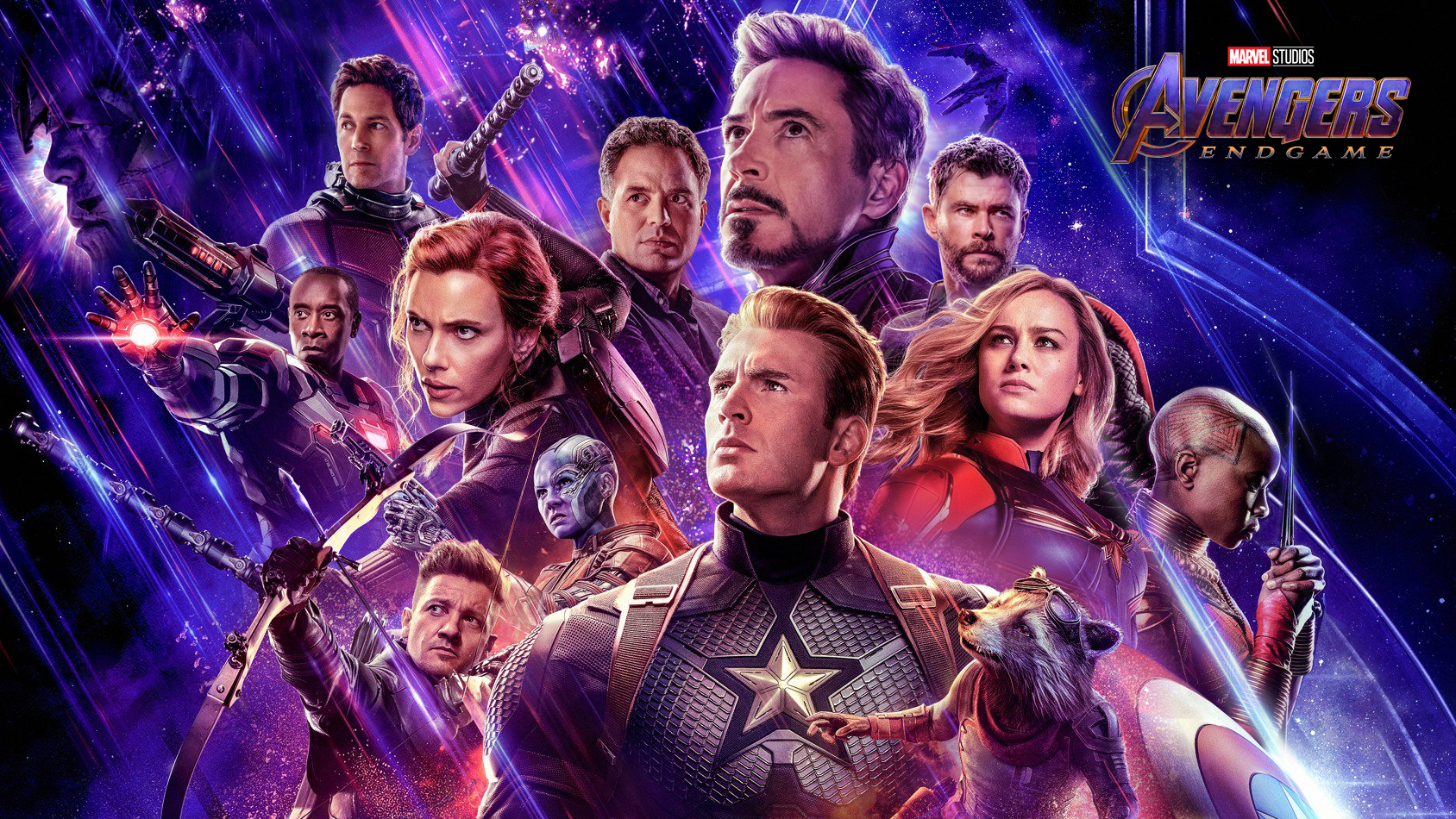 You better believe there's going to be SPOILERS in this.
Captain America – Me (circa 2011)
Let's get things rolling with the leader of the Avengers, Steve "Spangled" Rogers. After a lack of screen time in Avengers: Infinity War, we see Steve gets his fair share of the spotlight in this movie. This being Chris Evan's final movie in his Marvel contract means we may not see him suit up in the red, white and blue outfit ever again. However, we don't need him! We have someone significantly worse but a whole lot cheaper.
Captain America: The First Avenger was released July 19th, 2011 and, as you can see from the image above, I just got out of my showing of Cowboys & Aliens. I look like Steve before his transformation. Marvel's now got the kind of money to buy me those 1980s-90s steroids the MLB players took. Shoot me up with that and I'll be ready to kick Thanos' ass too.
This is really just my way of trying to get a personal trainer at the expense of a major corporation.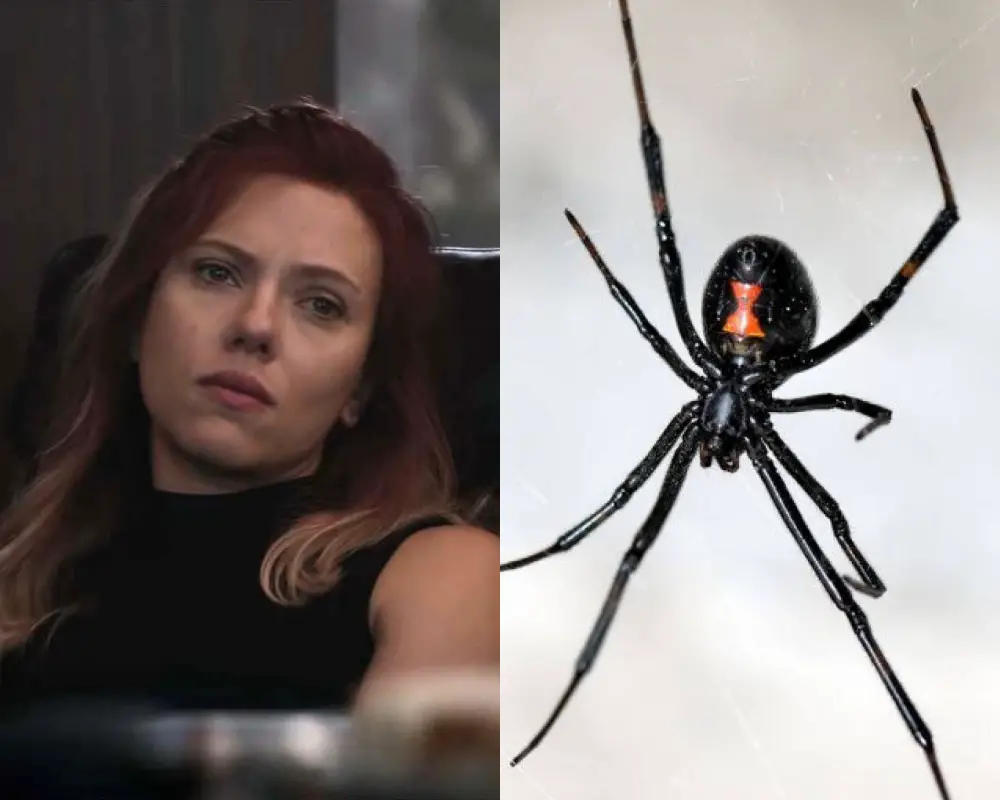 Black Widow – An Actual Black Widow
What do you do when you see a spider?
Squish it.
And what sound does that make?
SPLAT!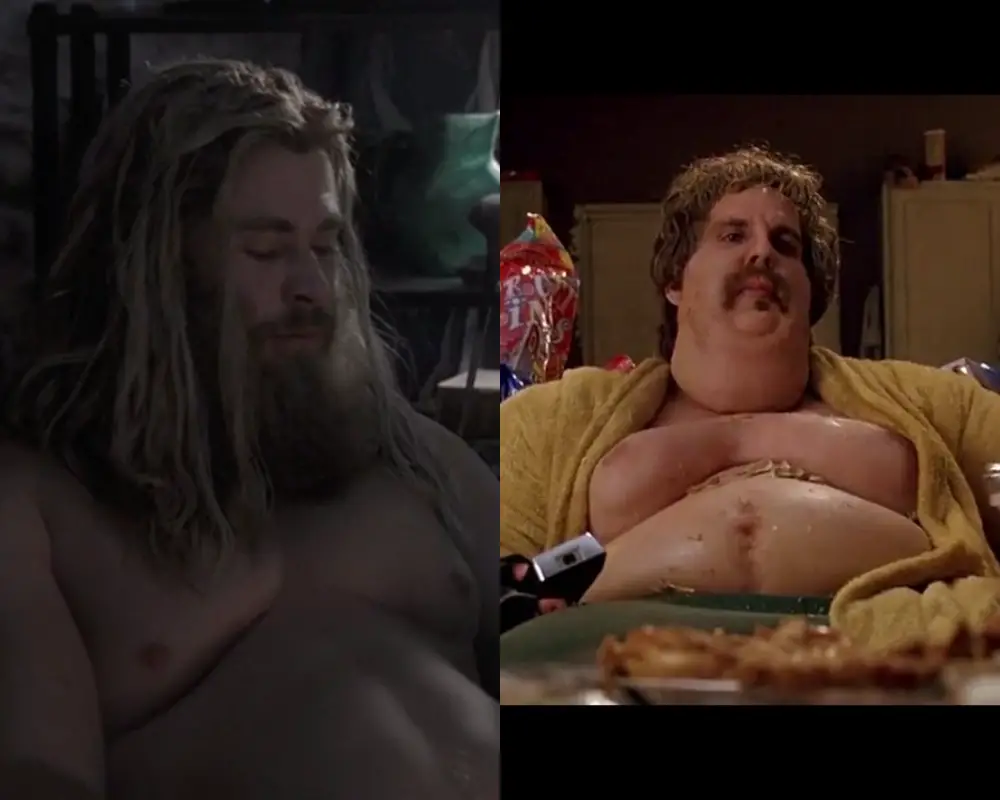 Bro Thor – White Goodman (End of Movie)
Have any two characters paralleled one another any better than Thor and White Goodman from Dodgeball: A True Underdog Story? Maybe Simba and Hamlet, but other than that example, no.
Both were muscular, chiseled gods who lost everything after their own hubris ruined what should have been a sure-fired win. They both fell into a pit of depression and put on a few pounds here and there. The only difference between the two is White had no redemption arc. We all know Thor is going to lose the weight, cut his hair and eventually begin guilting audiences for taking a "cheat year" from their workout routine. Let's see if Ben Stiller is worthy.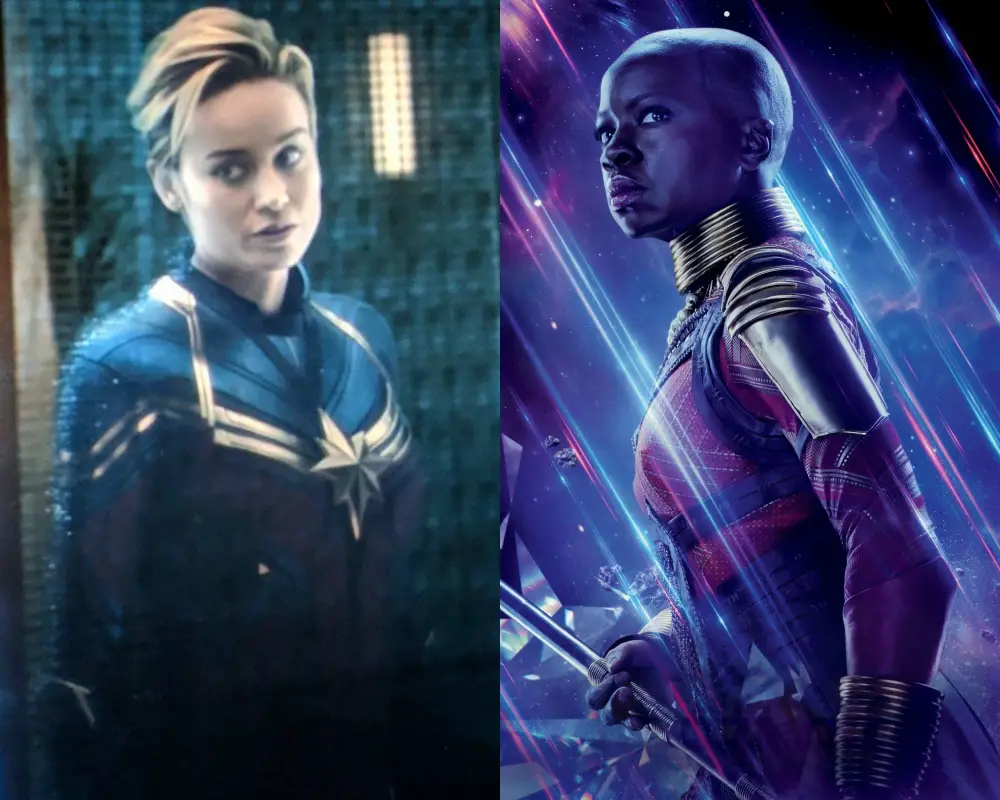 Captain Marvel – Danai Gurira
Remember when Marvel weebs lost their collective minds because Danai Gurira didn't have her name on the poster? Well, now we know why it wasn't included. She maybe had 4 lines throughout the entire movie. You know who else didn't have much to say in the movie? Captain Marvel.
Make Danai Gurira Captain Marvel, you cowards. Brie already got a movie.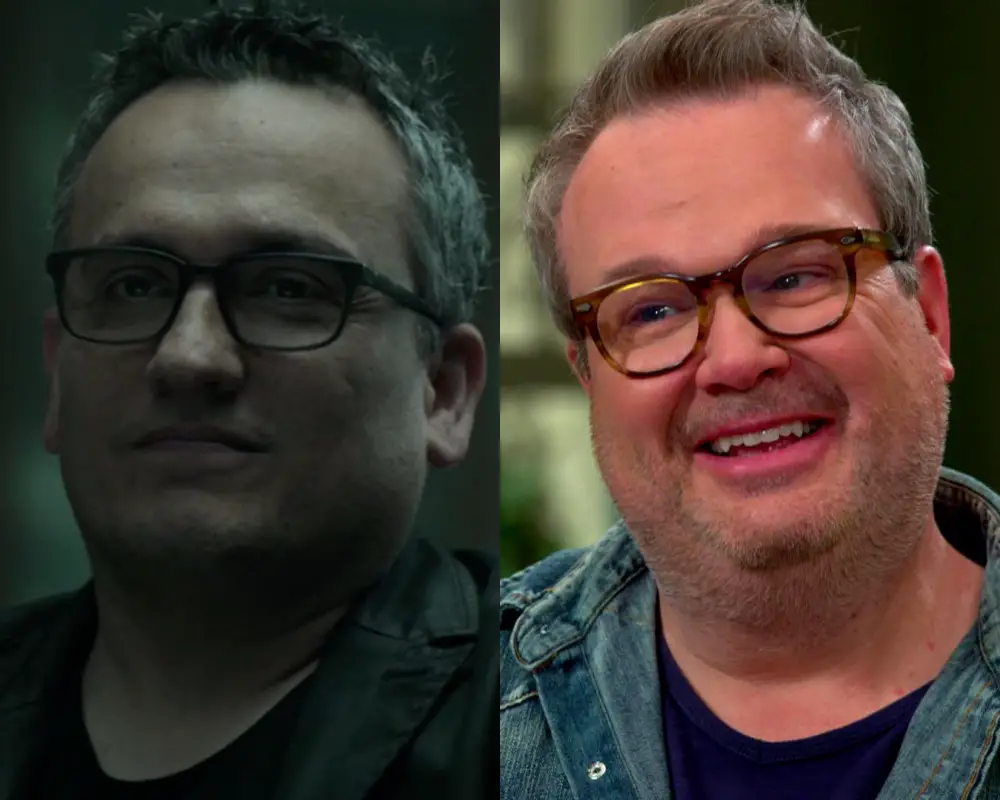 Grieving Man (Gozie Agbo) – Eric Stonestreet
Similar to the Danai Gurira outcry, fans were upset when the first openly gay character in the MCU was played by a straight man, director Joe Russo.
Do you know a straight man who's been playing a gay character for over a decade? Eric Stonestreet from Modern Family. How come no one's upset over that?!
Bunch of hypocrites.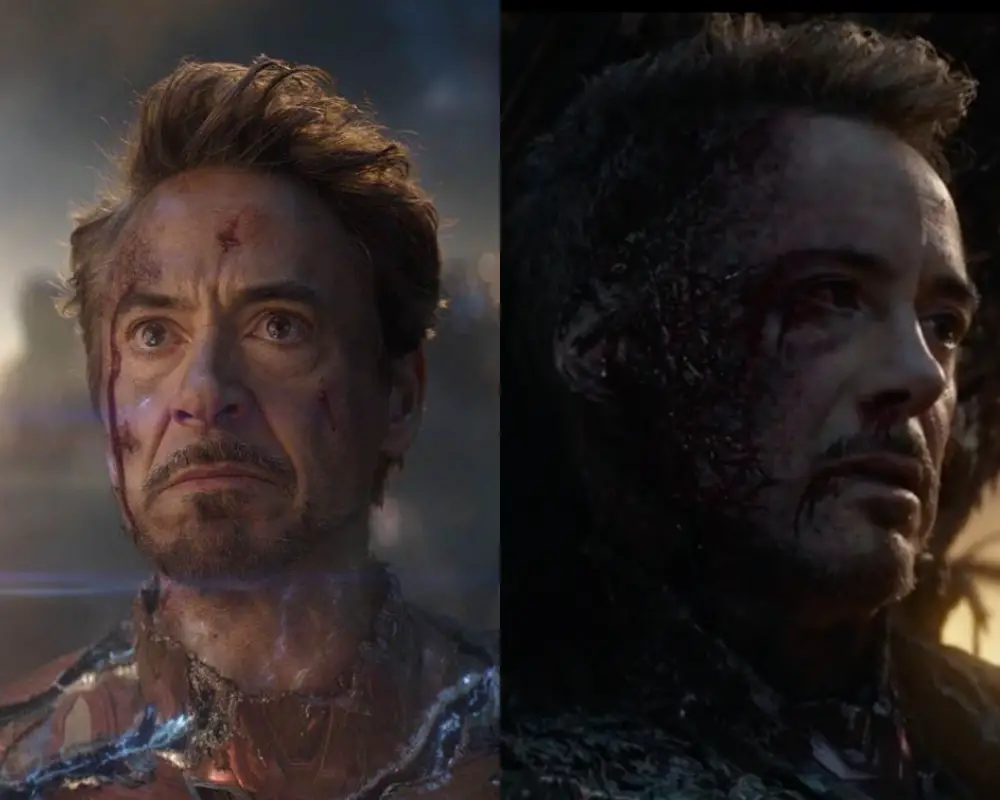 Iron Man – Iron (Deficient) Man
Symptoms of Iron Deficiency are:
Extreme fatigue.
Weakness.
Pale skin.
Shortness of breath.
Check. Check. Check. Big time f&$king CHECK.
There you have it! A bunch of Grade-A casting choices that flew by the wayside. I hope you enjoyed reading this! Let us know what your thoughts in the comments an tweet us any bad casting choices you think should've happened! And be sure to check out the previous Badcast right here.
---
Trending Now