'The Boys' Director Matt Shakman In Talks To Direct Marvel Studios Series For Disney+
Posted On August 21, 2019
---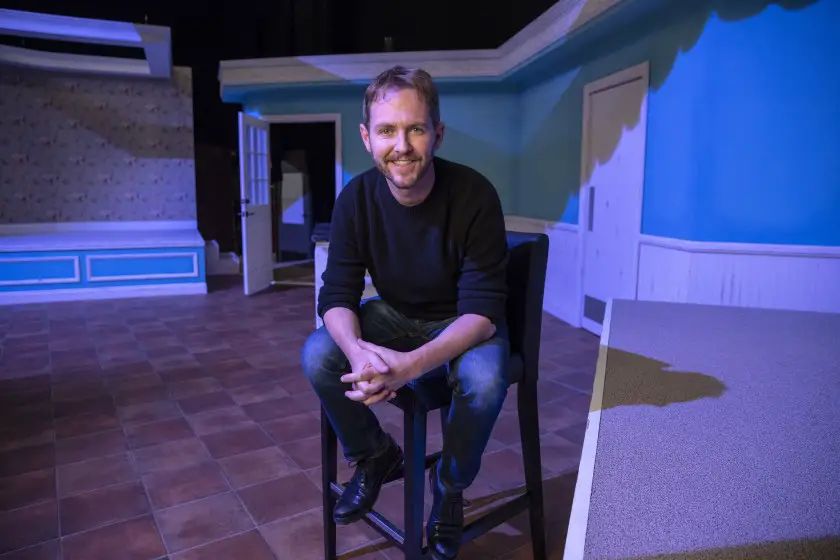 As first reported by Discussing Film, Matt Shakman has entered negotiations to direct an upcoming MCU series for Disney+.
Shakman has been a TV director for a number of years. However, TV fans might know that name from a current popular superhero show. The Boys, a new series exclusive to Amazon Prime members, features the direction of Shakman for one of its first season's eight episodes.
During Marvel's panel at this summer's San Diego Comic-Con, Kevin Feige announced a bevy of shows coming to Disney+. Shakman is likely in talks to direct one of the shows currently in production so either Loki or WandaVision are possibilities. It is currently unknown what the tone of these Disney+ shows will be. This may be a factor when choosing directors.
READ: New 'WandaVision' Set Photos Reveal Production Is Underway
Marvel's shows on Netflix have historically been darker and more violent than the MCU on the big screen. However, with MCU characters transitioning from film to TV, they may try and walk that family-friendly line.
Along with his work on The Boys, Shakman has also directed episodes of Mad Men, Fargo, and Game of Thrones.
What do you think of the potential partnership? Let us know in the comments below!
---
Trending Now