Obi-Wan Kenobi Disney+ Show Confirmed With Ewan McGregor
Posted On August 16, 2019
---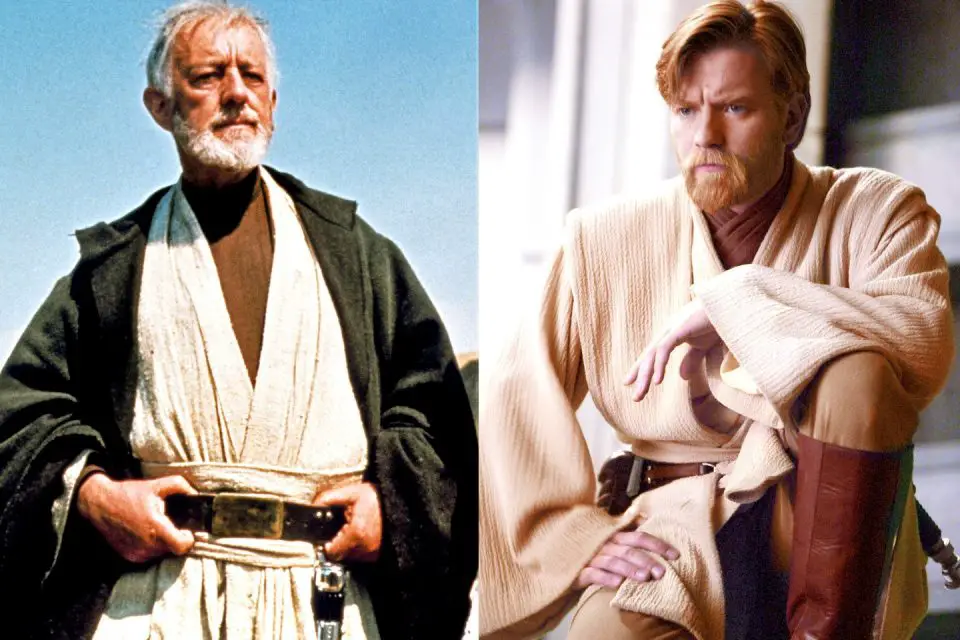 There was news earlier today that Ewan McGregor might be returning to his role of Obi-Wan Kenobi on Disney+. Now Deadline and The Hollywood Reporter, have both confirmed McGregor is in talks to return, and they have more details on the role.
The series will be anywhere from 6-8 episodes, so a shorter series in the minds of most. But for a streaming service television series, this is par for the course with a normal season. This also follows the pattern established with The Mandalorian's episode count of 8 for its first season. The difference being this show will probably not progress past a single season, being defined as an "event" series. This is more than likely because we already know the beginning and end of Kenobi's story.
McGregor played the Jedi Master in Star Wars' prequel trilogy, as well as lent his voice in The Force Awakens calling out to Rey in her vision. He'd expressed interest in returning to the roll previously, with a report back in February originally starting the rumors flying that he was returning to the role. He's set to star in Doctor Sleep this November, and will play Black Mask in Birds of Prey next February.
There's not much else known about the series at this time, but with D23 around the corner that might change. The setting of the Obi-Wan Kenobi series will more than likely be between Revenge of the Sith and A New Hope. This covers the time Obi-Wan is on Tatooine protecting Luke Skywalker. Flashbacks to Obi-Wan's time in the Jedi Order could be included (maybe a certain Torgruta Padawan as well).
There's many possibilities of what could happen in this short series for Disney+. What do you want to see from  Obi-Wan Kenobi? Let us know in the comments below, and stay tuned for more on the Star Wars Disney+ shows.
---
Trending Now