Ewan McGregor Reportedly Set To Star In Obi-Wan Kenobi Series For Disney+
Posted On August 15, 2019
---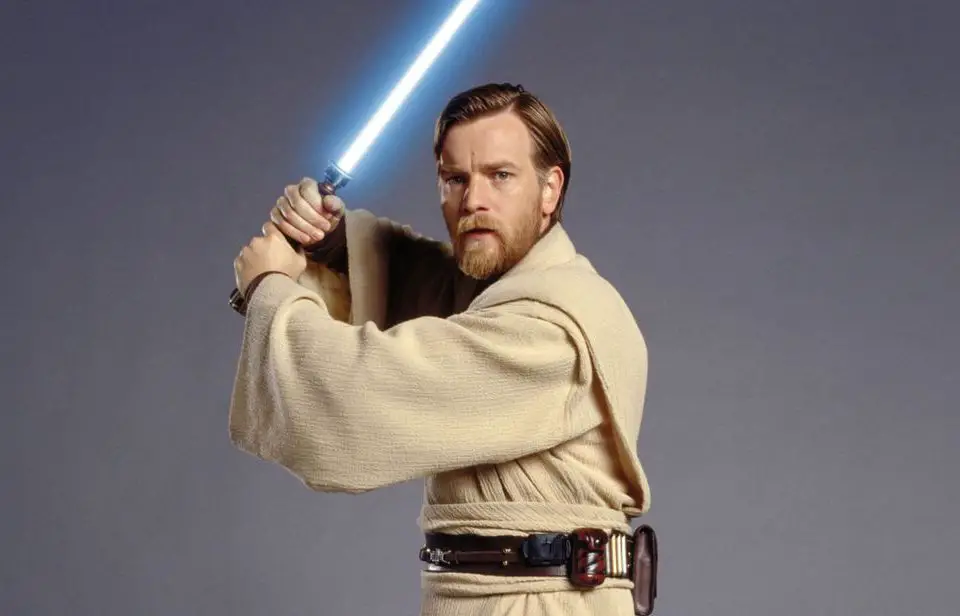 After years of hoping and wishing, Star Wars fans are finally getting something they've clamored for. As first reported by Jordan Maison of Cinelinx, Ewan McGregor has signed on to reprise his role as Obi-Wan Kenobi Disney+ series. The news is rumored to be backed up by two sources who claim the contract was signed just in time for Disney's D23 Expo set for later this month, which will likely feature an official announcement.
It has been reported for years that one of the projects Disney was looking to develop after acquiring LucasFilm was a solo adventure for Kenobi. Following Solo, fans begin to daydream of more in-depth journies of beloved Star Wars characters. The man who trained both Luke and Anakin Skywalker is a perfect choice for this kind of storytelling.
McGregor signing on to reprise the role he took and revolutionized during the saga's prequel series is certainly exciting. Kenobi has a rich history which several directions the series could go on. It would join The Mandalorian as an original live-action Star Wars series.
READ: 'Knights Of The Old Republic' Film Or TV Series Is In Development
Last January, McGregor expressed his interest in the role to reporters following his Golden Globe victory for Fargo. "There's a lot of talk, and I'd be happy to play him again, but I don't know anything more than you do," he said.
What do you think? Would you tune in for an Obi-Wan series on Disney+? Let us know in the comments below!
---
Trending Now