'Knights Of The Old Republic' Film Or TV Series Is In Development
---
What a time to be a Star Wars fan. This past weekend was rich with new Star Wars news. Now, Kathleen Kennedy has revealed that they are developing a Knights of the Old Republic series or film.
If there is one thing fans have been asking for as of late, it's some sort of news regarding Knights of the Old Republic. Star Wars Celebration just wrapped up and surely left its mark. MTVNews was able to catch up with Kathleen Kennedy, where she then dropped a bombshell of news. She was asked if there was any development on Knights of the Old Republic. She answered, "Yes, we are developing something." Check out the full snippet below:
#Lucasfilm president Kathleen Kennedy talked to us about the future of #StarWars – including a Knights of the Old Republic movie and female filmmakers taking the helm, as well as Palpatine's surprise return in the trailer for @StarWars #EpisodeIX pic.twitter.com/HCjEhdlRv7

— MTV NEWS (@MTVNEWS) April 16, 2019
Knights of the Old Republic is some of the richest Star Wars media to date, but hasn't expanded past its RPG platform. Knowing that a television show or film is in the works is exhilarating! Disney+ seems to be where many Star Wars films and shows are finding their homes. The Mandalorian, Cassian Andor, and The Clone Wars are just a few of the names that will be exclusive to the streaming service. It would come as no surprise if a KOTOR show were to become apart of that family.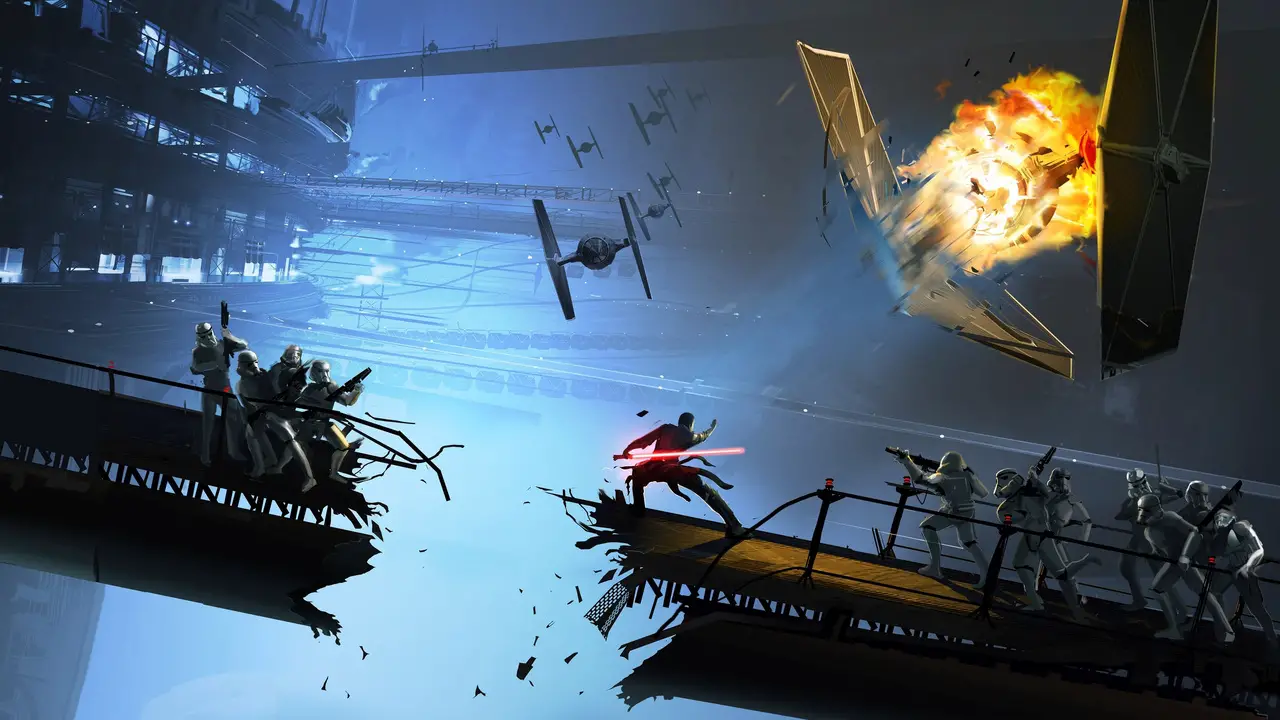 Star Wars: The Rise of Skywalker will put a bow on the Skywalker Saga as we know it. As bittersweet as it is, it's nice to know that the wide history of Star Wars can now have its story told on screen!
Are you excited to see a Knights of the Old Republic on screen? Let us know your thoughts in the comments below!
---
Trending Now