'The Boys' Season 2 Described As "Bigger" & "Better" By Co-Creators
Posted On August 15, 2019
---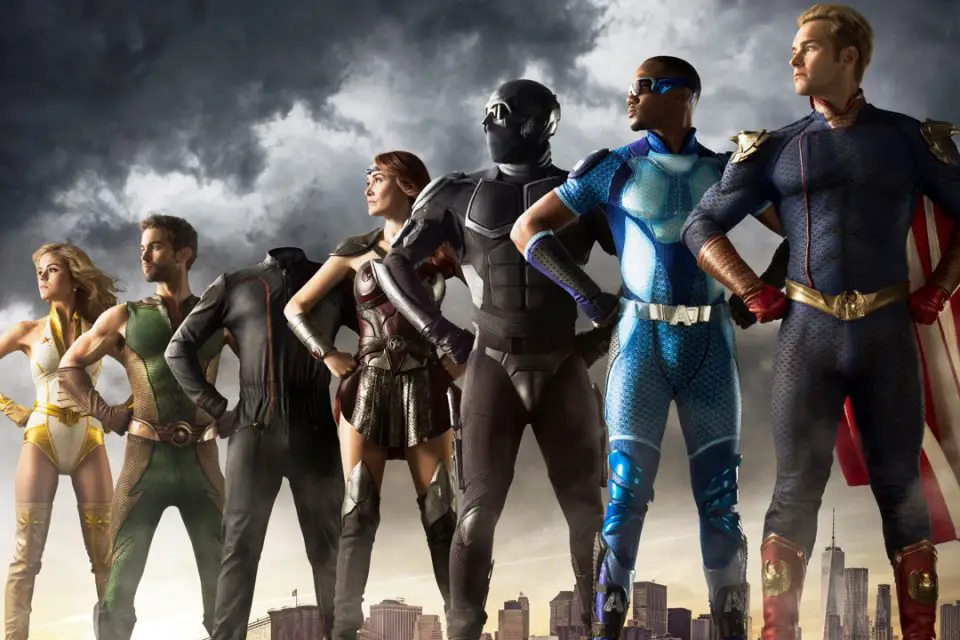 The second season of The Boys is already filming, and it sounds like a wild ride. The first season has been on Amazon Prime for nearly a month, and people are loving it.
The Boys gives you a look into a world where superheroes can be bought, as well as a world where heroes don't care for humanity at all. The show introduced a whole new look at what superhero media can be like. Co-creators Seth Rogen and Evan Goldberg are currently doing press for their upcoming film, Good Boys. Collider was able to sit down and ask the two what to expect from season 2. They said the following:
They already have more resources for the second season. They're adding more characters, the scope of the show organically grows as the show continues. We just watched, actually, the first episode of the second season this week. It was a wonderful thing as producers. This is way better than I ever could've hoped it would be.
Goldberg called the season better, as well as adding that now everyone knows what they're doing. Rogen stated that the actors can see season one and that allows them to come back completely locked in. Some of the things seen in the show are absolutely outrageous, which makes it hard to imagine what more they can do.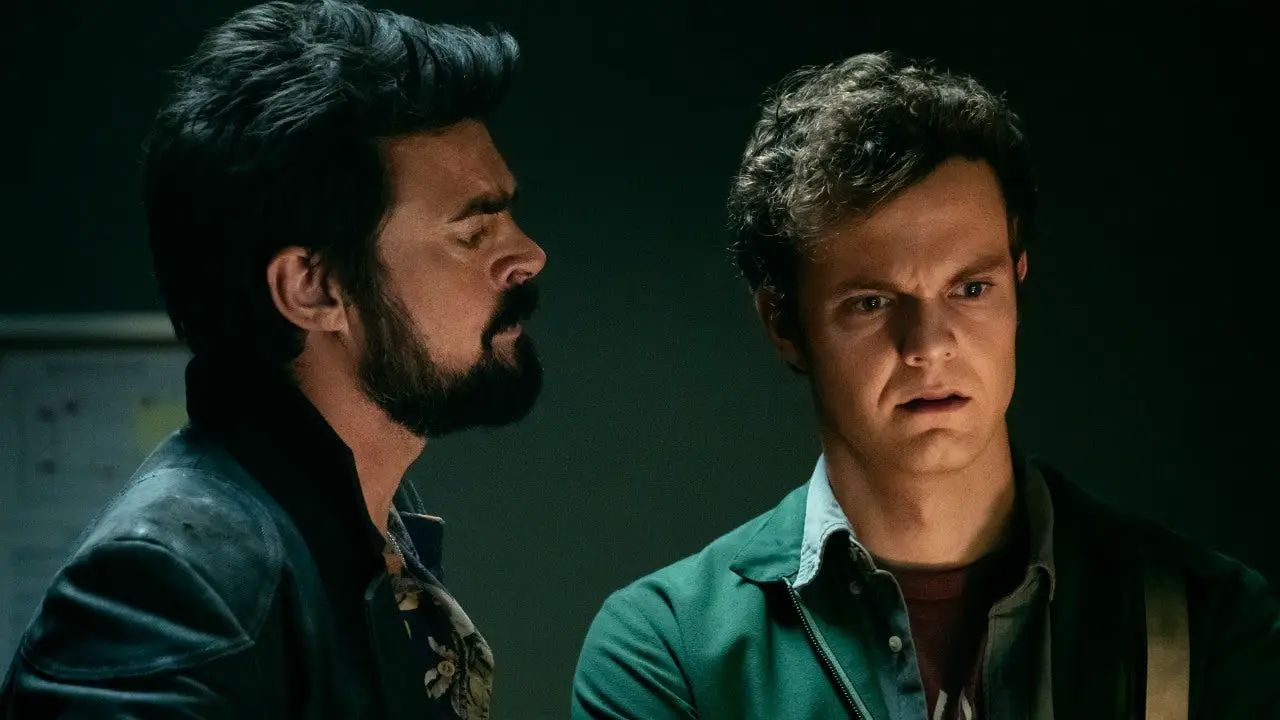 Have you checked out The Boys yet on Amazon Prime? If so, let us know what you think in the comments below, and stay tuned for anymore news regarding Butcher and The Boys!
The Boys is streaming now on Amazon Prime
The show stars Karl Urban, Jack Quaid, Erin Moriarty, Chace Crawford, Antony Starr, Dominque McElligott, Jessie Usher, Karen Fukuhara, Tomer Kapon, Laz Alonso and Elisabeth Shue.
---
Trending Now