ABC Plans To Introduce A New Marvel Female Superhero
---
As Marvel's Agents of S.H.I.E.L.D. finishes up production for their final season, ABC is working with Marvel to find their next superhero to introduce to their TV lineup.
ABC President of Entertainment Karey Burke revealed to Deadline that she has held discussions with Marvel about future projects. Burke declined to reveal the full details, but she did say they were looking for a brand new female superhero. You can check out what Burke had to say about the discussions below:
"I have spoken to Marvel and we are in active talks about one project in particular."
ABC is hoping to find another Marvel property to replace Agents of S.H.I.E.L.D., their longest-running Marvel TV series to date. Last September, ABC announced they were developing an hour-long drama series with Wonder Woman writer Allan Heinberg. Heinberg's project and the unknown female superhero project are expected to be two different properties.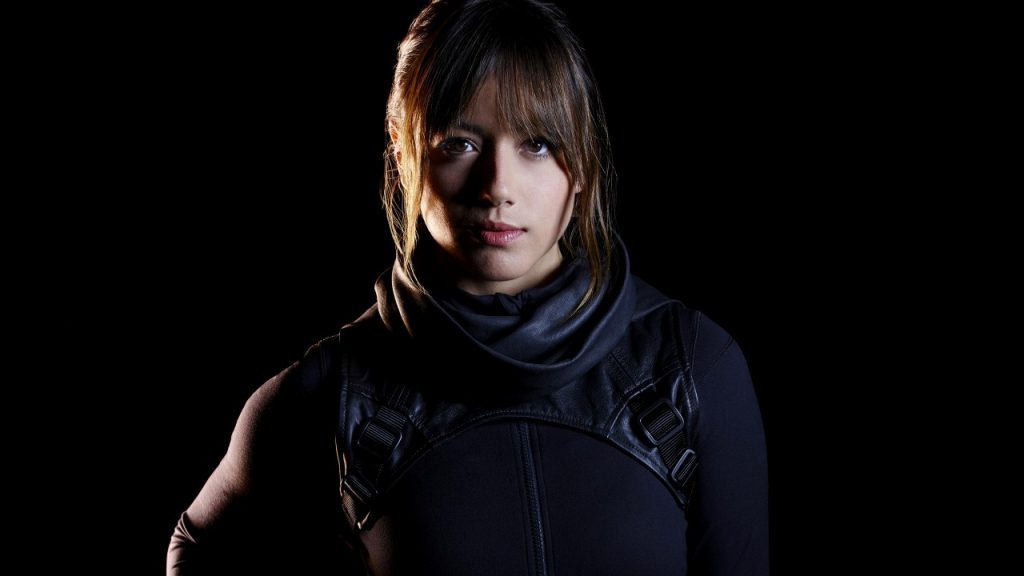 It will be interesting to see which female superhero(es) that Marvel is willing to let ABC use for the small screen. Agents of S.H.I.E.L.D. was able to feature two strong female superheroes throughout their series, introducing Quake played by Chloe Bennet, and Yo-Yo, played by Natalia Cordova-Buckley. ABC hopes to follow their footsteps and introduce more prominent female superheroes in future Marvel TV properties.
Which Marvel female superhero would you like to see make their debut on ABC Network? Let us know in the comments below!
---
Trending Now