M. Night Shyamalan Would Be Willing To Work In The MCU
---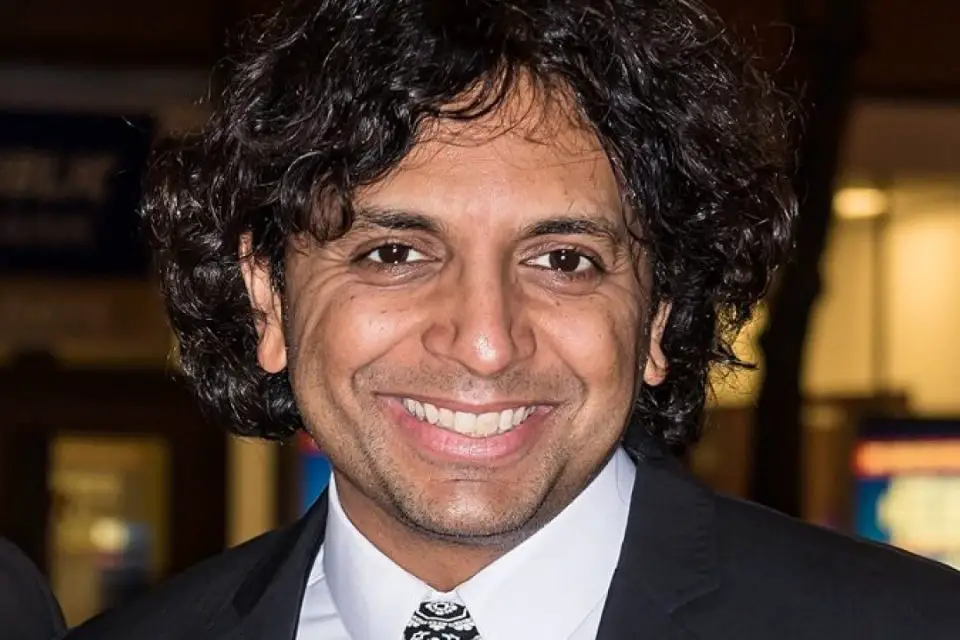 Coming off his latest project, Glass, director M. Night Shyamalan revealed in an interview he is willing to join the Marvel Cinematic Universe.
Shyamalan revealed to Phawker that he has had some discussions with Marvel over future projects. You can check out what he had to say about his favorite MCU film below:
"We've talked a couple of times. All good. I love what they do. They're amazing. I remember meeting Jon [Favreau] at a party once and I told him, you know, I went over to him specifically, I just said, 'I thought you did something really, really deft, this grounded humor and the way Robert [Downey Jr.] really brought this flavor [to Iron Man]'. Of course that became the Marvel brand, that type of humor. But at that time when I saw it, I was super taken because it was really super grounded. Even to this day, I still find it the most grounded of the MCU."
It is hard to argue with Shyamalan about Iron Man and Robert Downey Jr. as Tony Stark. To this day, Downey Jr. and Iron Man captivated the audiences and helped evolve Marvel's brand over the course of 10 years and 23 films.
Shyamalan's own superhero franchise has been successful in its own right. He has always been considered an indie film director so it is perfectly understandable if he is hesitant in joining a large comic book franchise.  Back in January in an interview with Yahoo, Shyamalan revealed that he turned down projects from Marvel and DC over the years. After the interview with Phawker, he revealed that he would take it into serious consideration in joining either brand if it was the right fit. You can check out what he had to say about finding the right fit below:
"I want to make sure it's right for everybody. I have a strong [filmmaking] accent. It's very particular, and the best version of it is, to keep the accent. Are those movies [Marvel and DC superhero films] a place for that? Or is it appropriate for that?"
Audiences surely would pay to see the talented director make another superhero movie with either Marvel or DC. Hopefully, Shyamalan finds the right fit.
Do you want to see Shyamalan in the Marvel Cinematic Universe or in the DC Universe? Let us know in the comments below!
---
Trending Now