Jared Leto In Negotiations To Star Opposite Denzel Washington In ' The Little Things'
---
Jared Leto recently wrapped up production on Sony's Morbius and already has eyes on his next role. Leto is negotiations to star alongside Denzel Washington and Rami Malek in Warner Bros.'s Little Things.
Warner Bros. is hoping to lock in Leto for the serial killer role for the film, according to Variety. Leto will go up against Washington and Malek's characters, who are cops chasing him down for his crimes. Warner Bros. is aiming to start production this fall.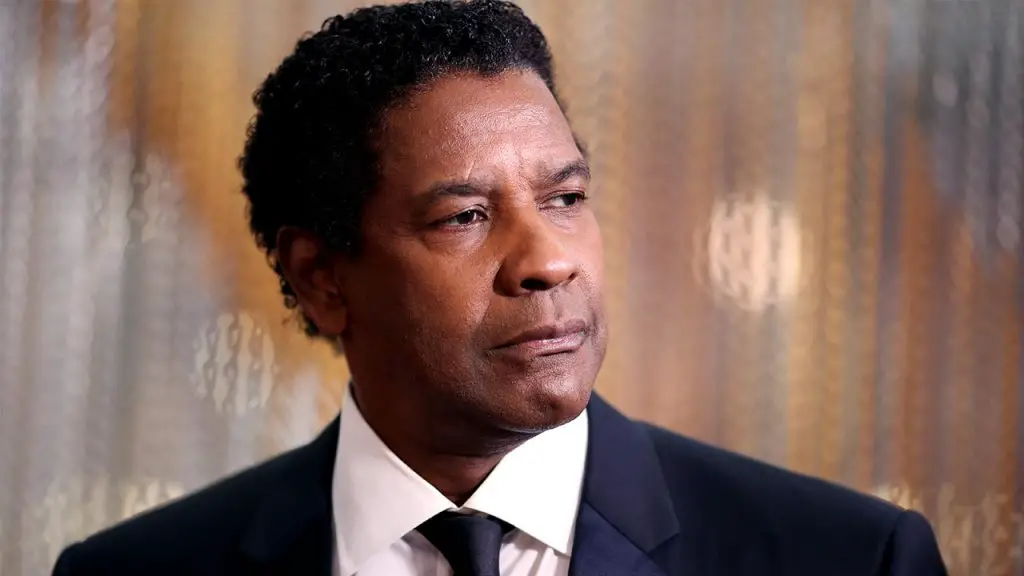 John Lee Hancock, who directed The Blind Side, and one of Netflix's recent films, The Highway Men, will write and direct the film. Here is a description of what the crime thriller will be about:
The story follows a burned-out Kern County, Calif. deputy sheriff named Deke (Washington) who teams with Baxter, a crack LASD detective (Malek), to reel in a wily serial killer. Deke's nose for the "little things" proves eerily accurate, but his willingness to circumvent the rules embroils Baxter in a soul-shattering dilemma. Meanwhile, Deke must wrestle with a dark secret from his past.
If Warner Bros. is able to come to an agreement with Leto, it will be interesting to see how the story will unfold as Washington and Malek will race to stop Leto.
Are you excited to see Leto work together with Washington and Malek in Little Things? Let us know in the comments below!
---
Trending Now