Leaked 'The Rise Of Skywalker' Toy Reveals A New Look At Rey
---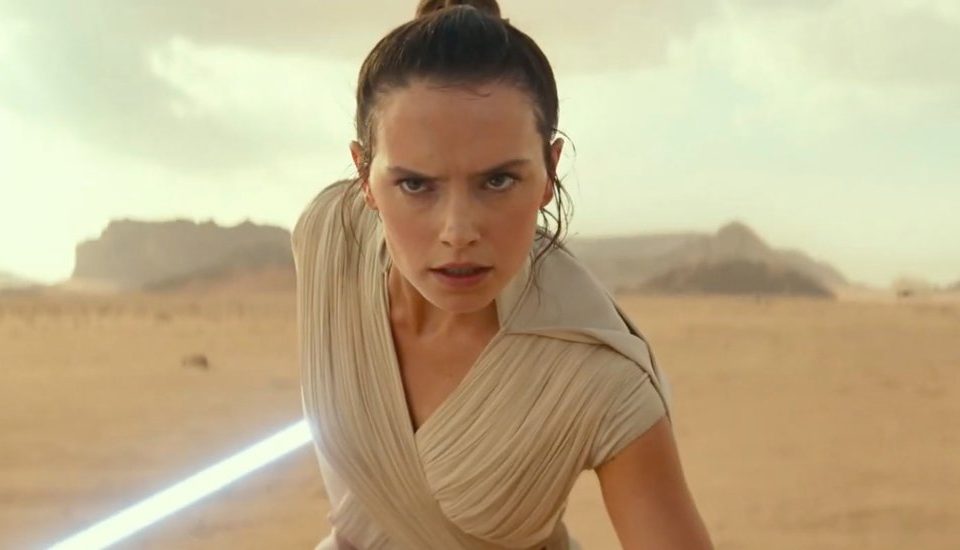 Rey will be donning a new look for her final outing in the Skywalker Saga. Thanks to a recently leaked LEGO figure, we have another look at the young Jedi's outfit in Star Wars: The Rise of Skywalker.
Daisy Ridley's garb appears to be donning a combination of her outfits from The Force Awakens and The Last Jedi. With Rey finally coming into her own as a Jedi, it makes sense to have her wear robes that fit the part. Check it out the figure below:
https://www.instagram.com/p/B0kOWcCHo77/
READ: Leaked 'The Rise Of Skywalker' Toys Reveal New Knights Of Ren & More
Throughout the sequel trilogy, Rey's path has become intertwined with the Star Wars mythos. The final film is set to see her journey come to an end and possibly reveal more about her origins. For now, this is all just speculation, but it has shaped up to be an exciting entry in the Skywalker saga.
What do you think of Rey's new outfit in The Rise of Skywalker? Are you excited for the Skywalker Saga to come to an end? Let us know in the comments below!
Star Wars: The Rise of Skywalker hits theaters December 19, 2019.
The film stars Daisy Ridley, Adam Driver, John Boyega, Oscar Isaac, Lupita Nyong'o, Domhnall Gleeson, Kelly Marie Tran, Joonas Suotamo, Billie Lourd, Naomi Ackie, Richard E. Grant, Keri Russell, Mark Hamill, Anthony Daniels, Billy Dee Williams, and Carrie Fisher.
---
Trending Now