RUMOR: Sam Wilson May Face Difficulties From The U.S. Government As Captain America
---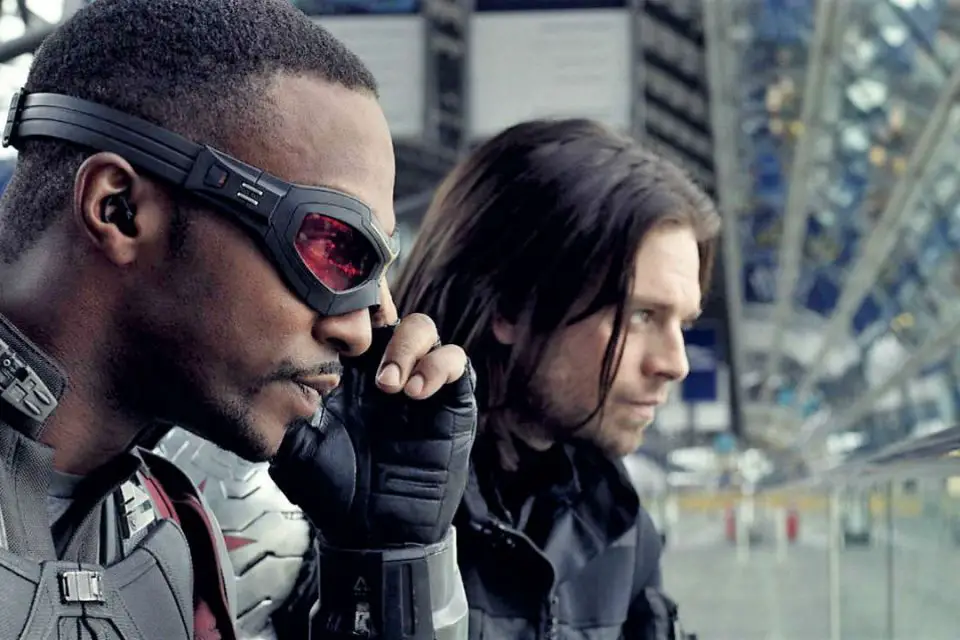 Fatman Beyond co-host Marc Bernardin revealed that Sam Wilson may have some trouble transitioning into the role of Captain America.
Bernardin, who co-hosts the podcast with Kevin Smith, believes the Disney+ show, Falcon and the Winter Soldier, will explore the US Government not wanting Wilson as Captain America. See what Bernardin had to say about it in response to Smith's curiosity about Wilson eventually taking on the role for Steve Rogers below:
"That, I think, is the crux of what that show's going to be. The government doesn't want Sam Wilson to be Captain America."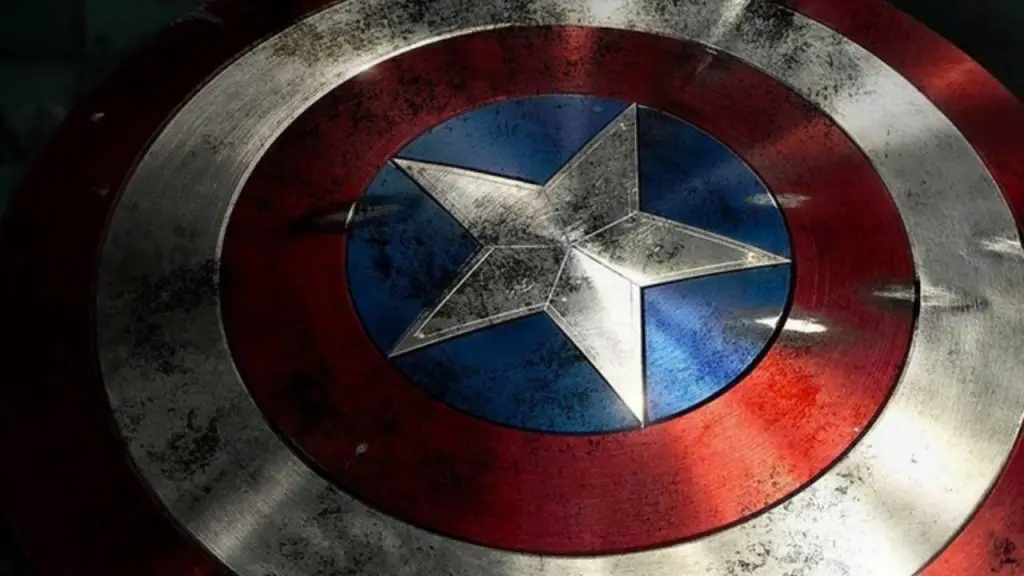 It's going to be intriguing to see how Wilson struggles with this transition from Falcon to Captain America. Especially with the Government pushing to not let Wilson replace Steve Rogers. Wilson will already have a lot on his plate as the show will also see the return of Daniel Brühl as Baron Zemo. Zemo will be giving Wilson and Bucky, played by Sebastian Stan, a hard time throughout the series. While Wilson dealing with problems from the Government may be a rumor, it is an interesting one to consider.
Do you like the idea of Wilson having a rough transition in becoming the next Captain America? Let us know in the comments below!
---
Trending Now