Sony Held Talks With Andy Serkis About Directing 'Venom 2'
---
Sony, coming off a successful box office hit with Venom, has met with Andy Serkis about working on Venom 2.
Serkis is on a shortlist in the running for the director's chair for Venom 2, according to The Hollywood Reporter. Ruben Fleischer, directed Venom, but he will not return for the sequel. Sony is being careful to find the right fit to work alongside Tom Hardy, who starred as Eddie Brock/Venom.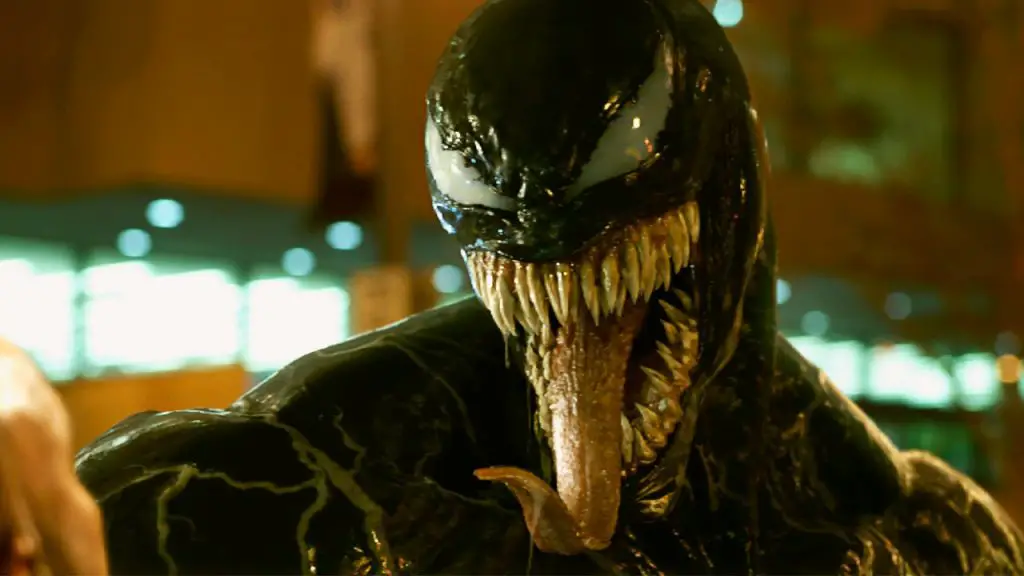 Serkis, best known for his motion-capture roles in Lord of the Rings and Planet of the Apes, recently directed Netflix's Mowgli: Legend of the Jungle, which used a ton of special effects and performance capture technology. Venom was full of special effects and performance capture technology, so expect the same for the sequel.
Venom made $856 million at the global box office, so it is understandable if Sony is slowly doing their due diligence before coming to a decision. Sony wants Venom 2 to start film production this November and Serkis might be the right fit to lead the project.
Do you want to see Andy Serkis direct Venom 2? Let us know in the comments below!
---
Trending Now