Jane Foster Will Go By Mighty Thor In 'Love And Thunder'
---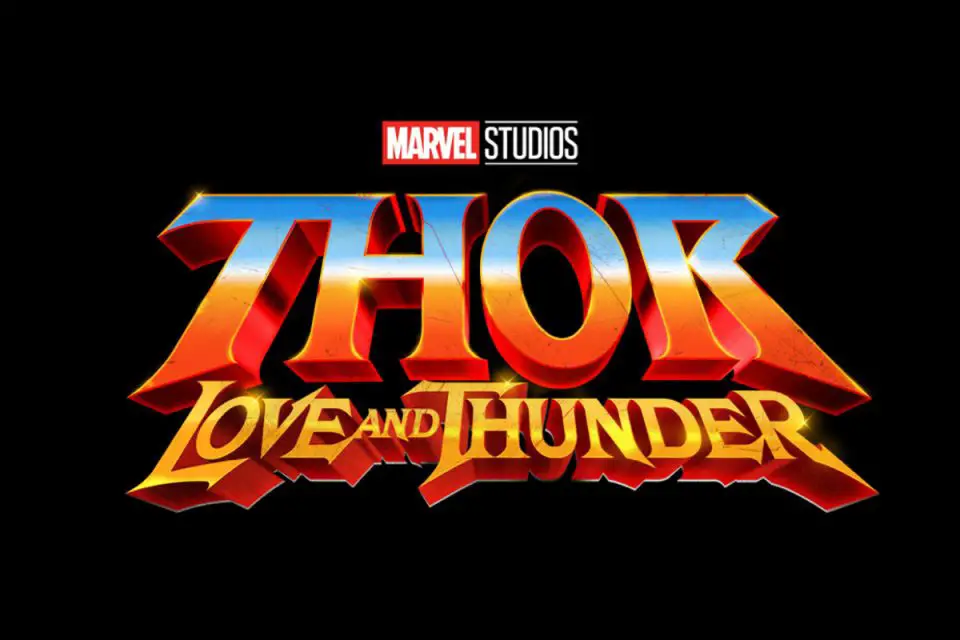 During Marvel Studios' Hall H panel it was revealed that Thor: Love and Thunder will be based on Jason Aaron's run on Thor. With Jane Foster set to become Thor many have taken to calling her "Female Thor" but now director Taika Waititi has clarified she will go be Mighty Thor.
With Aaron's run on Thor when Jane Foster took on the role of Thor, she took on the mantle Mighty Thor. It seems that the MCU will follow this to differentiate Natalie Portman's Thor from Chris Hemsworth's Thor.
After someone on Twitter pointed out that it was odd Foster's Thor was Female Thor rather than just Thor. It was here that Waititi clarified the situation.
Correction. She's called Mighty Thor.

— Taika Waititi (@TaikaWaititi) July 21, 2019
It's not yet known how or why Jane Foster will become Mighty Thor given Thor has proven he is still worthy of Mjolnir in Avengers: Endgame. This also begs the question of what will become of Thor, will he still have his title of Thor or will he become the Unworthy Thor, Odinson similar to Aaron's run.
Are you excited to see Jane Foster become Mighty Thor in Thor: Love and Thunder? Let us know in the comments below!
---
Trending Now