Marvel Releases Logos/Release Dates For 'WANDAVISION' And 'LOKI'
---
Today at San Diego Comic Con 2019 Marvel has been releasing tons of information about their upcoming Disney+ streaming platform. They've released information for Falcon and Winter Soldier. They've also released official logos and release dates for Loki and WandaVision.
WandaVision will of course feature Elizabeth Olsen reprising her role as Wanda Maximoff aka Scarlett Witch and Paul Bettany reprising his role as Vision. The show will also feature the daughter of Captain Marvel Lietenant Trouble. Here's the official logo of WandaVision: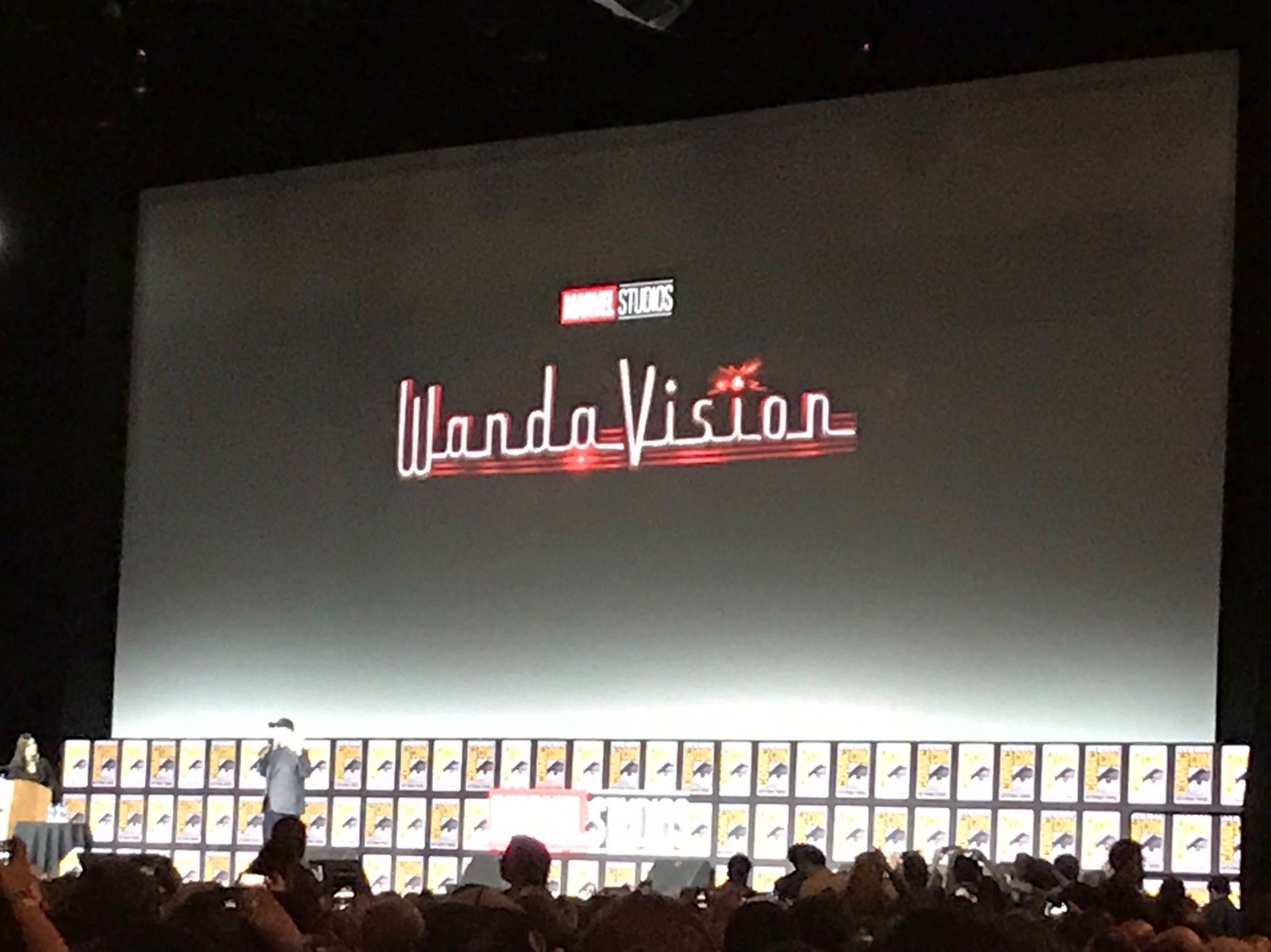 Loki will of course feature Tom Hiddleston reprising his role as the title character. The show is set to premiere on Disney+ in the Spring of 2021. Here's the official logo for Loki:
Story is developing, we will update as the information flows in. Follow us @FullCircleCine for more SDCC coverage!!!
---
Trending Now