'Black Widow' Sets May 1, 2020 Release Date
---
Natasha Romanoff's story met a tragic end in the epic Avengers: Endgame, but Marvel still has plenty of story left for the fan favorite assassin. Her long in development solo movie finally has an official release date from Marvel, and it's not that far off.
Straight from Marvel's San Diego Comic-Con panel, we've learned that the film will hit theaters at the beginning of next year's summer movie season. Scarlett Johansson will reprise her role as the tactical SHIELD agent in a story set after the events of Captain America: Civil War . Joining her will be Stranger Things star David Harbour as Alexi, a figure from Black Widow's past.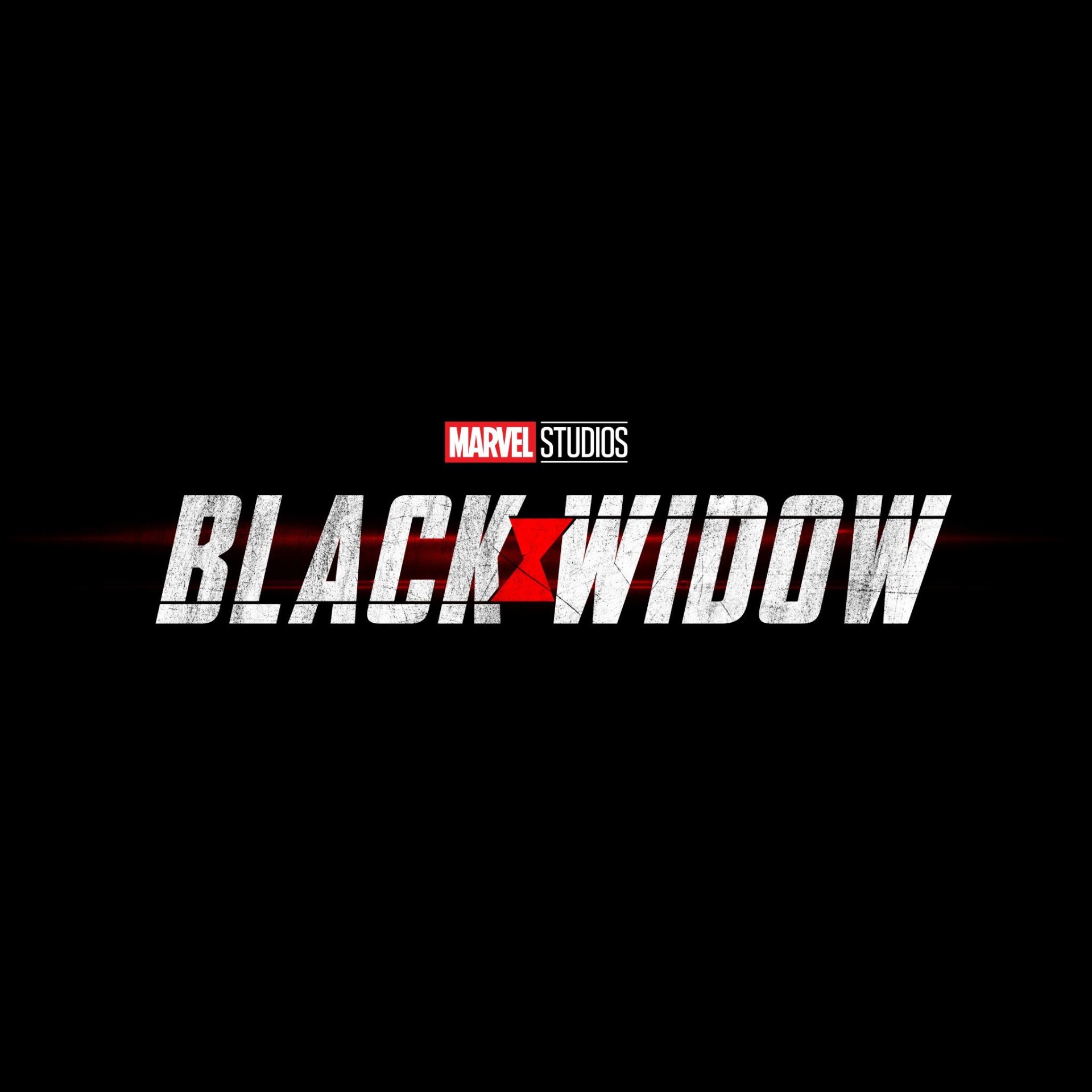 The film will be the first installment in Marvel's massive Phase 4 slate, which also includes The Eternals, a Doctor Strange sequel, and a Blade reboot. Keep it here at FCC for even more updates on all of Marvel's big Comic-Con announcements.
Are you excited for Black Widow's first solo outing in the MCU? Sound off in the comments below!
Black Widow stars Scarlett Johansson, David Harbor, Florence Pugh, and Rachel Weisz.
---
Trending Now