Set Photos Reveal Kara's New Suit In Action On 'Supergirl'
---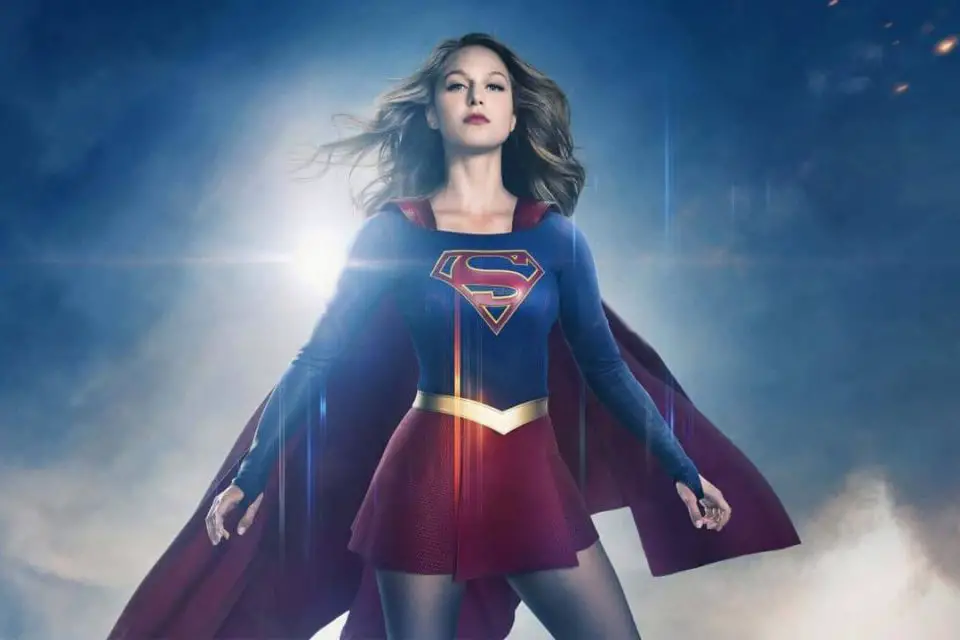 Recently Melissa Benoist's new costume for the upcoming season of Supergirl was revealed. The new suit is a significant change for the show having removed the skirt from the past seasons. And now thanks to Canadagraphs we have our first look at the new suit in action.
Supergirl's new suit has ditched the hero's skirt and instead opted for a full-body costume and some new updates to her cape and belt. Now thanks to some new images from the set of filming we have our first look at the new suit in action.
NEW BLOG#Supergirl shoots scene today with Melissa Benoist in her new season 5 costume.

First ON SET photoshttps://t.co/6k6YFehJ2N pic.twitter.com/IEe1NVyHep

— Canadagraphs (@canadagraphs) July 16, 2019
As we mentioned previously, there were also some changes to the hero's belt and cape, which can be seen in these new images as it appears they have received some added details and etchings. Besides the fact, Supergirl will be suiting up in a new suit nothing else is known about the upcoming season of the CW superhero drama. Hopefully, we will learn a bit more from the forthcoming panel at San Diego Comic-Con so be sure to check back for more details soon.
Are you excited for the upcoming season of Supergirl? Let us know in the comments below!
---
Trending Now